Build to grow. We begin with that in mind.
Well written code that is easy to manage & update is the lifeblood of successful growth.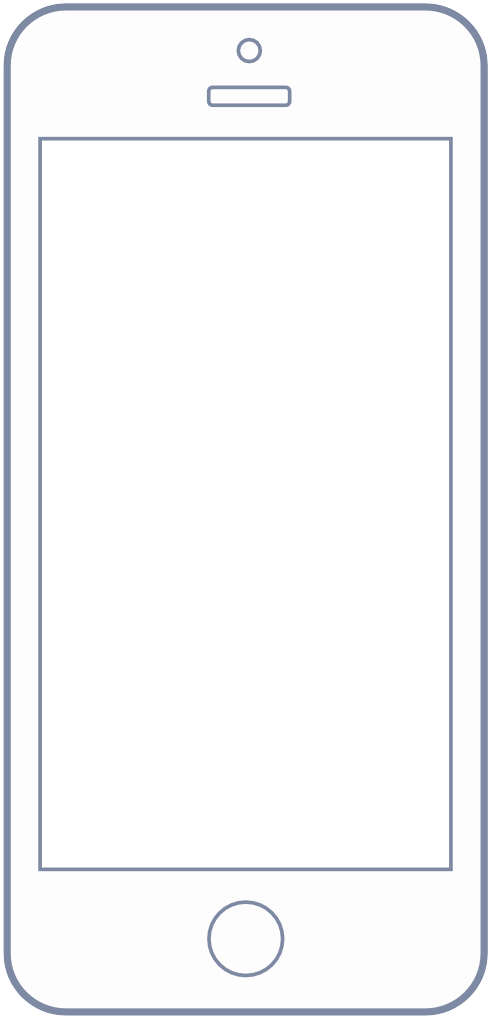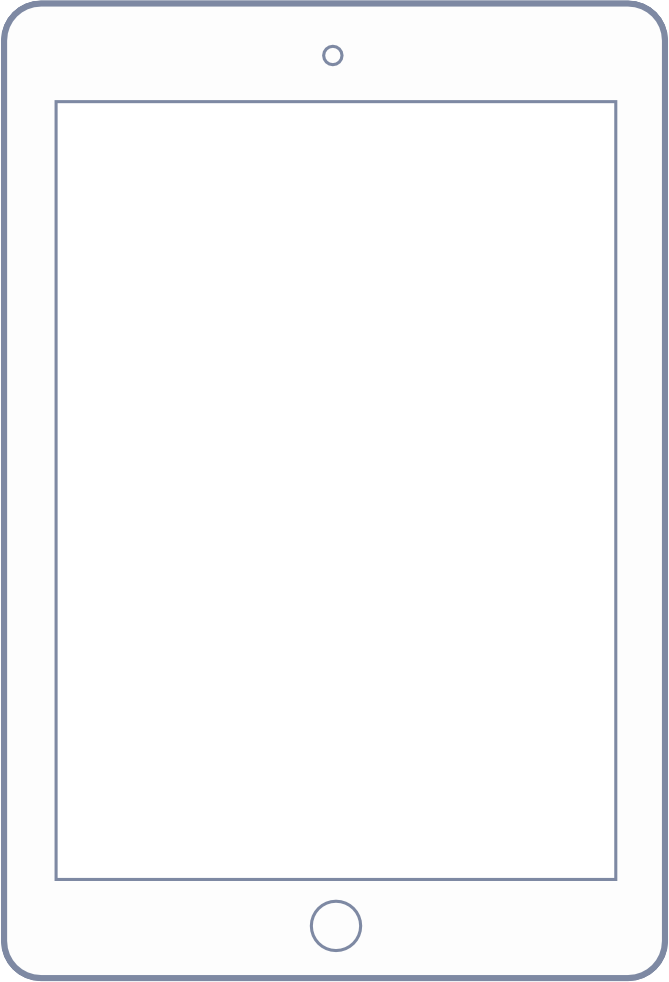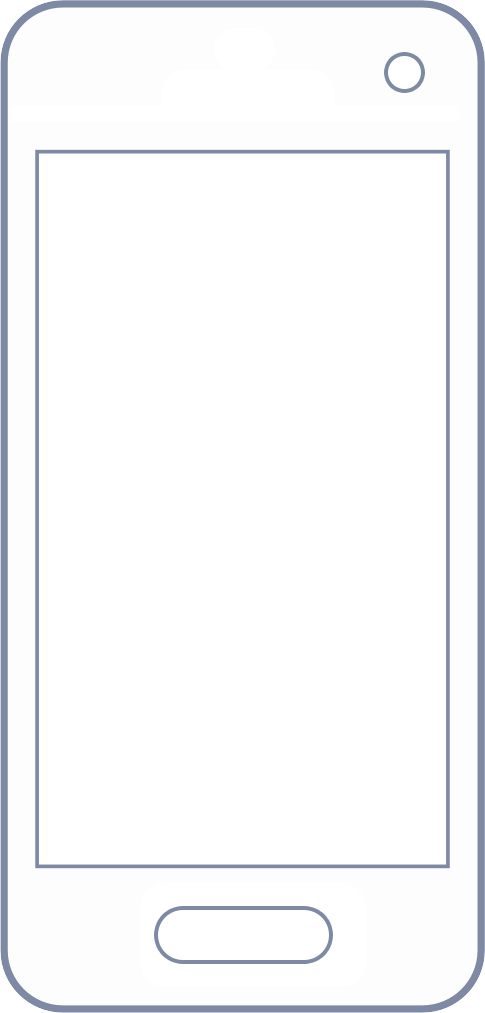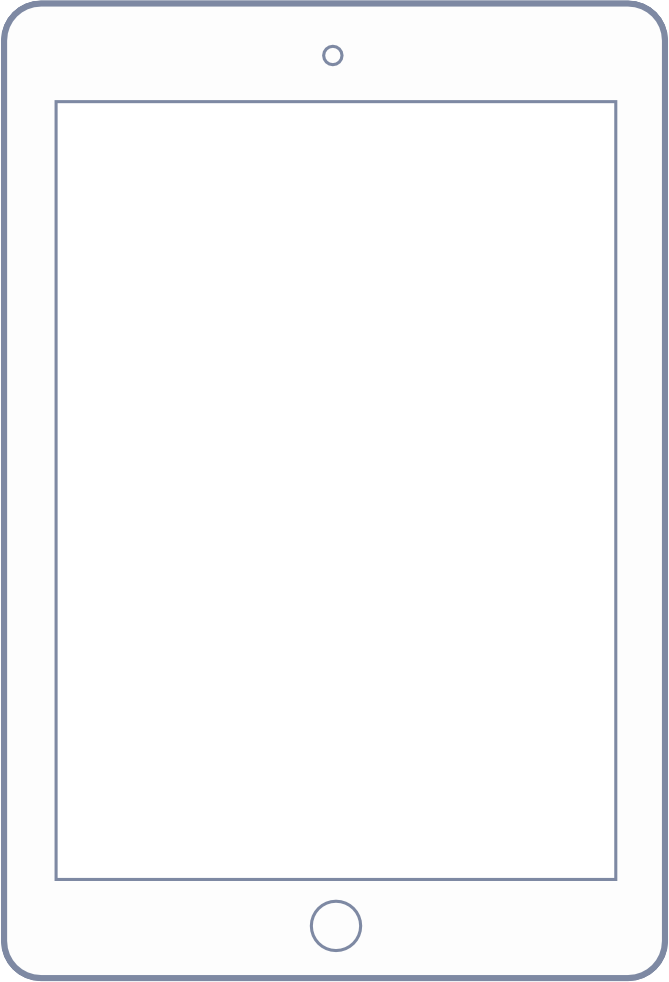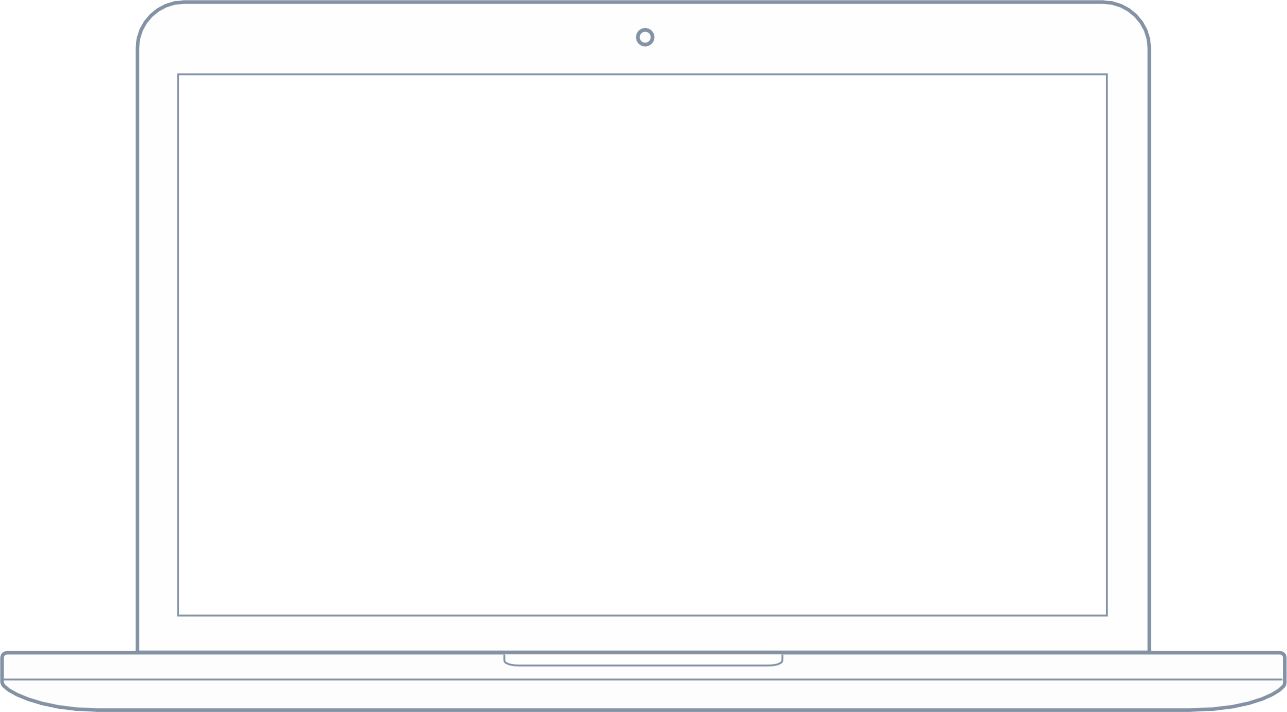 App Development
Battle-tested quality
Mobile, physical & wearable technology developed for success.
iOS / iPhone / iPad / OSX / Apple Watch Android / Chrome apps
Windows / Windows phone Web apps Wearables
Web Development
We deliver
A robust foundation allows for rapid growth & future updates.
Web design Web development Technical support
Blog setup & management Plugins / API creation E-commerce
Technologies
Real world performance
We have experience with a wide range of technologies, past, present & future.
PHP, SQL, HTML, CSS, JS, Objective C, C#, C++, Java, Python, Swift, Node JQuery, Bootstrap, Foundation, Font Awesome, JQuery Mobile
Xcode, Eclipse, Android SDK AWS, Digital Ocean Wordpress / Joomla / Laravel / Backbone / Drupal / Magento
Physical Testing & Support
In the field
We own hundreds of Internet connected devices for testing.
Apple
iPhone:3GS, 4, 4S, 5, 5C, 5S, 6 & 6+ iPod: 4 & 5 iPad: 1, 2,3,4 Mini & Air Apple TV
Microsoft
Mobile: Nokia Lumia Tablet: Surface Other: Xbox, Xbox One
Android
Our range of Android devices we support varies rapidly. Mobile: Nexus, Samsung Galaxy, Sony Experia Tablet: Asus Transformer, Samsung Galaxy & various others. Others: Logitech Revue, Chromecast