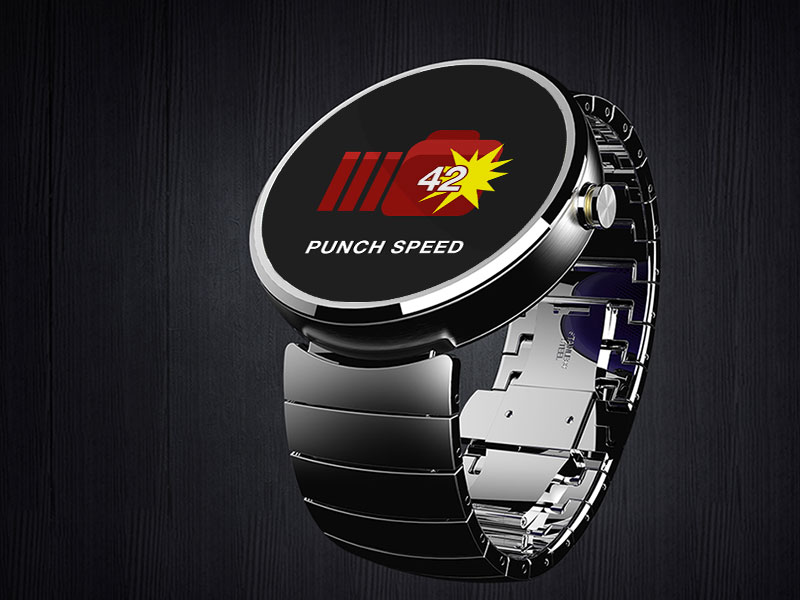 Coming soon for Android Wear & all good smart watches. Measure how fast you can punch in MPH or KMH.
See your most recent punch speeds.
Play for fun with friends or family.
Supports many smart watches including Moto360, LG G Watch & more. Try Punch Speed for Android Wear, the perfect boxing compliment.
Learn more