iimagine
Adam Radly's comprehensive, futuristic vision to improve the welfare & mindset of humanity.
---
iimagine
Active 2014 – 2015
v1.0
iimagine is the world's first open source philosophy that combines technology, lifestyle & emotional needs into a single form.
---
---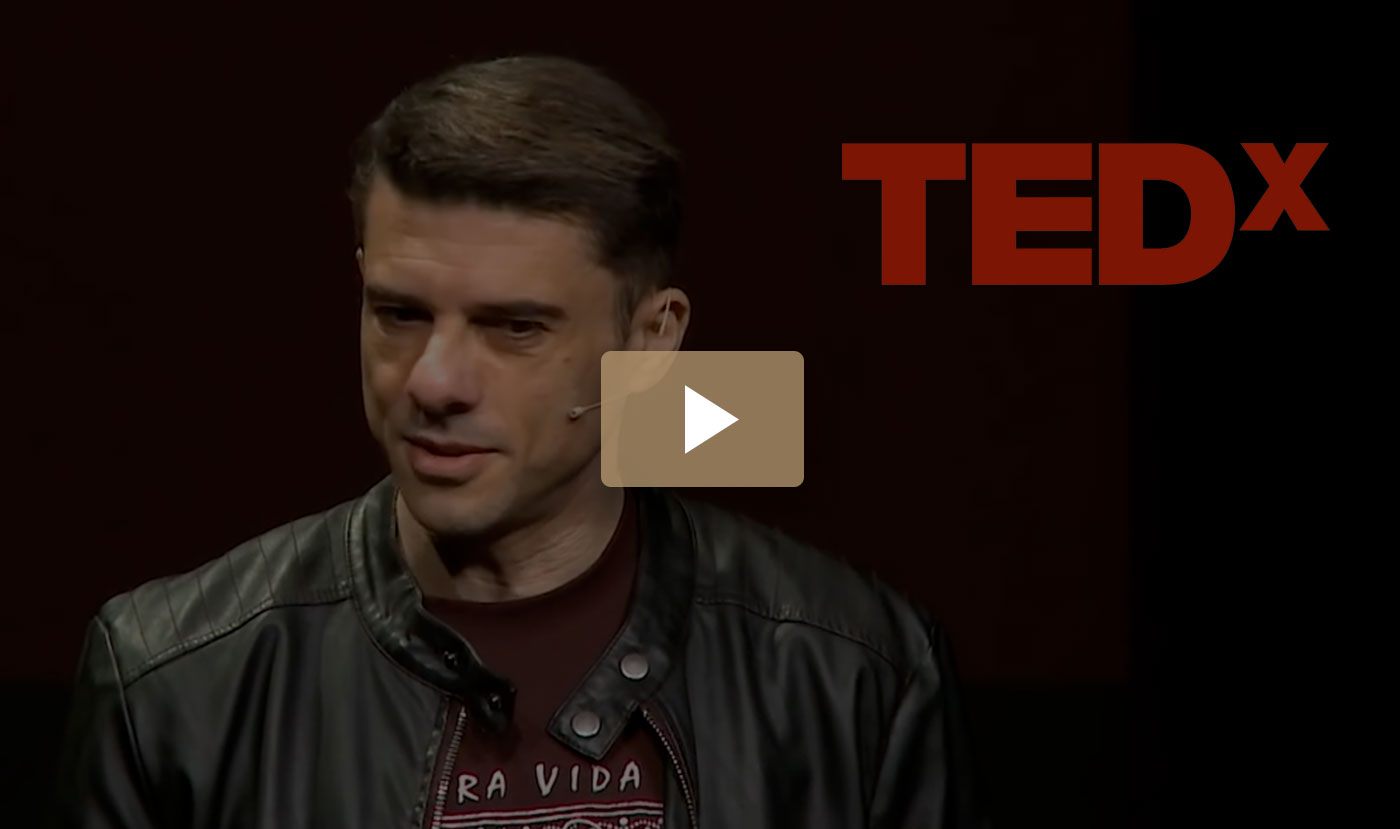 Adam's TEDx Talk is one of the most popular out there, for good reason.
---
Highlights
Complicated social site
Large, fast growing network
Film Festival
Popular TEDx Talk
Tasks
SaaS development
System management
Data-heavy UI/UX design
Training
Core Products
Template design/development
Content acquisition
Consulting
System management
Extra Features
Thousands of listings
Graphics & assets
Branding
Asset selection/acquisition
---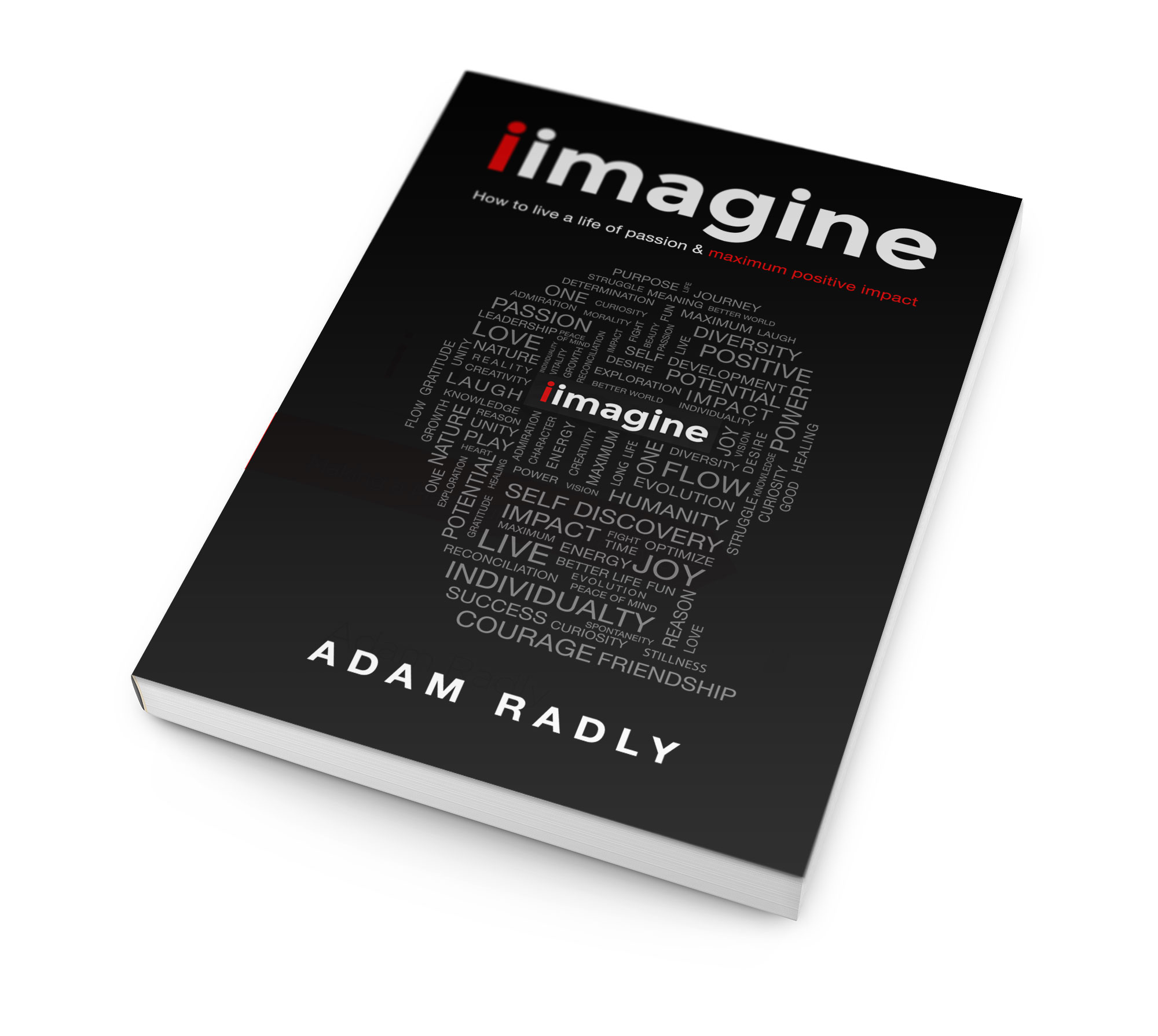 "Really useful stuff."
Adam Radly, Founder
Learn more
---
All Products
Hosting
Template creation
Social web system
JSON API
E-mail system
Content creation
Social media setup/ management
E-mail templates
Branding
Graphics/ design elements
Asset selection/ acquisition
Print assets
---
Services
Template design
Web system design & development
SEO
UI/UX
Brand/logo design & modification
Graphic & visual design
Content creation
Social media management
System admin
Consulting & project management
Technology training
Education
Hosting management
E-mail design
Asset management
Backup management