Media & Press
Great press for our clients. Grab our assets & use them well.
High Standards
The measure of our results is client & customer satisfaction. Sometimes that makes headlines.
Great Press
Our clients have featured in many major publications on merit, mostly.
Some publications include; All Things Digital, AlwaysOn, Ars Technica, Business Insider, Businessweek, Business of Cinema, Brightcove, CNET, CNN, Cult of Mac, Daily Mail, Daring Fireball, Deadline, Digital Hollywood, El Mundo, El Pais, El Periódico, GigaOm, The Guardian, The Independent, Index magazine, International Business Times, Kotaku, Lifehacker, MacNews, MacRumors, Marketing Vox, Marie Claire, Mashable, MacDailyNews, MediaPost, Missing Remote, Min online, Mozilla, MSNBC, MSN Style, NBC Bay Area, New Media Age, The New York Times, The Observer, OC Register, paidContent, PCMag, ReadWriteWeb, The Register, Reuters, Scratch Magazine, Search Engine Land, Six Revisions, Socaltech, Streaming Media, Soul & Spirit, Sugar, Styleist, Telegraph, Tripwire, TUAW, USA Today, Venturebeat, Video Nuze, Wired & WSJ.
Award Winning
Our clients have won a number of significant awards, accolades & recognition over the years. We don't discuss these in public as we didn't win them, our clients did.
Creating something great goes a long way to receiving universal praise. Get in touch to find out more.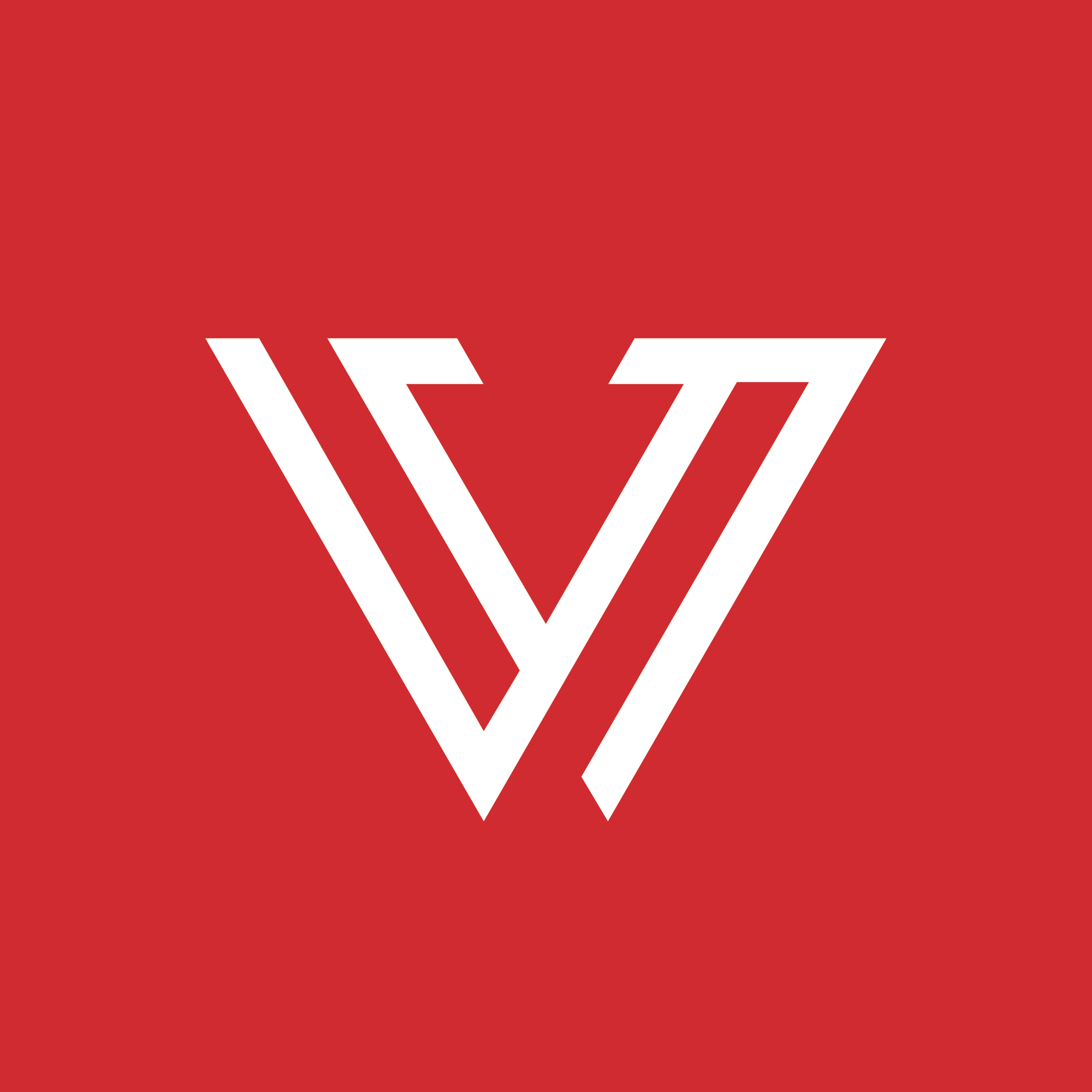 Our Assets
Grab a logo if you need one. Brand usage rules? Do what you want, be nice. Be creative if you can.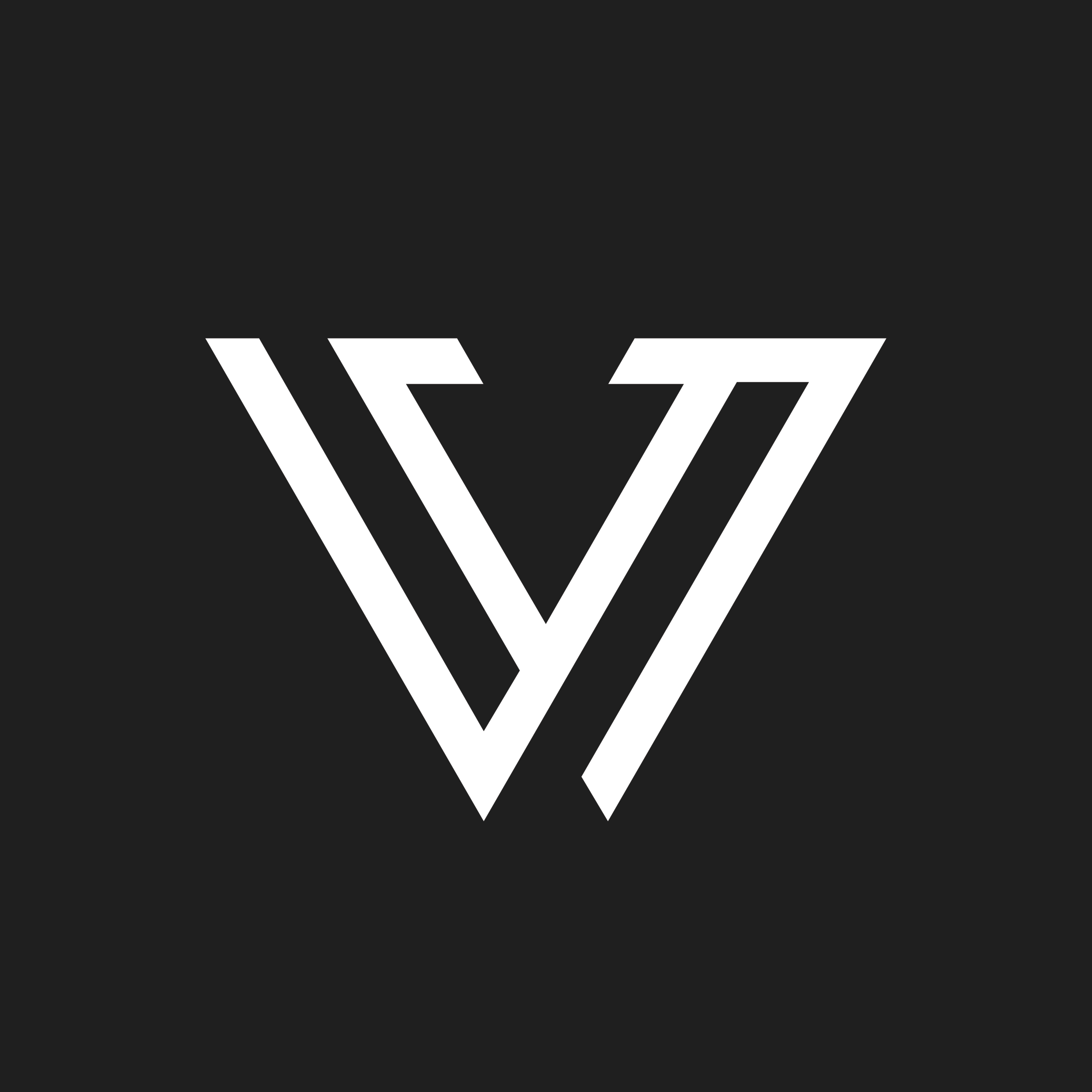 Dark & White. PNG. 100kb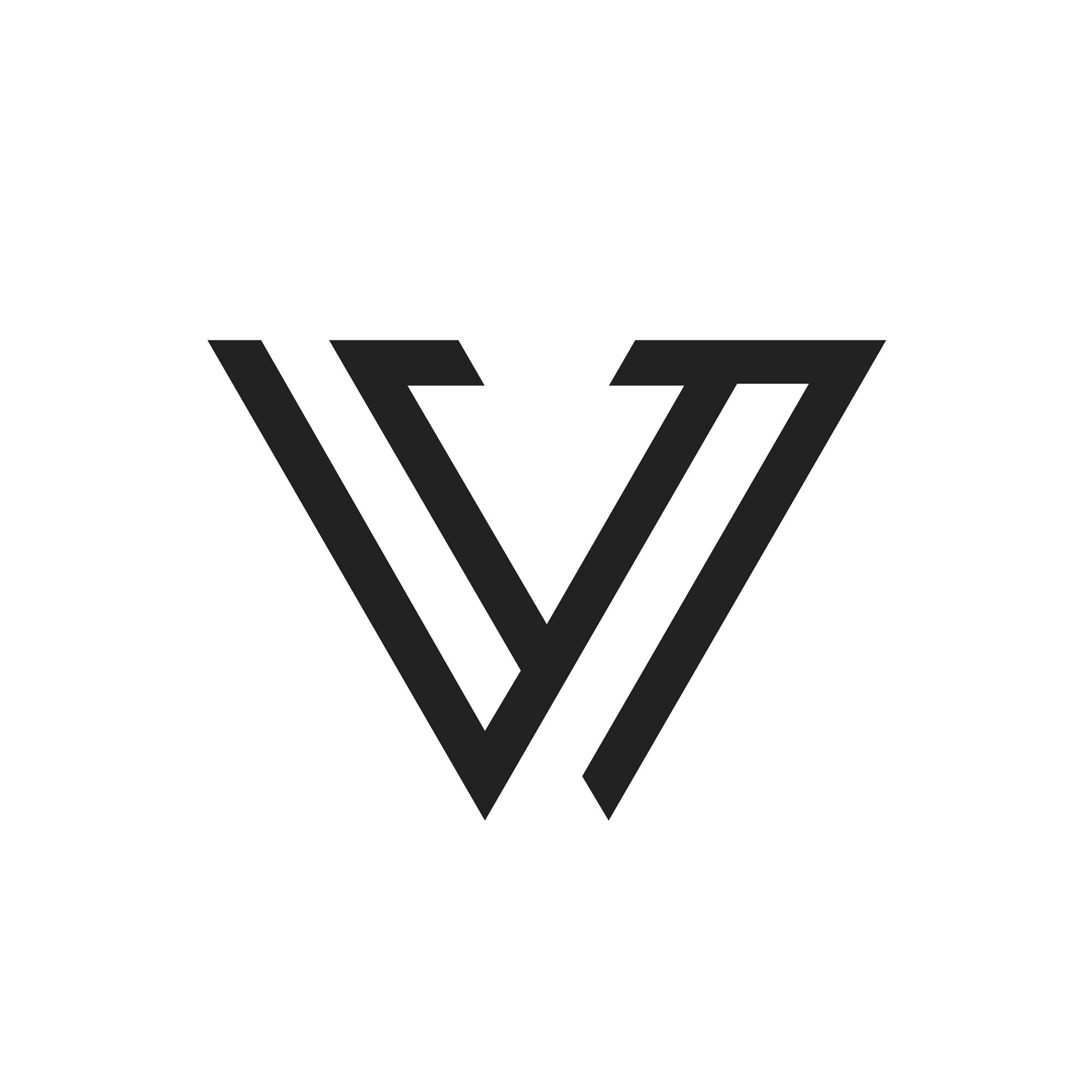 White & Dark. PNG. 99kb

Transparent & Dark. PNG. 71kb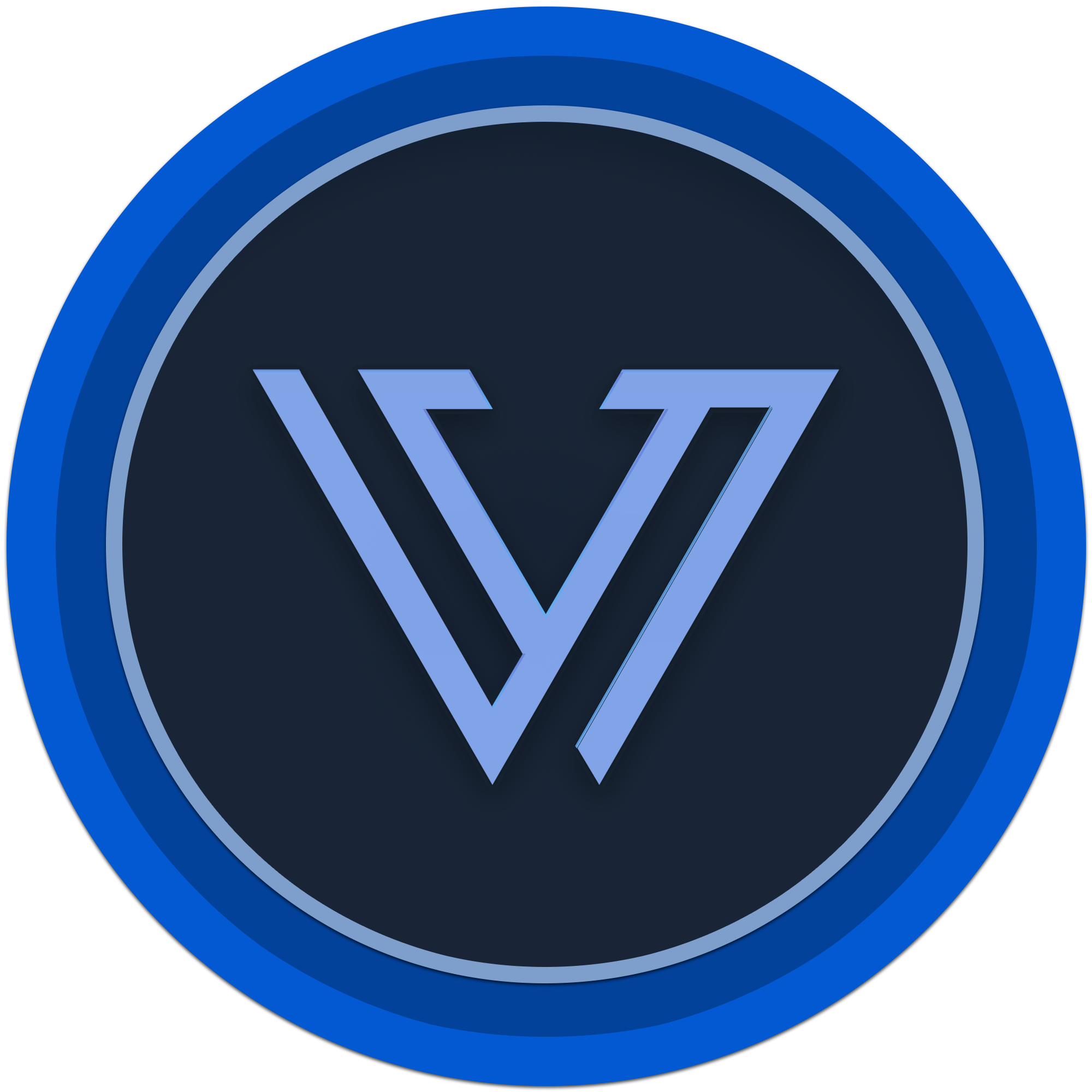 Blue. PNG. 560kb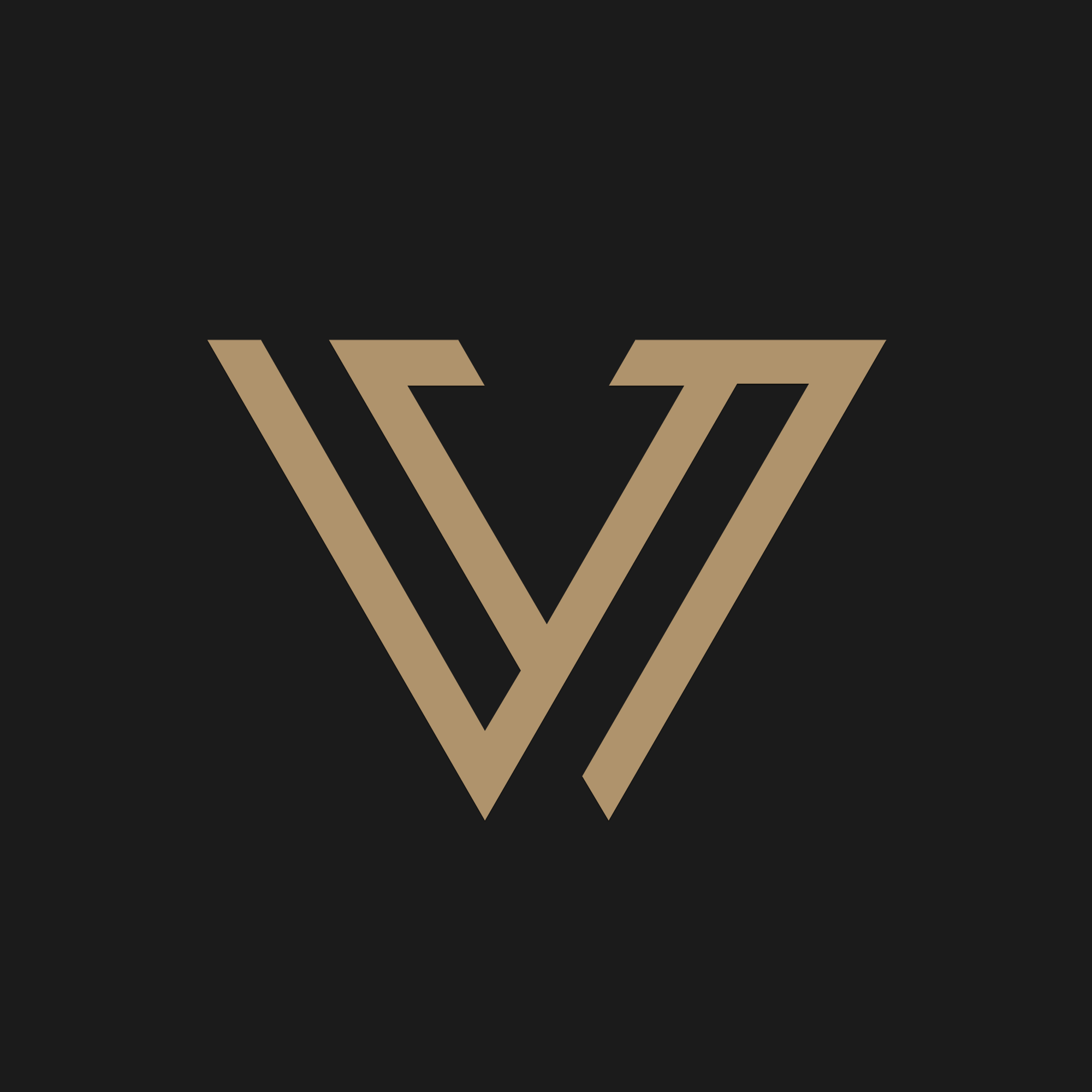 Dark & Gold. PNG. 79kb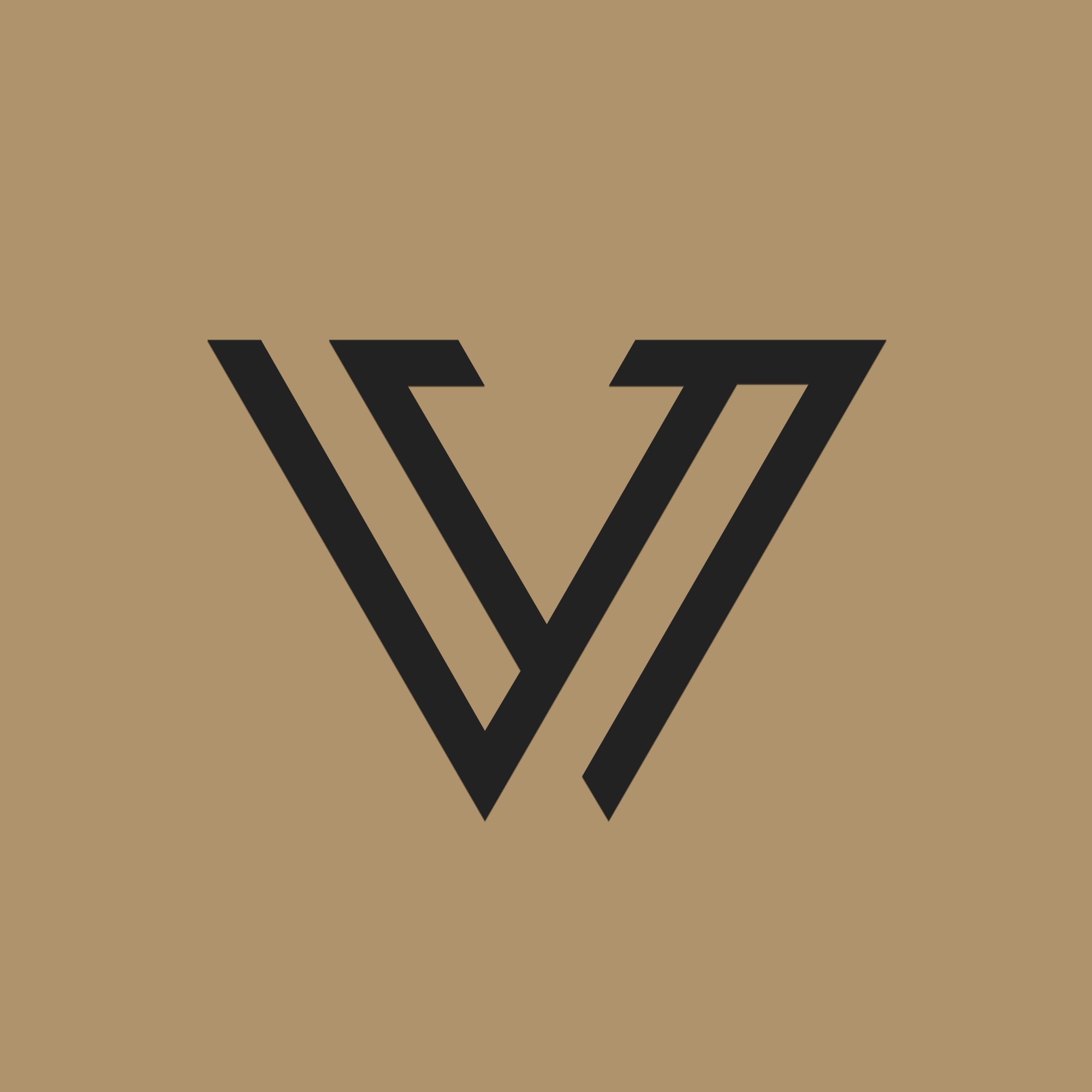 Gold & Dark. PNG. 87kb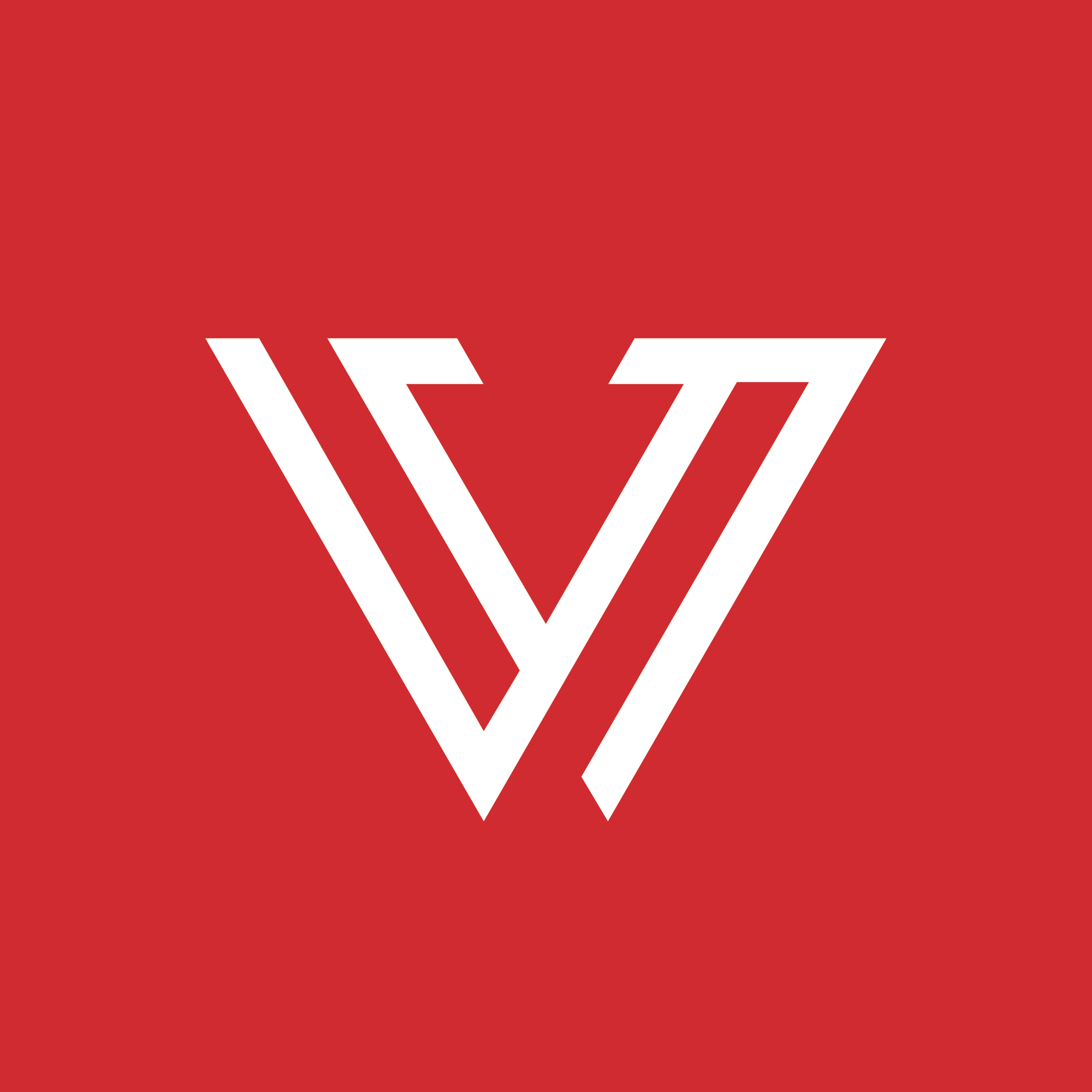 Red & White. PNG. 97kb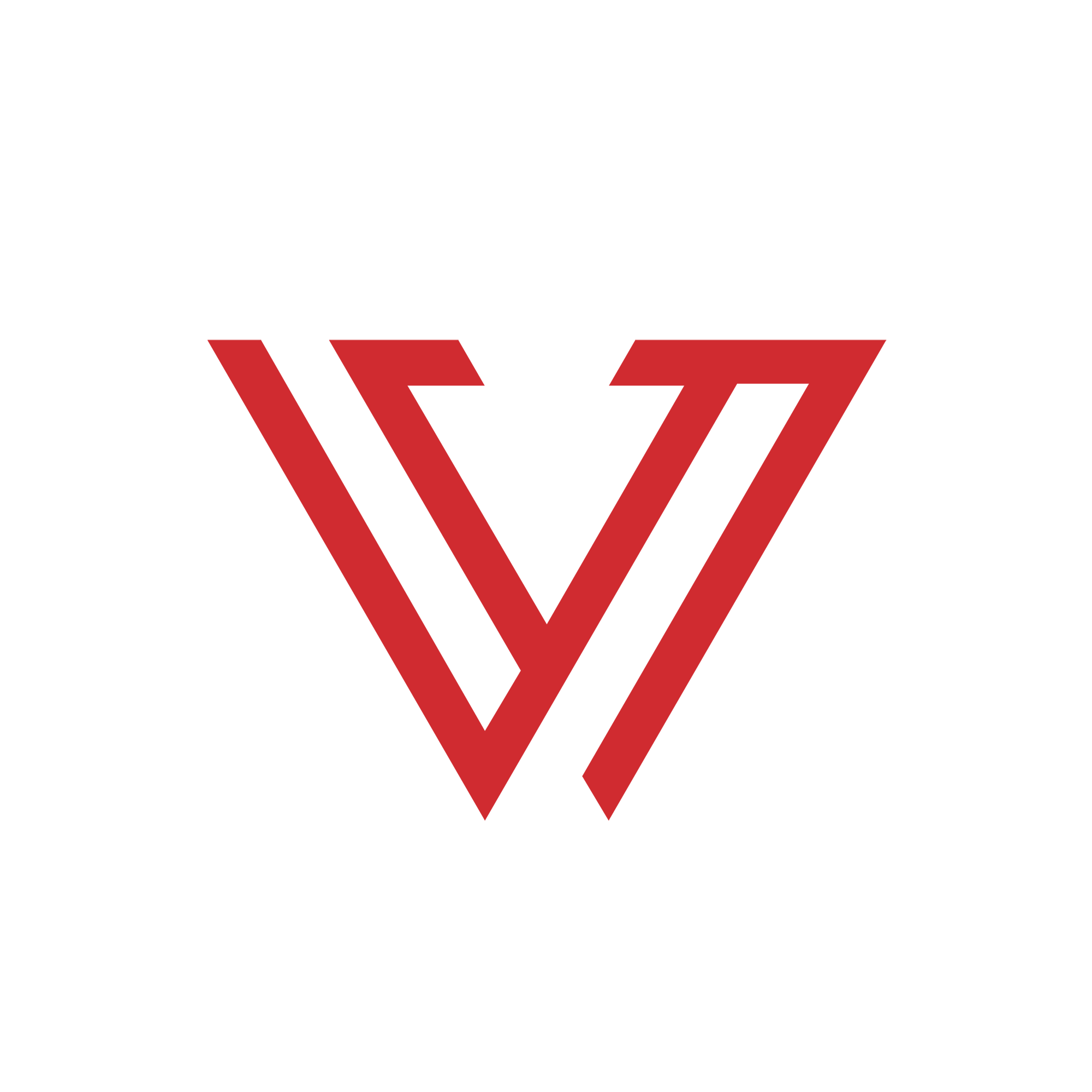 White & Red. PNG. 72kb
Those brand usage pdfs? We can make you one if you want, but we don't use 'em.
By using the Vuild trademarks and resources, you agree to follow the Vuild guidelines as well as our
terms
, conditions &
policies
. If you have any questions,
contact us
(please submit requests in English).