Beezwax
World class FileMaker experts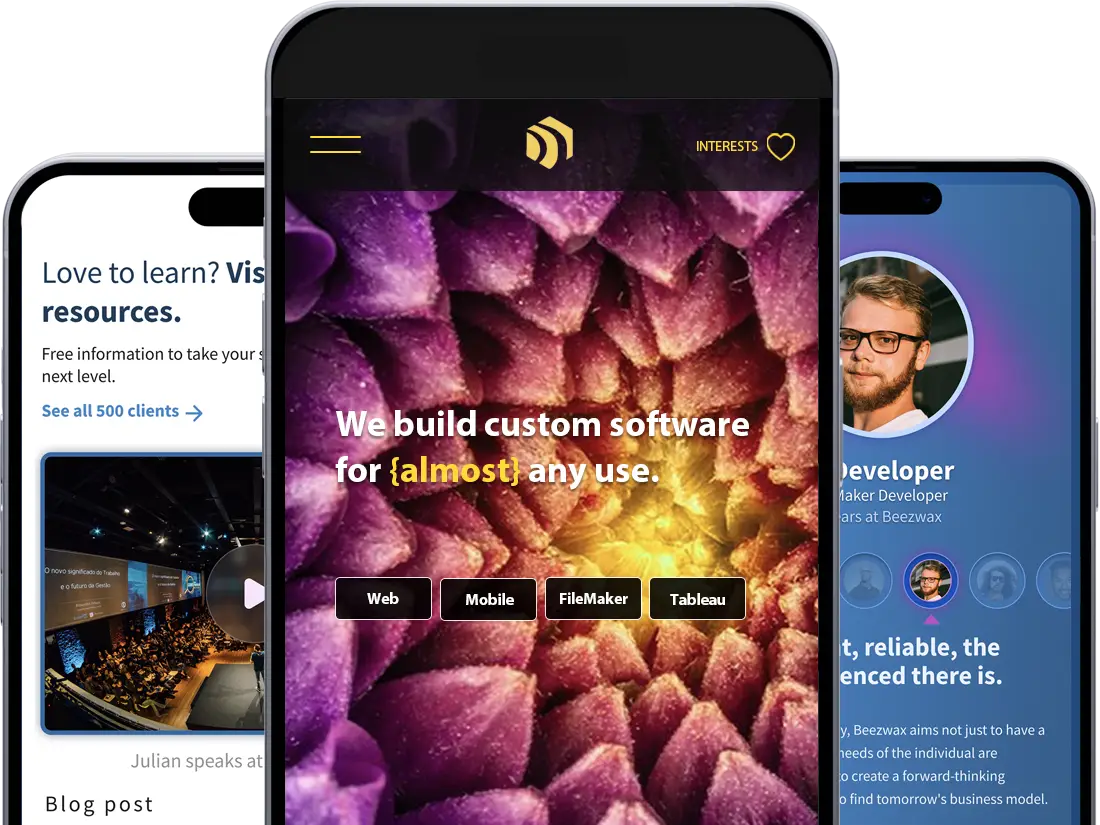 ---
Beezwax
2020 – 2022
Based in Oakland, California, Beezwax Datatools Inc. provides custom FileMaker and database services for a wide variety of industry giants. Their list of clients is large, varied and second to none. Vuild was brought on to provide high level design for their customized website.
Visit
Beezwax.net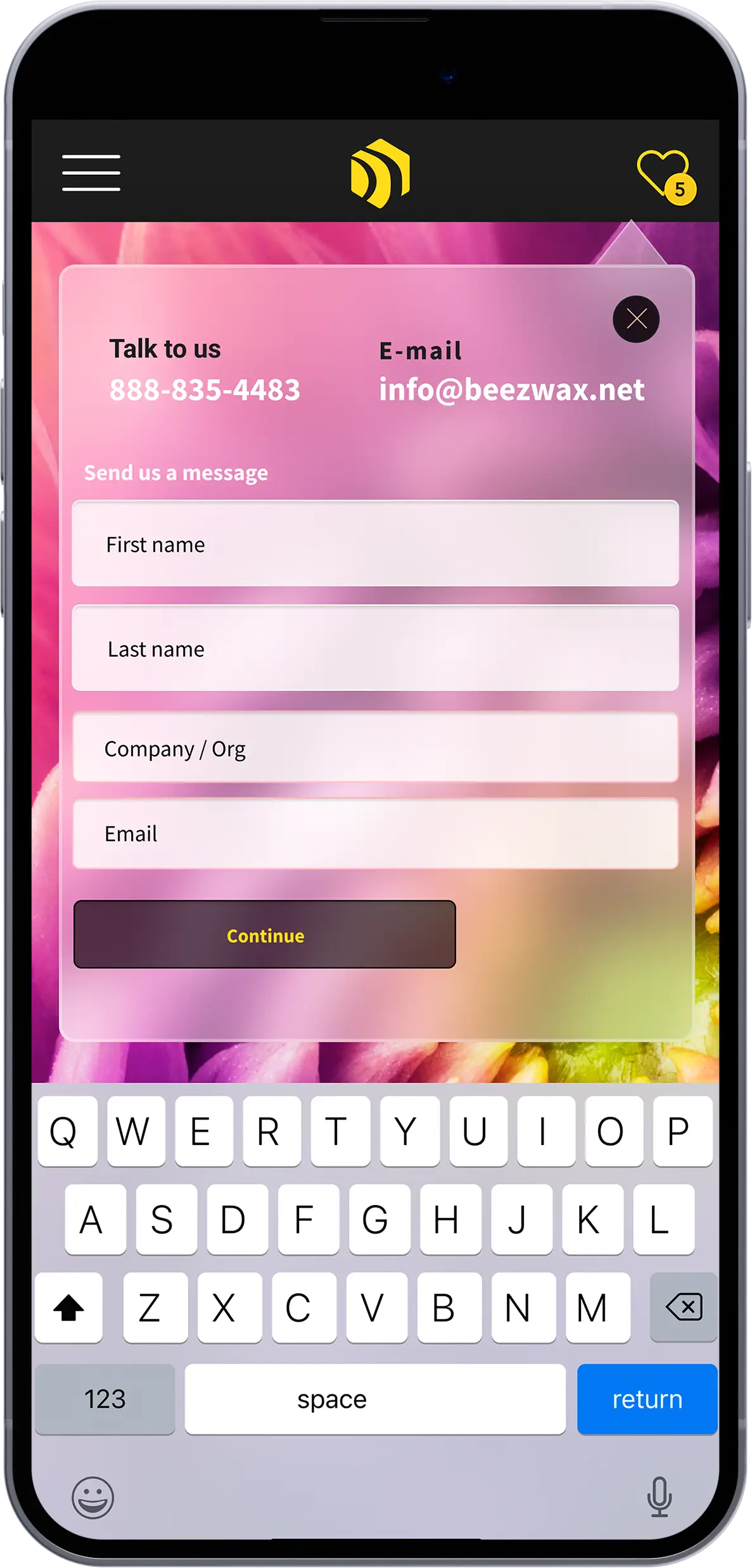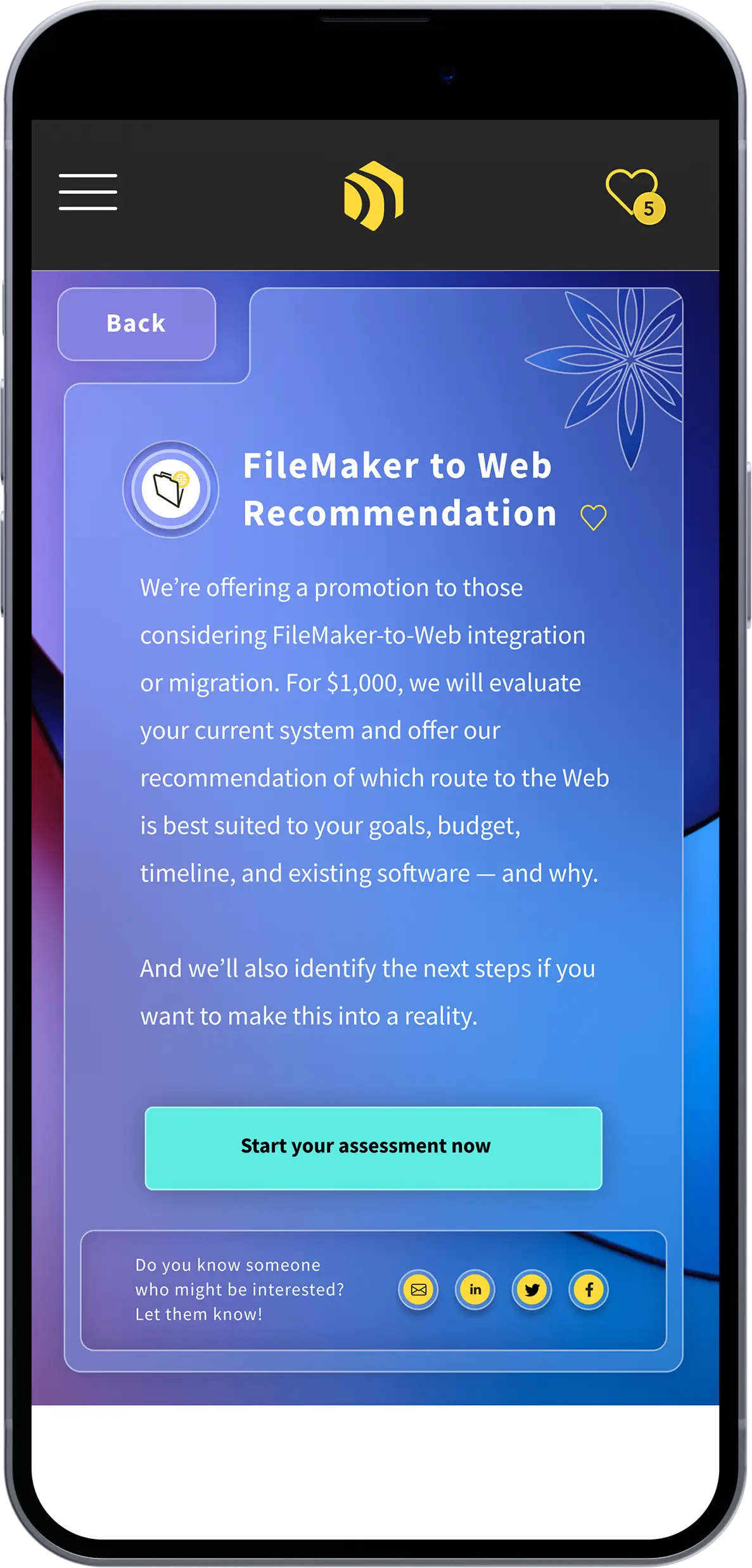 ---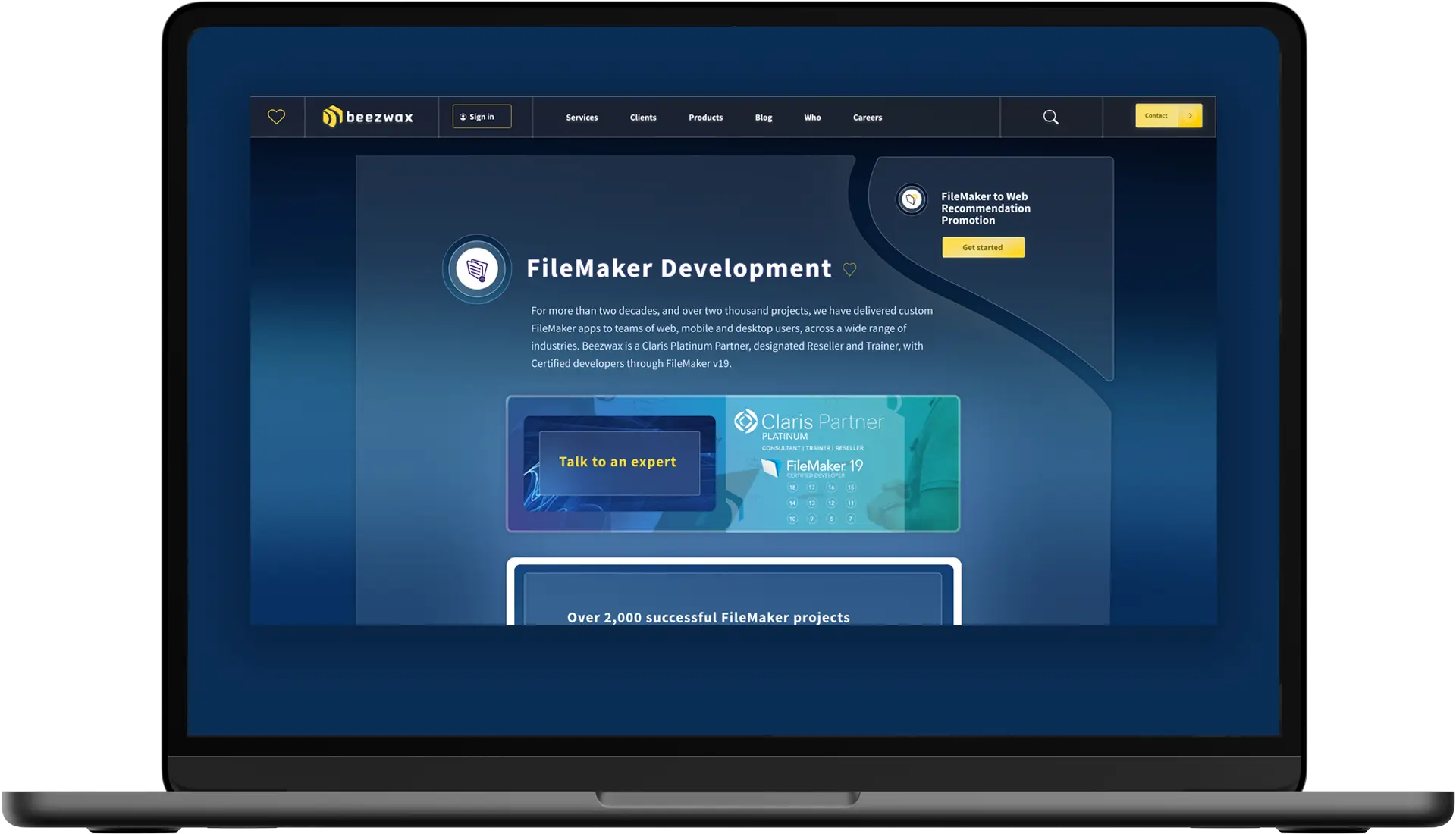 Beezwax is developing a highly customized website, to help users fine tune their web experience.
---
Highlights
Working with a global, diverse team
Highly custom site design
Futuristic design elements
High energy
Tasks
UI/UX design
In depth UX research
Design lead
Consulting
---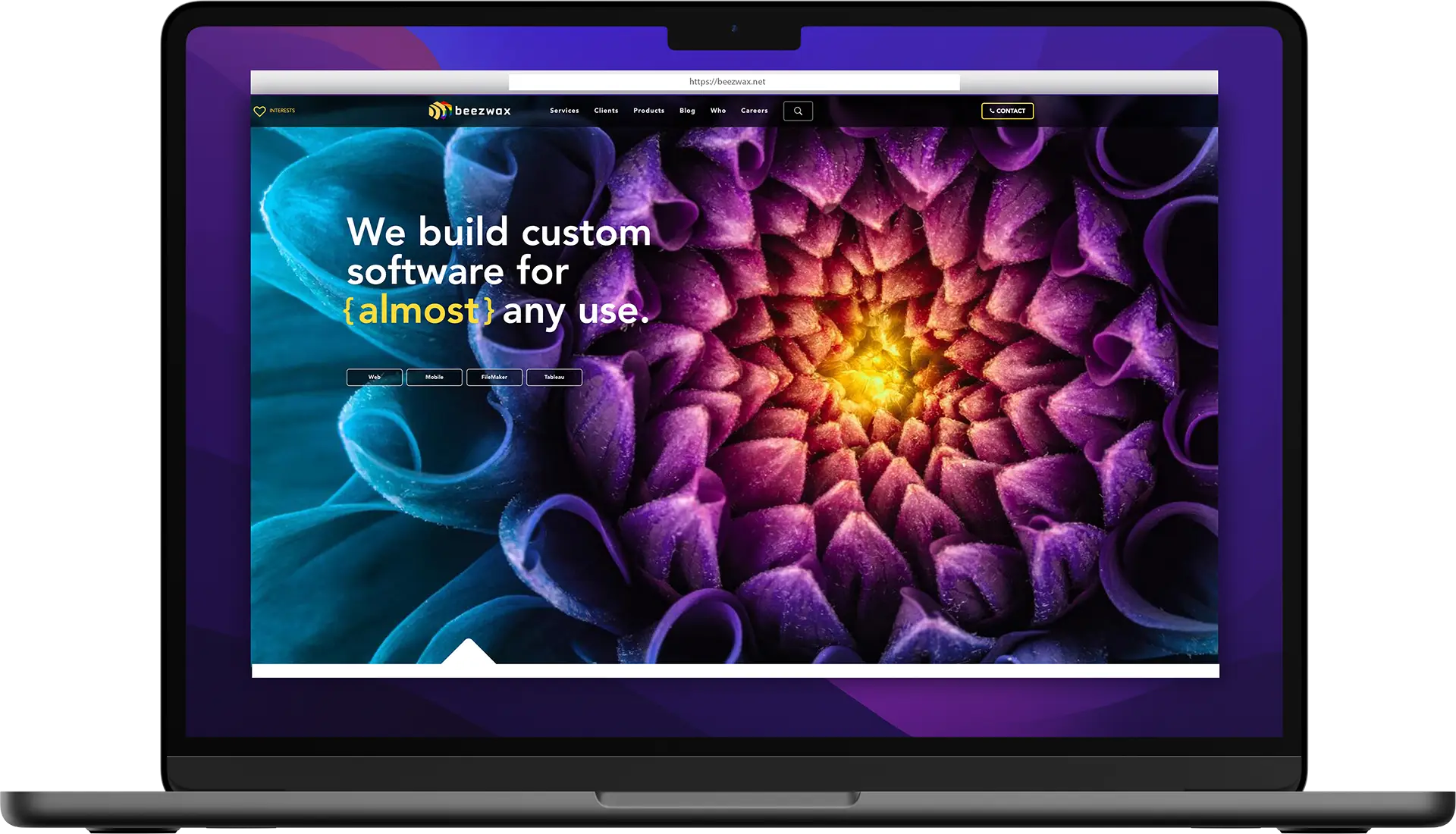 Beezwax UI.
"I looked and wept, in a good way."
J. Nadel, Founder, Beezwax Datatools Inc.
Beezwax
Work Provided
Design lead
Product lead
UI/UX
Research
Product development
Graphic & visual design
ASO & SEO Consulting
Content creation
Asset selection
Marketing Consulting
System Design
Education