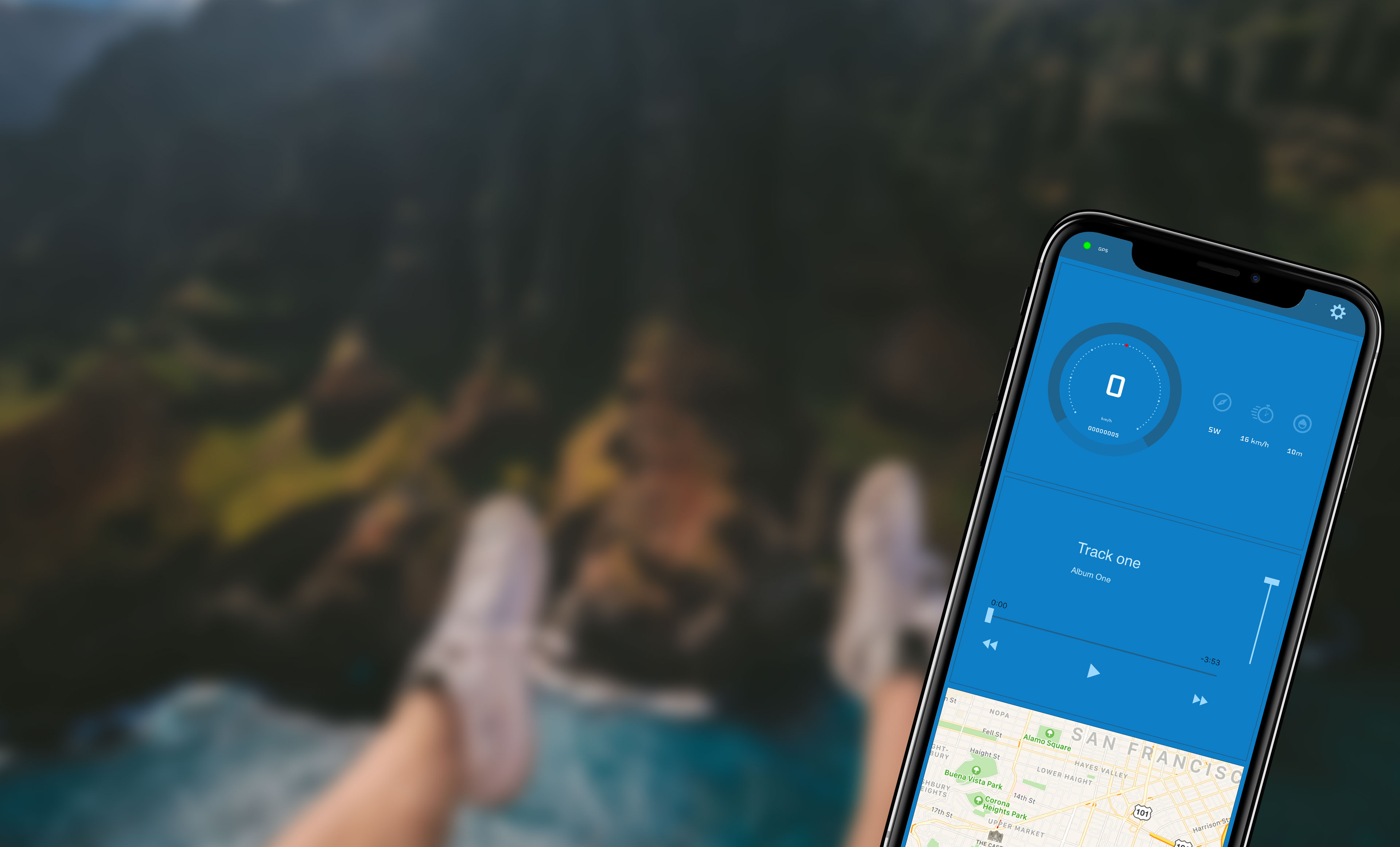 ---
Designed for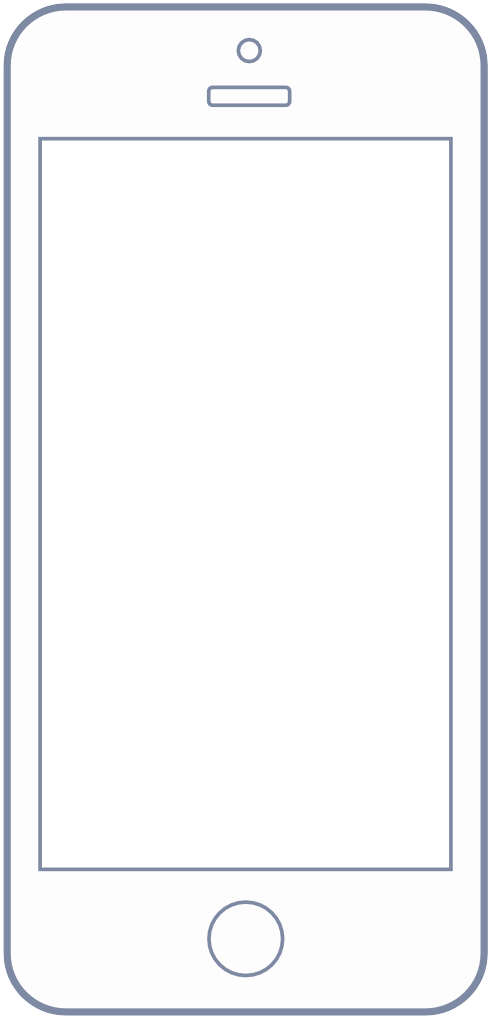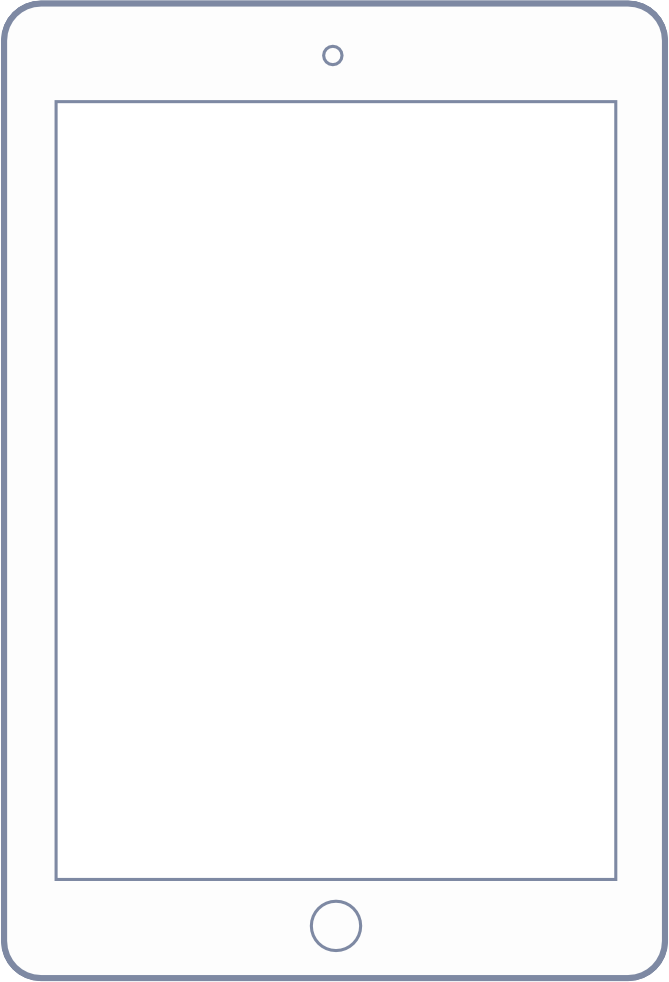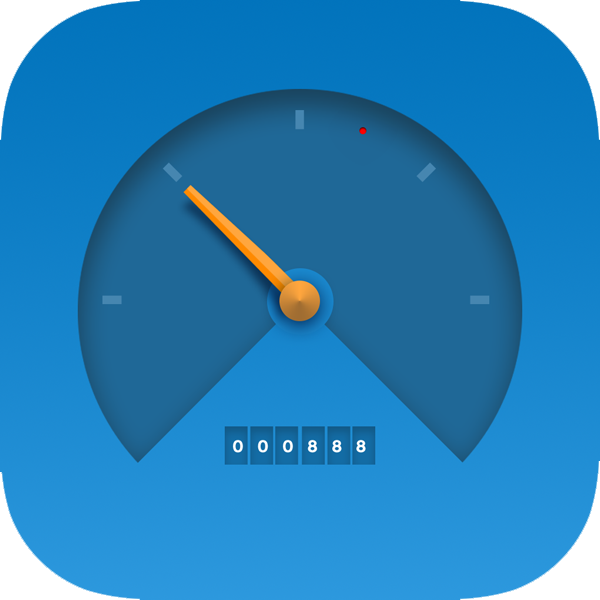 Dash for iOS
The easy to use dashboard, made for walking, running, driving, cycling, skating or anywhere else you want to measure distance or movement. Track distance, speed & altitude. Get directions, listen to music & customize to your heart's content.
Dash features include; odometer, speedometer, compass, altimeter, music player & map.
Dash is available in English, Spanish, French, German, Italian, Portuguese, Russian, Chinese & Catalan.
Development
/
Icon
/
Design
/
UI
Speedometer, odometer, compass, altimeter
Map with current location
Listen to music & audiobooks
Clean, modern, minimal design
Measure distance traveled
Switch between imperial & metric
Fully customizable
Audio scrub
Set max-speed
Privacy
Dash was created to reduce the privacy abuses committed by many travel apps.
Dash does not collect any data from your device & transmit it to us.
Dash does not upload or transmit your contacts to us.
Dash does not collect any location data from your device for us.
Dash stores no information about you on our servers.
All Dash info is stored on device only, if you uninstall the app the customisations will be lost.
The only data collected is by the respective service providers (your ISP, Apple, Google etc).