Explore.org
A non-profit division of The Annenberg Foundation.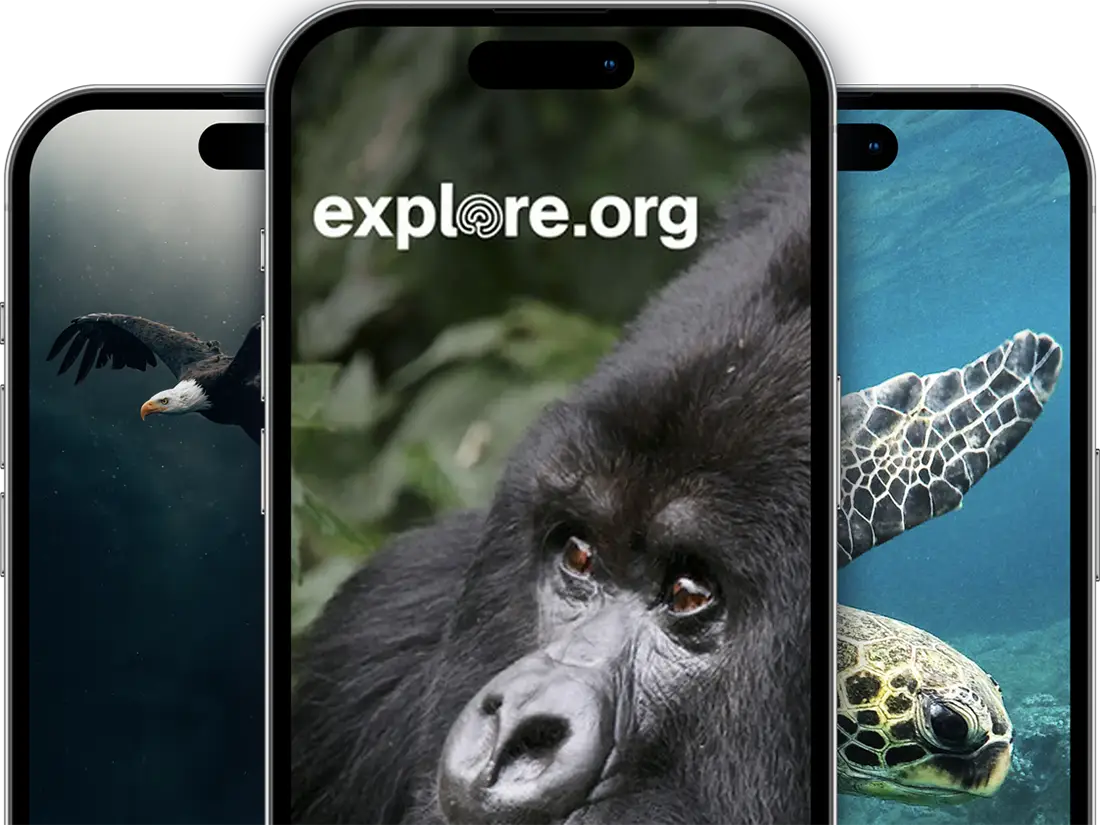 ---
Explore.org
Active 2012 – 2018
v1.1 – v5.4
The Explore app suite includes iOS, Android & Apple TV. Averaging a 4.3 rating over hundreds of thousands of installs, these livestreaming apps entertain users worldwide every day.
In 2018 design/development of Explore.org for iOS & Android moved in-house.
4.3 out of 5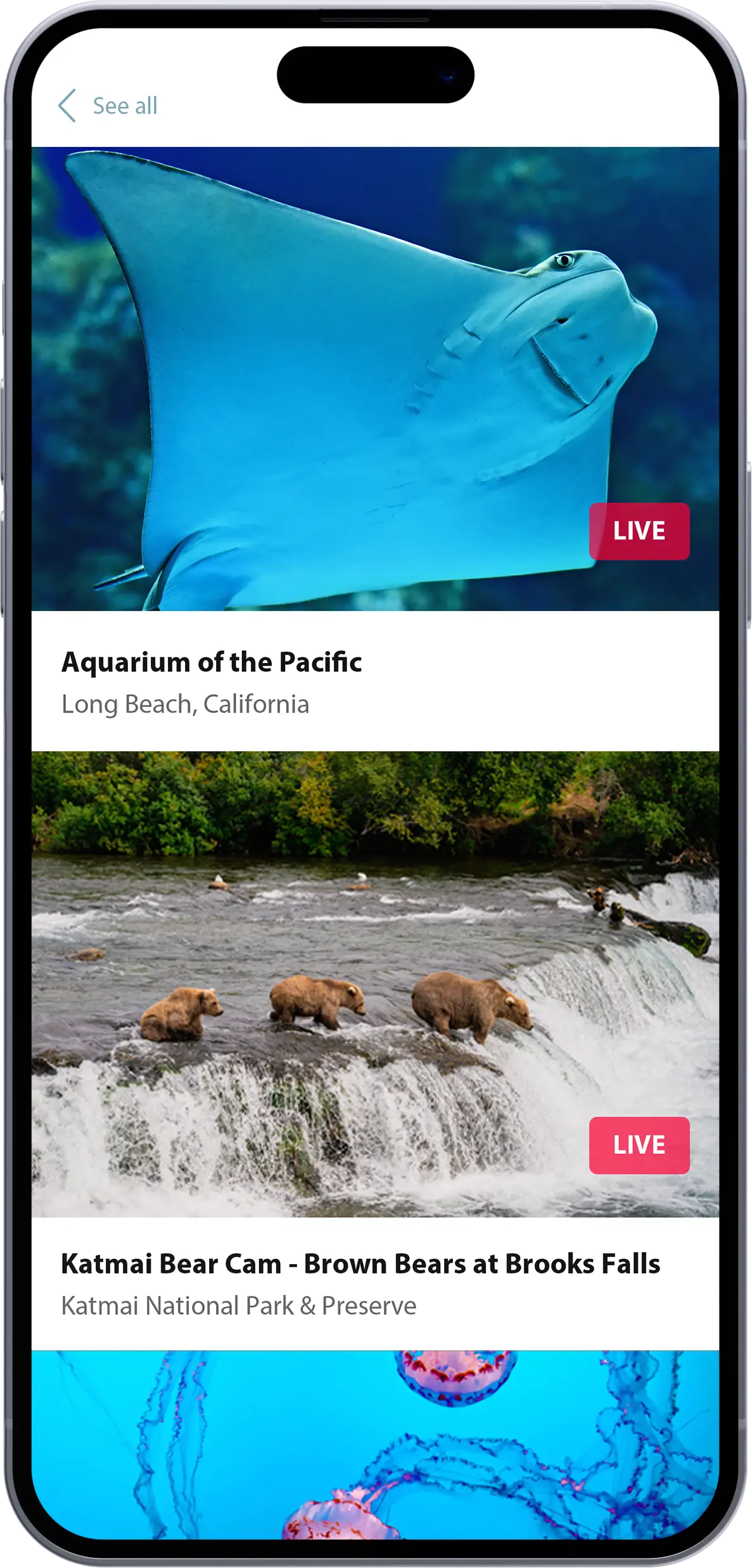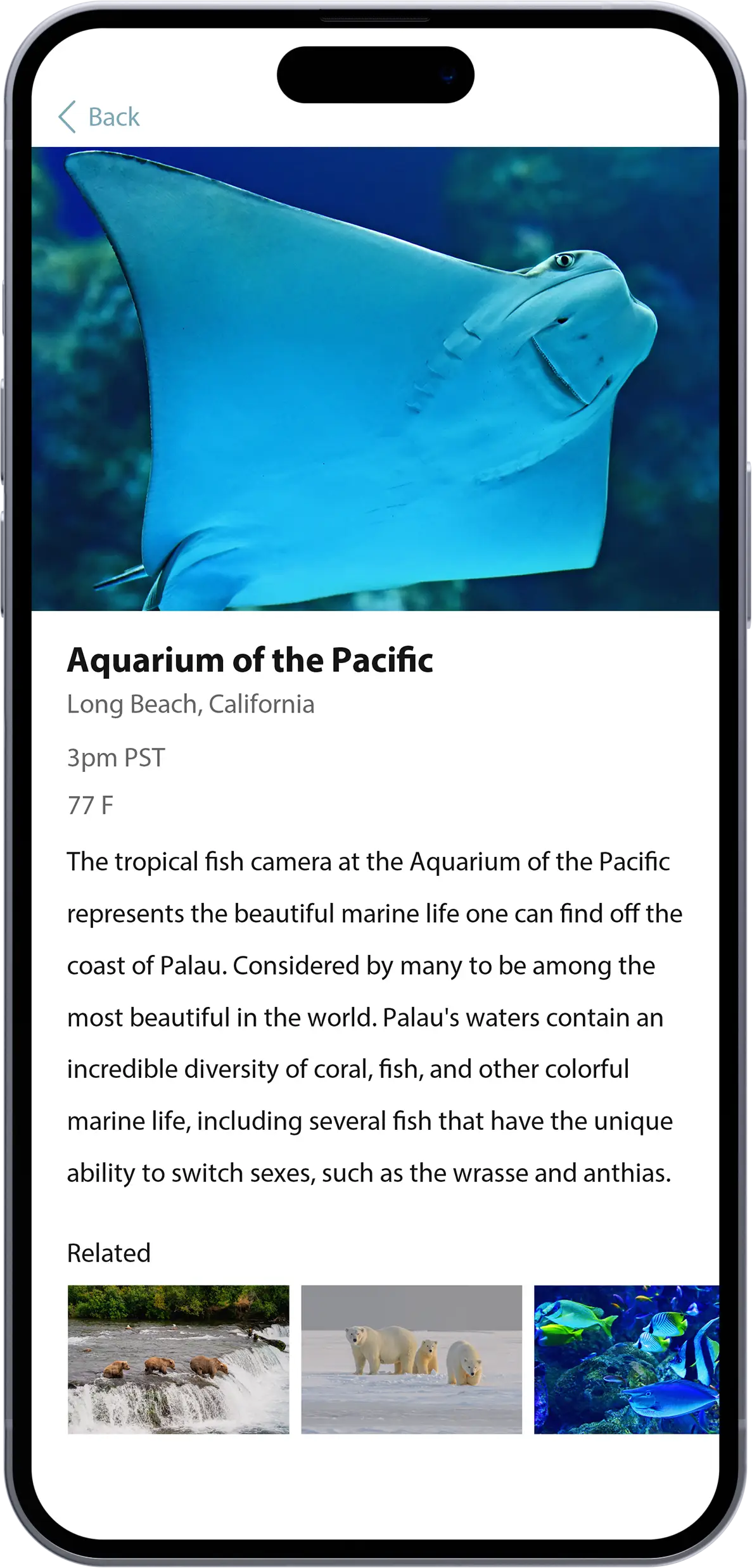 ---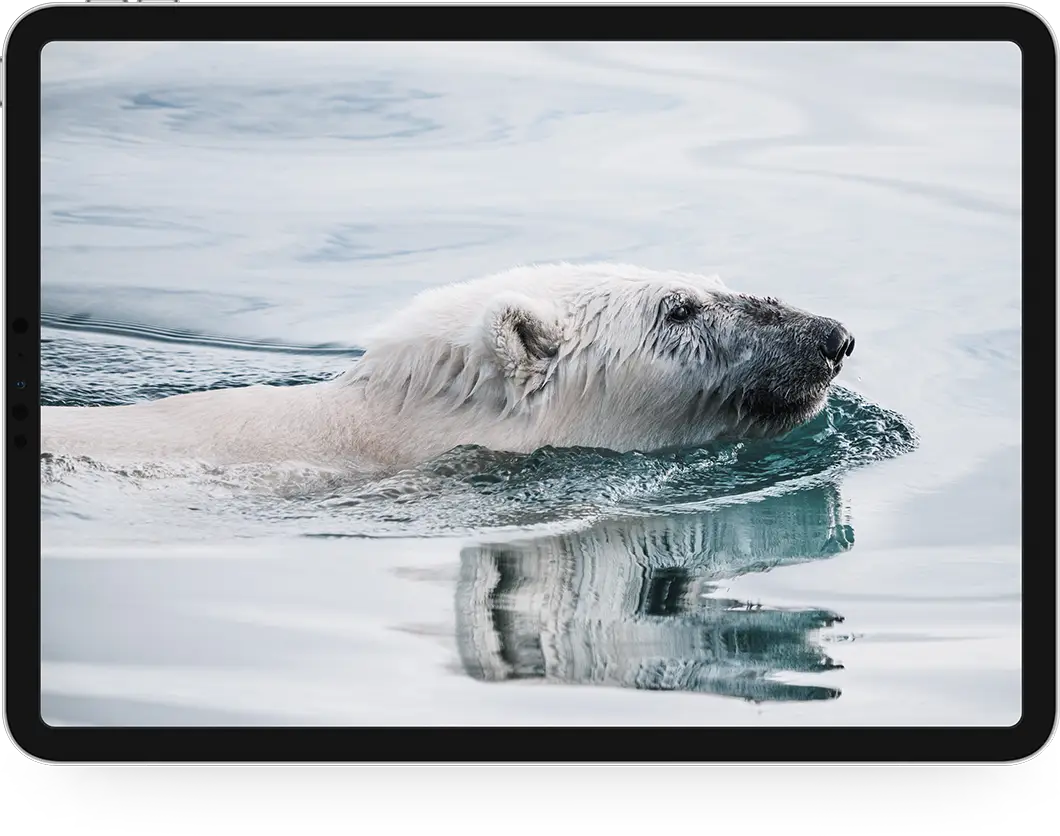 Based in Santa Monica, California, Explore.org was created by Charles Annenberg Weingarten to never stop learning. With 24/7 exclusive livestreams directly on your mobile or tablet, everyone can enjoy the dedicated work of this philanthropic organization.
---
Highlights
Millions of installs (iOS/Android)
Average 4.2 rating
Bug & crash free code
Millions of shares
Growing substantially
Featured in the popular press
Tasks
iOS & Android design
iOS & Android development
Apple TV design & development
Robust testing, error handling
SEO & growth advice
UI/UX design
Core Products
iOS App
Android App
iOS & Android
System management
Live cams from around the world
Extra Features
Photo galleries
Documentary films
Popular & trending
Highlights & reruns
Snap & share live screenshots
---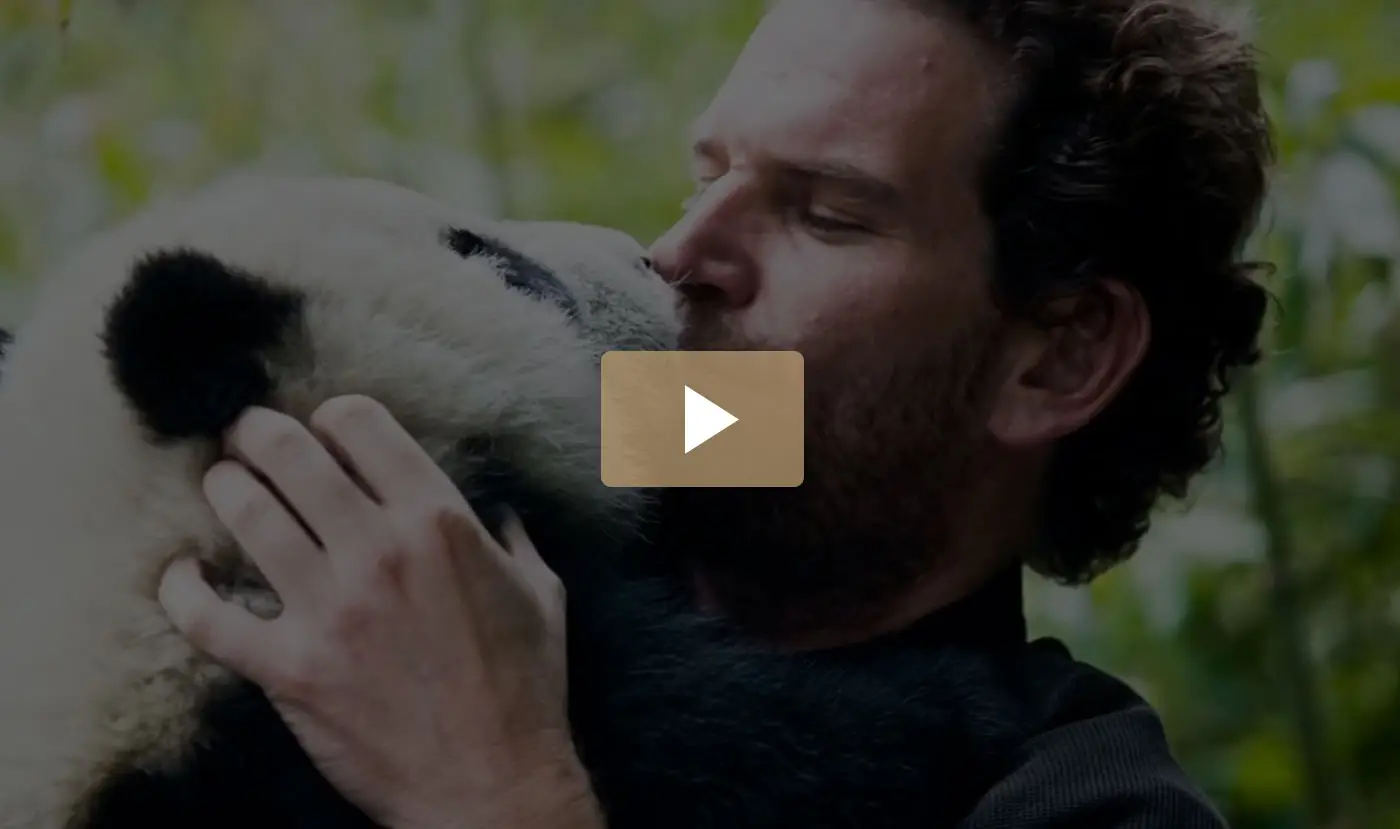 Charlie Annenberg discussing Explore.org.
"I love the TV app, we have it streaming in our office."
Charlie Annenberg, Founder
Explore.org
Work Provided
Native iPhone App V1.1 – v5.4
Native iPad App V1.1 – v5.4
Native Android Mobile App V1.1 – v5.4
Native Android Tablet App V1.1 – v5.4
Apple TV App V1.0 – v2.2
Remote Cam System (internal)
Content creation
Asset selection
ASO & SEO Consulting
Graphic & visual design
Icon design
UI/UX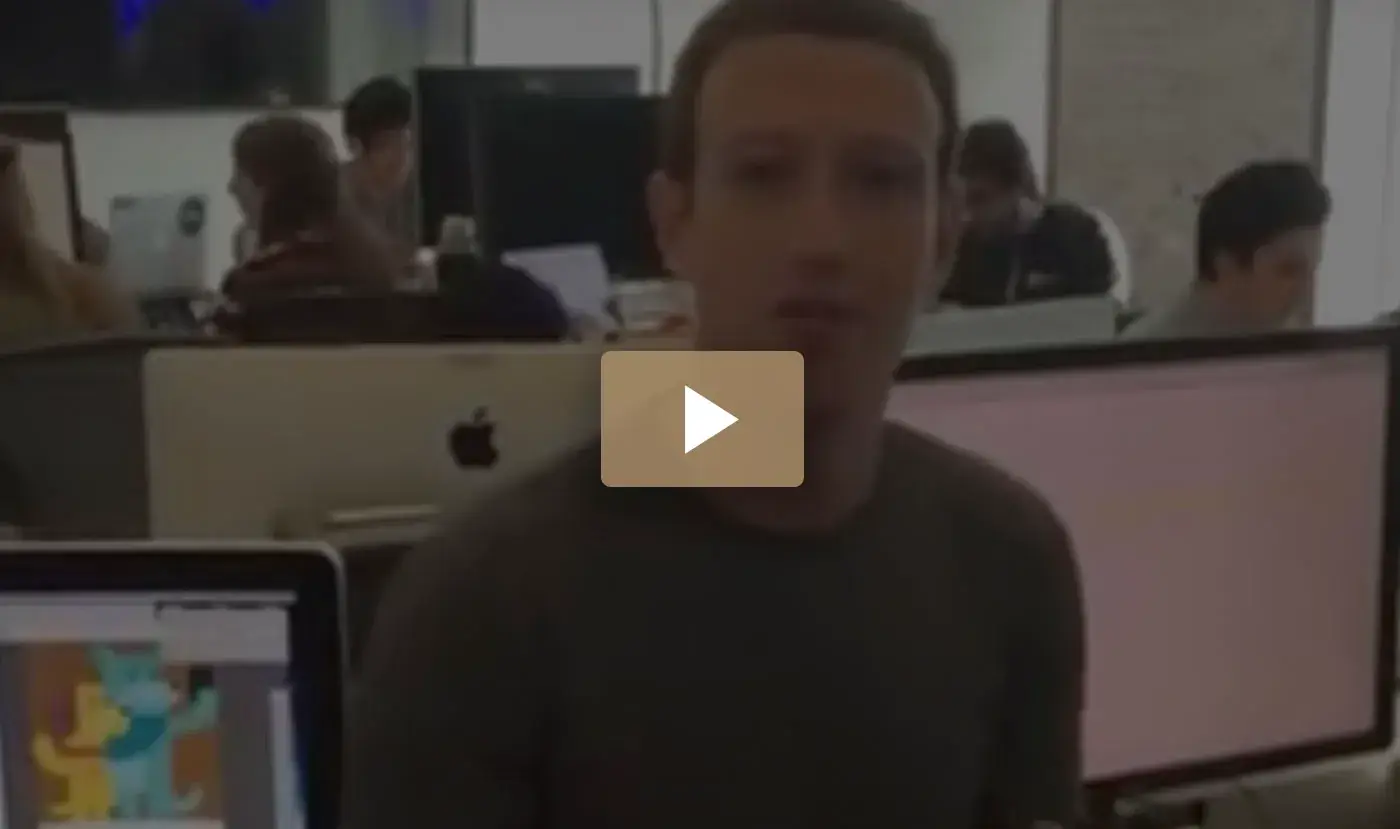 Mark Zuckerberg discussing Explore.org at the Facebook Live launch.