Industry leading management services allow you to focus on what you do best.
Legacy, migration, uptime, maintenance or cost issues. We can take care of it all.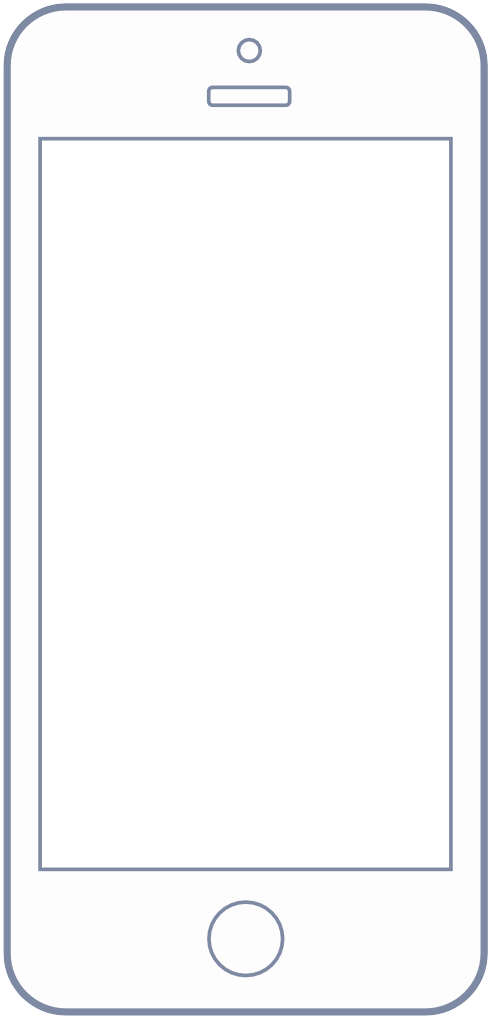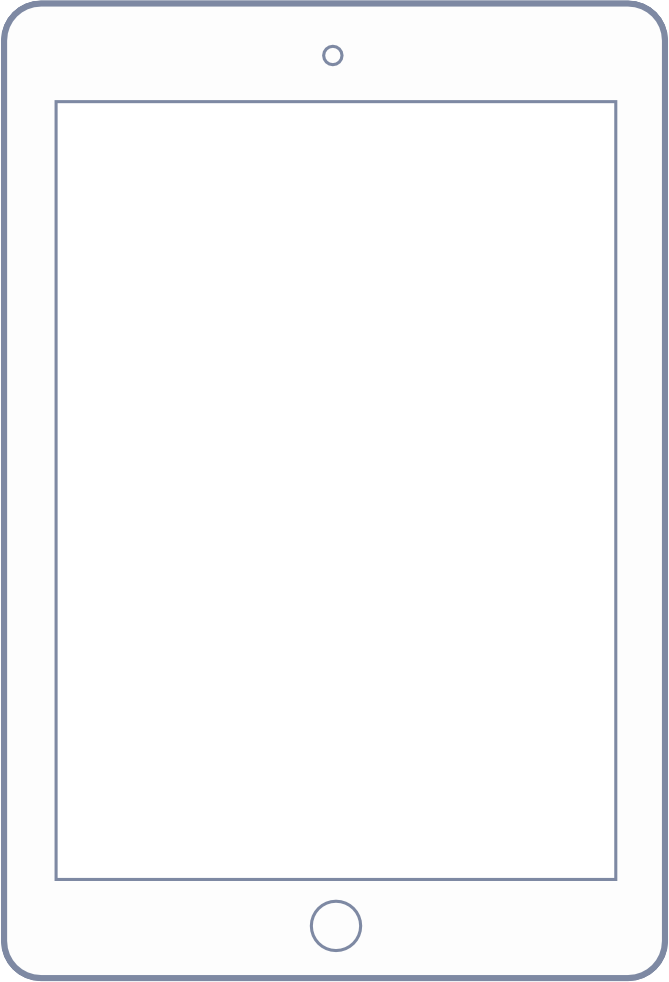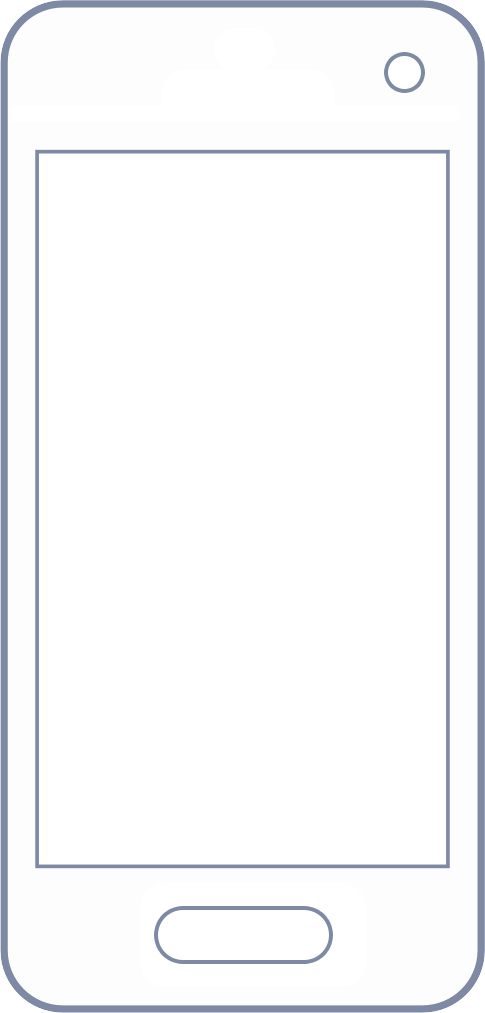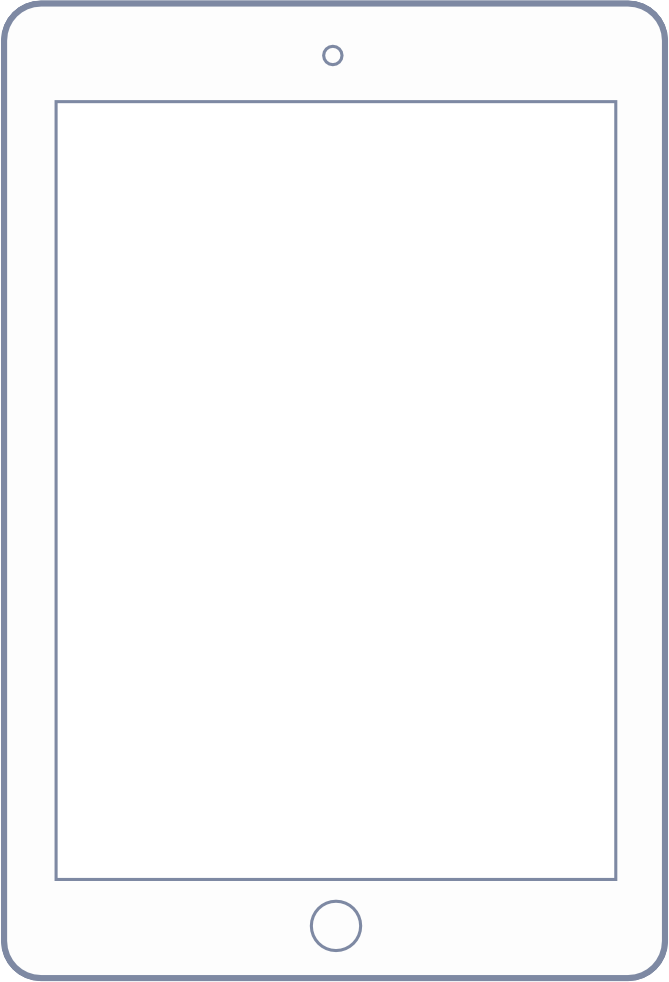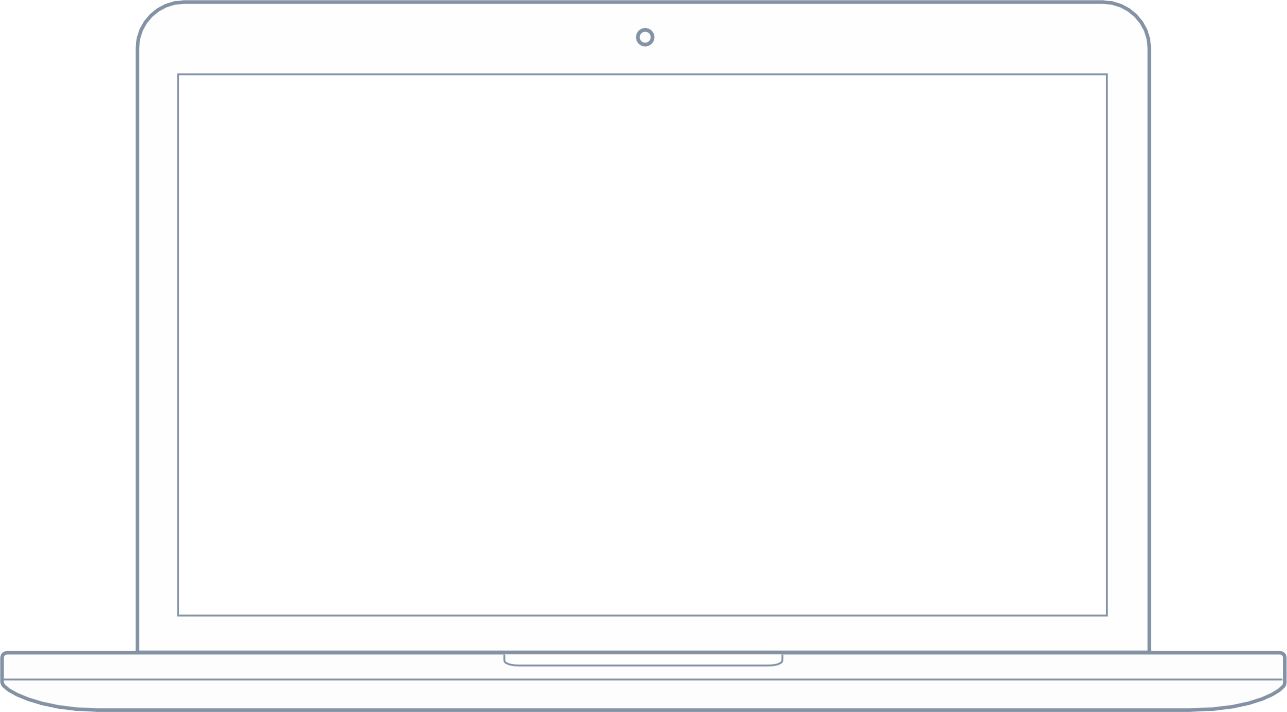 Project Management
Reach your goals
Keeping your projects moving forward quickly & efficiently.
Marketing strategy Technical integration Business development
Project repair Strategic planning Product testing
Team Management
Organize your resources
Get your team delivering effectively & efficiently on all fronts.
Team management Team training Executive training & management
Technical recruitment Project planning
Support & Maintenance
Safe & stable
We provide support for all of the products we build & even those that we didn't.
Design / development updates Software / plugin updates Backups
Best practices training Content updates
Server Setup
Tuned for life
Proper setup allows for rapid growth & easy management.
Server OS installation, configuration & security Backup systems
Software upgrades, patches & service pack installation Custom cloud setup
Server Management
Hardware handled
Our management services are tailored specifically for each client's needs.
Performance monitoring Disk Usage monitoring DNS management Resolution & recovery
File management Storage management System maintenance Server administration
Hosting setup
To meet your needs
Proficient hosting setup will enable your whole project to move smoothly.
Server(s) setup AWS instance setup Domain(s) management
Backup system setup cPanel & SSH access Security audit
Hosting Management
Long term support
Keeping your website online, whatever the season.
Technical support Uptime monitoring
Storage management Database management