Pipster
This Softbank-funded fintech startup reveals how the world feels about cryptos.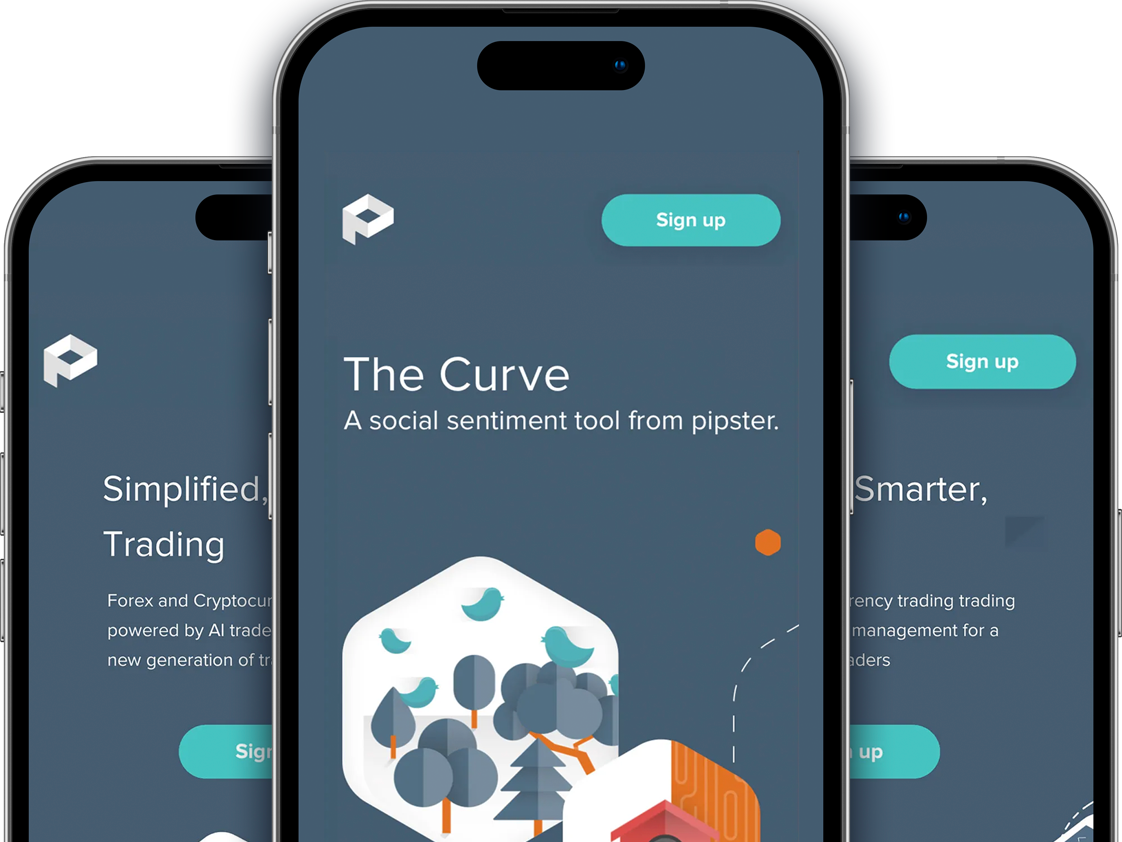 ---
Pipster
Active 2019
v2.0
Funded by leaders in the finance industry, this crypto-focused startup performs deep public sentiment analysis of leading currencies including Bitcoin, Ethereum, Litecoin & more.
---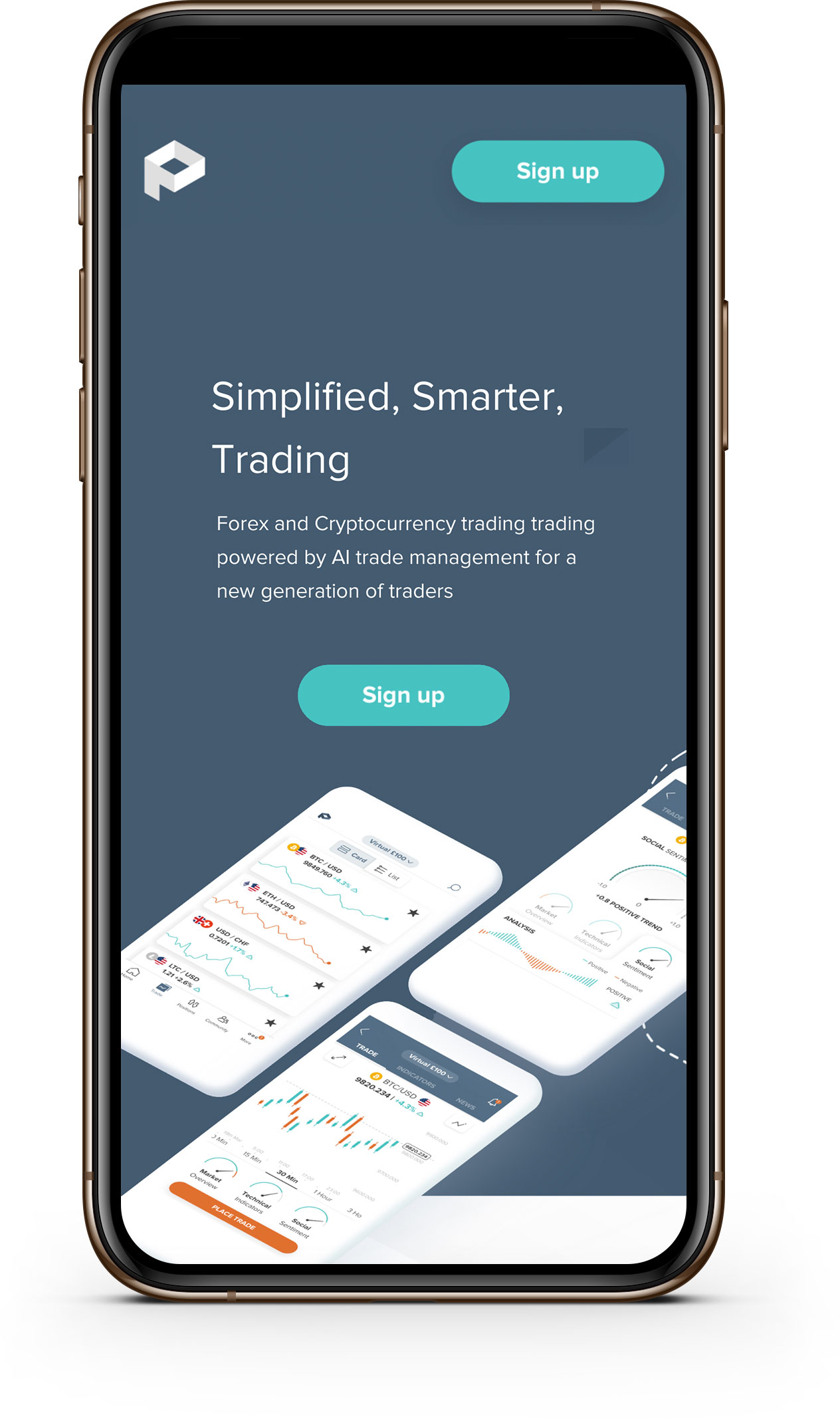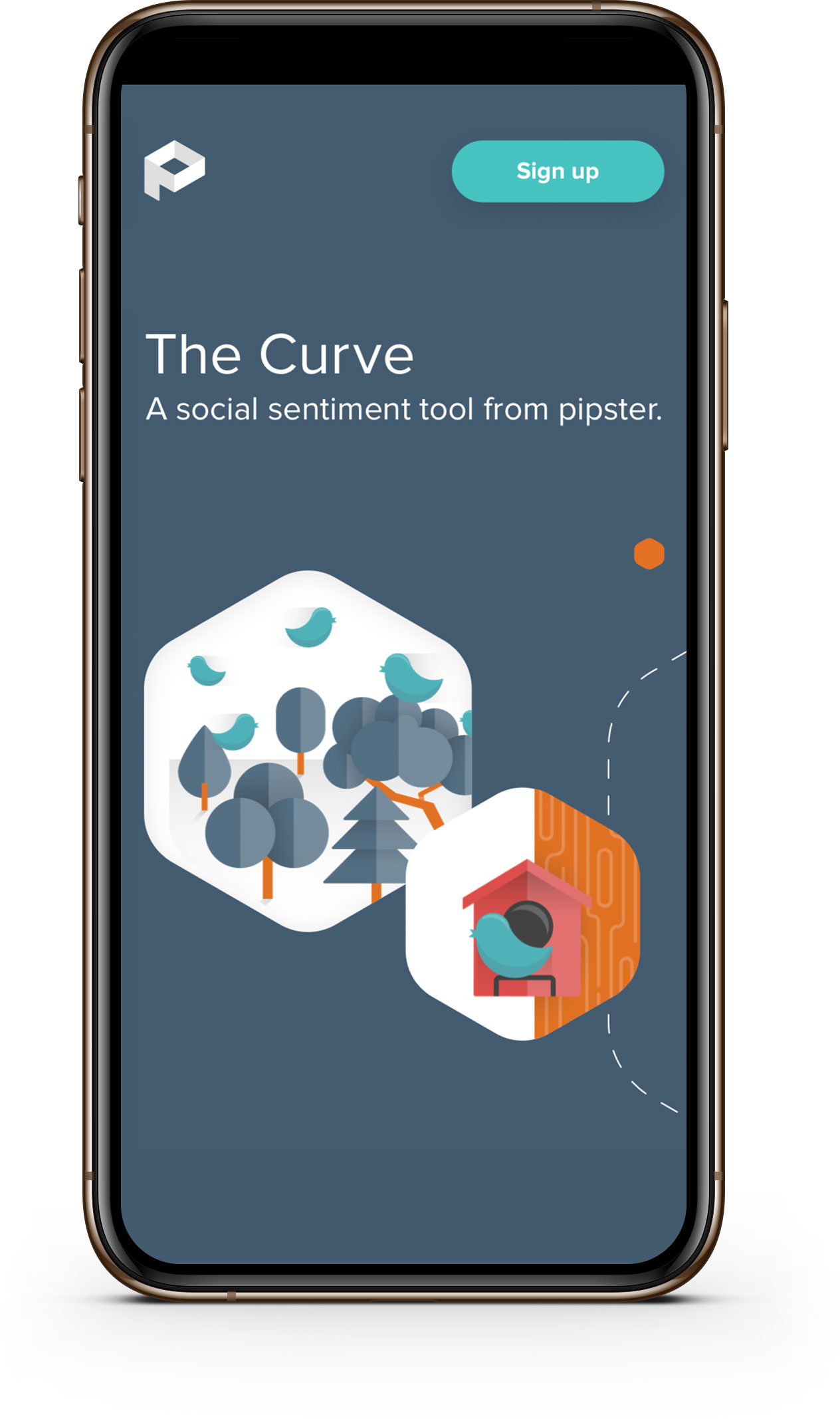 ---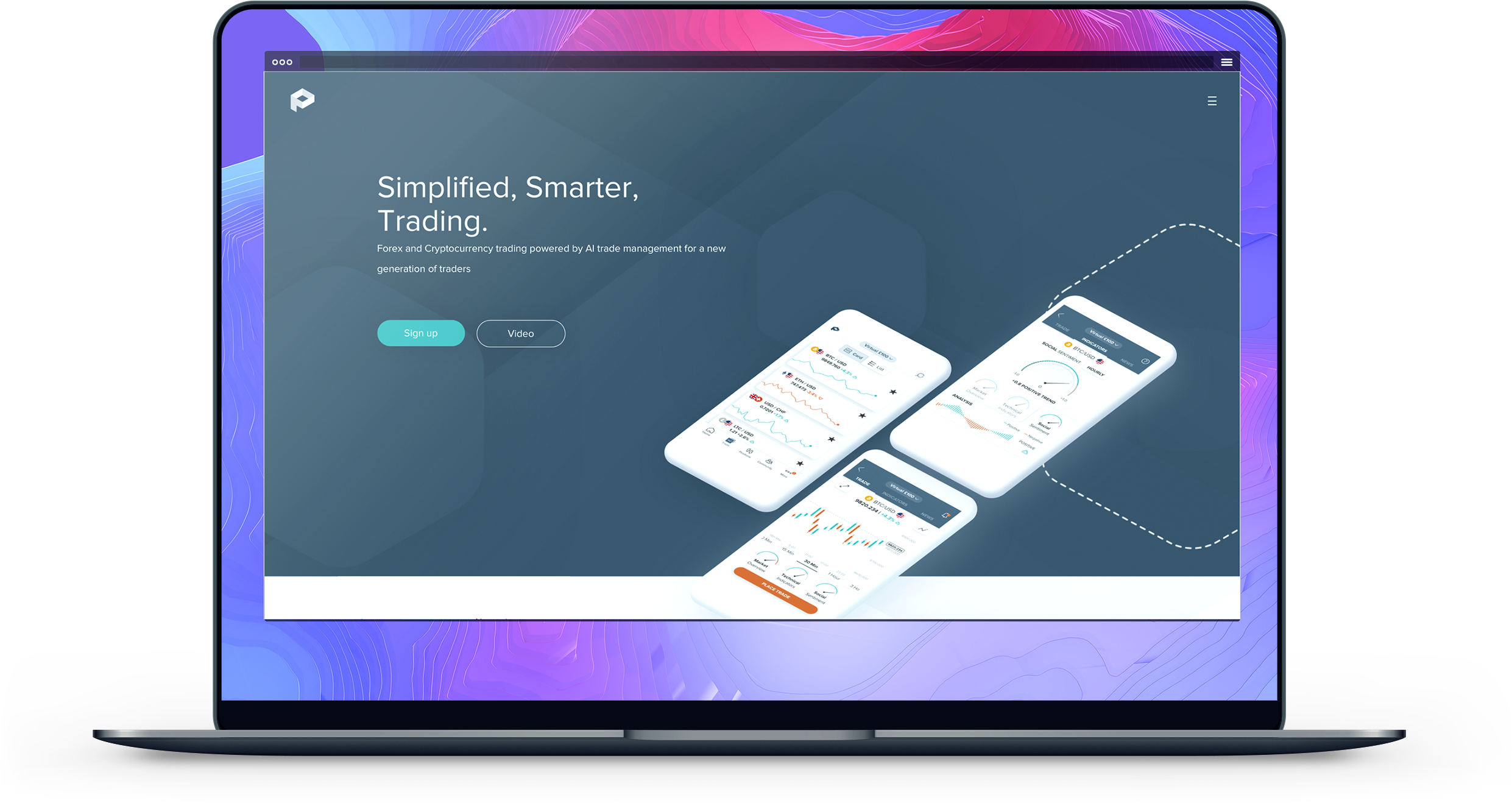 Based in London, Pipster launched in 2018. Vuild built their launch website, coded their designs for landing pages & offered advice.
---
Highlights
High quality development
Hand coded design
Bug-free code
Animations
Tasks
Site coding
Site animation
Bug fixes
Design & SEO Advice
Core Products
Web design
Mobile design
Landing page design
Extra Features
Professional advice
Basic server management
Content editing
---
"I'm very conscious of how above & beyond you have been."
R. Brockington, CEO
Pipster
---
Work Provided
Web design implementation
Landing page design
Graphics/ design elements
Asset production
Web development
Web design
SEO
UI/UX
Graphic & visual design
Consulting
Education
Mockups