Sanger
Wikipedia founder Dr. Larry Sanger.
---
Larry Sanger
Active 2020
v0.1
Consulted, designed & coded the web site UI interface for Dr. Larry Sanger's consultancy business.
sanger.io
---
Considered "a fundamental player in the history of the modern internet" & a "star performer", Larry has decades of experience working with technology.
---
Highlights
Fast performing
Beautiful design
Bug & crash free code
Instantly growing
Tasks
Web design
Brand Development
Logo design
Content adjustment
Extra Features
Simple, mobile first design
Business consulting
Social support
---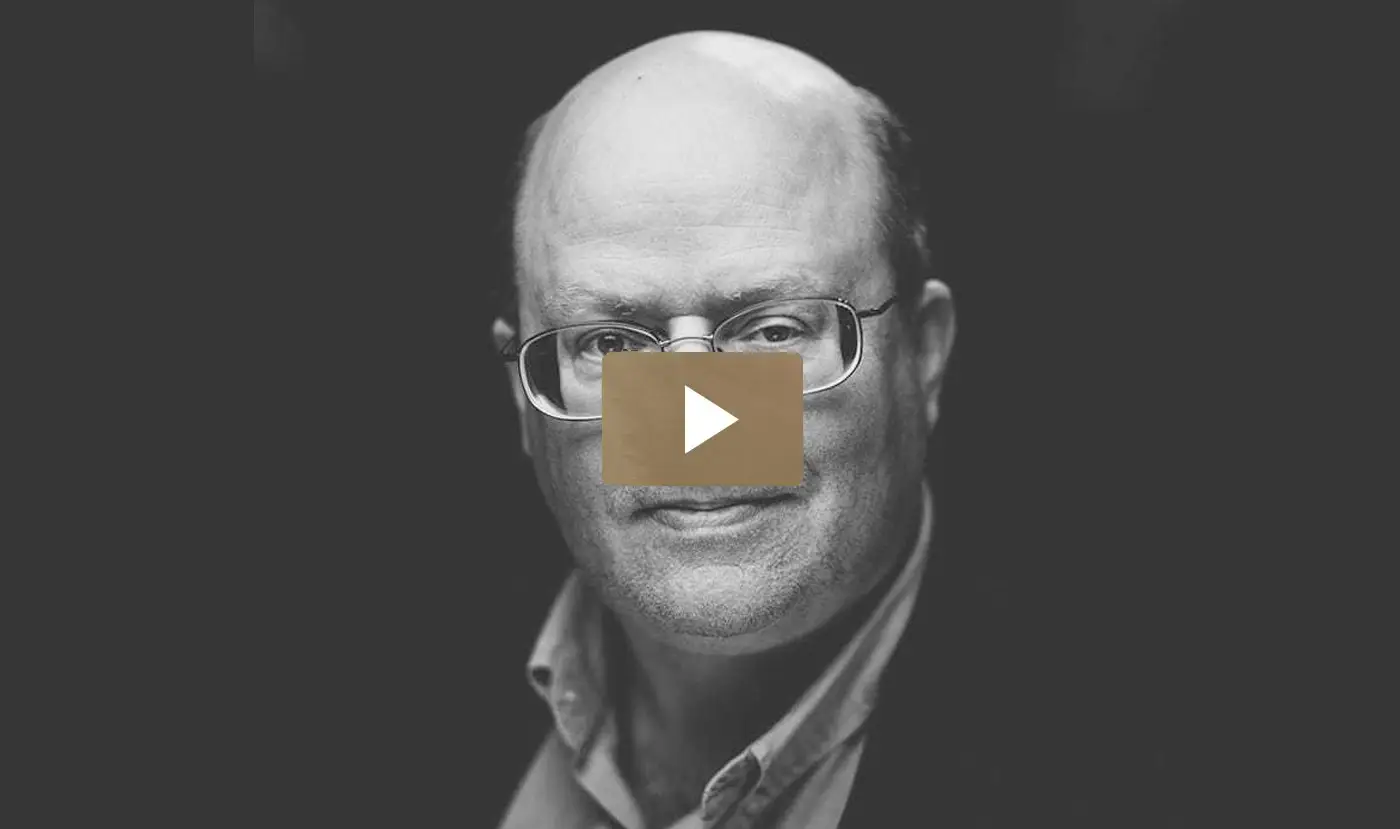 Dr. Larry Sanger, Wikipedia Founder & Encyclosphere.
"That is gorgeous. ThankQ!"
Dr. Larry Sanger, Wikipedia Founder
Sanger.io
Work Provided
HTML/basic web development
Graphic & visual design
Logo design
UI/UX
Consulting
Team management
Marketing
Mentoring