Having a good strategy can be the difference between success & failure.
We help our clients get featured in leading global publications.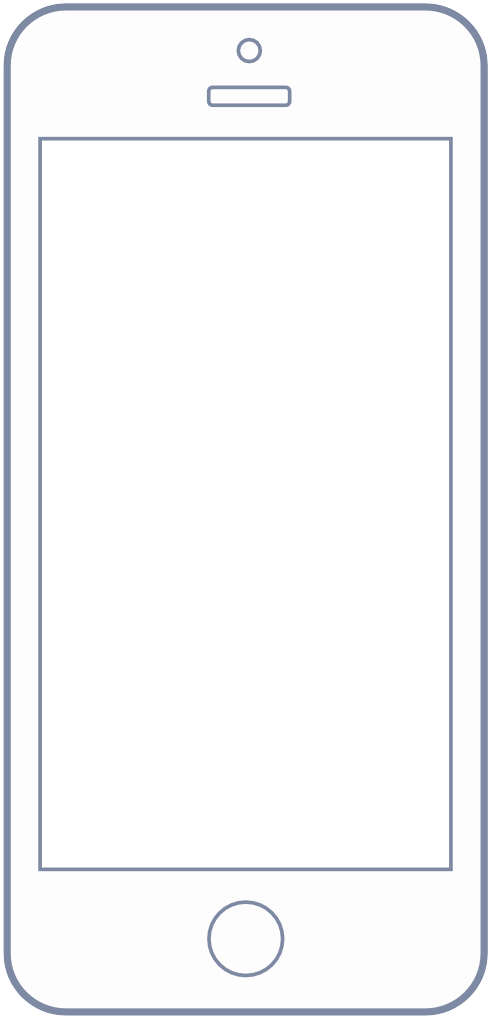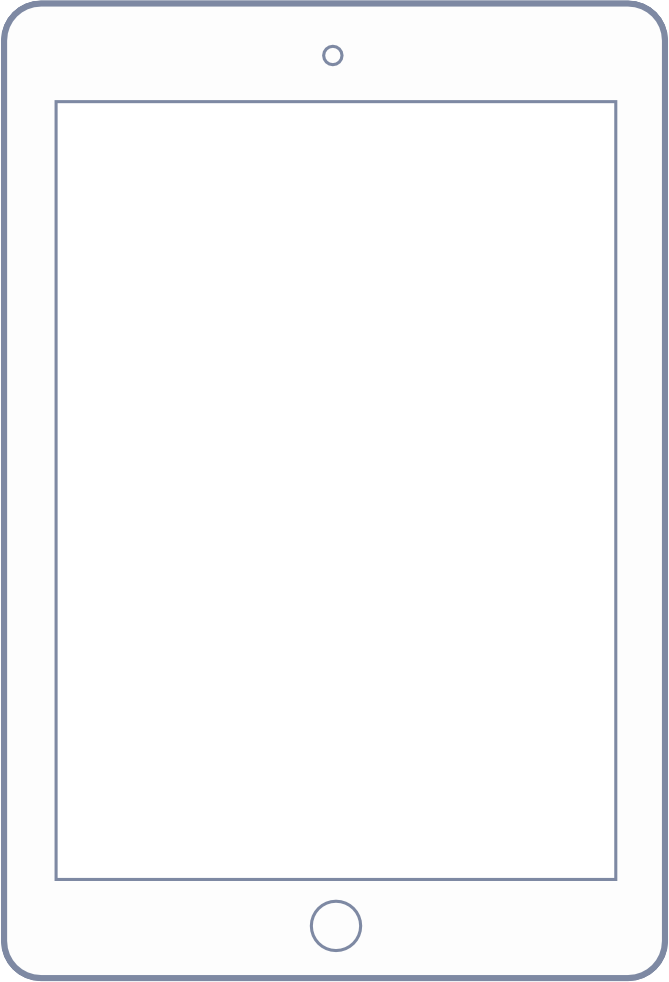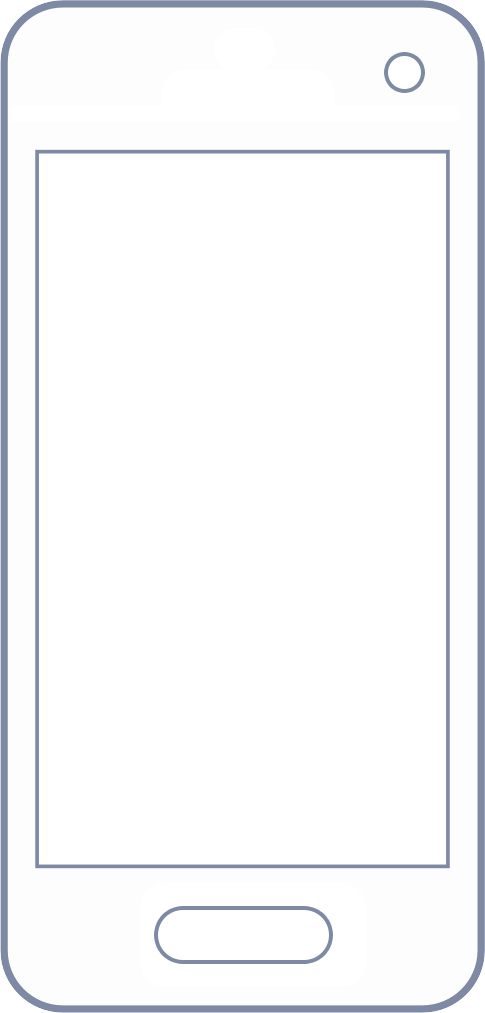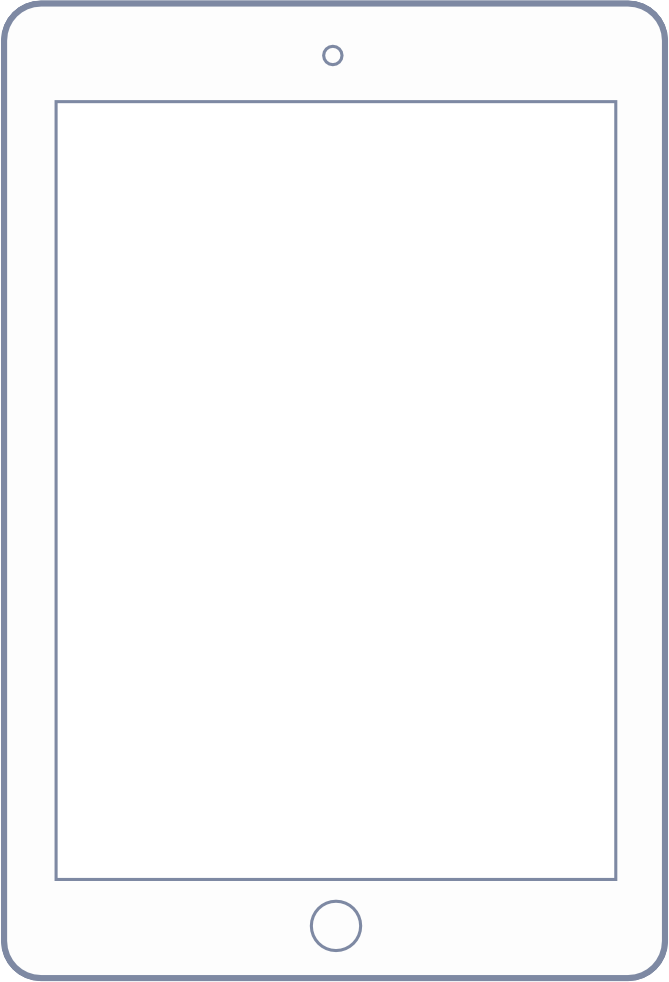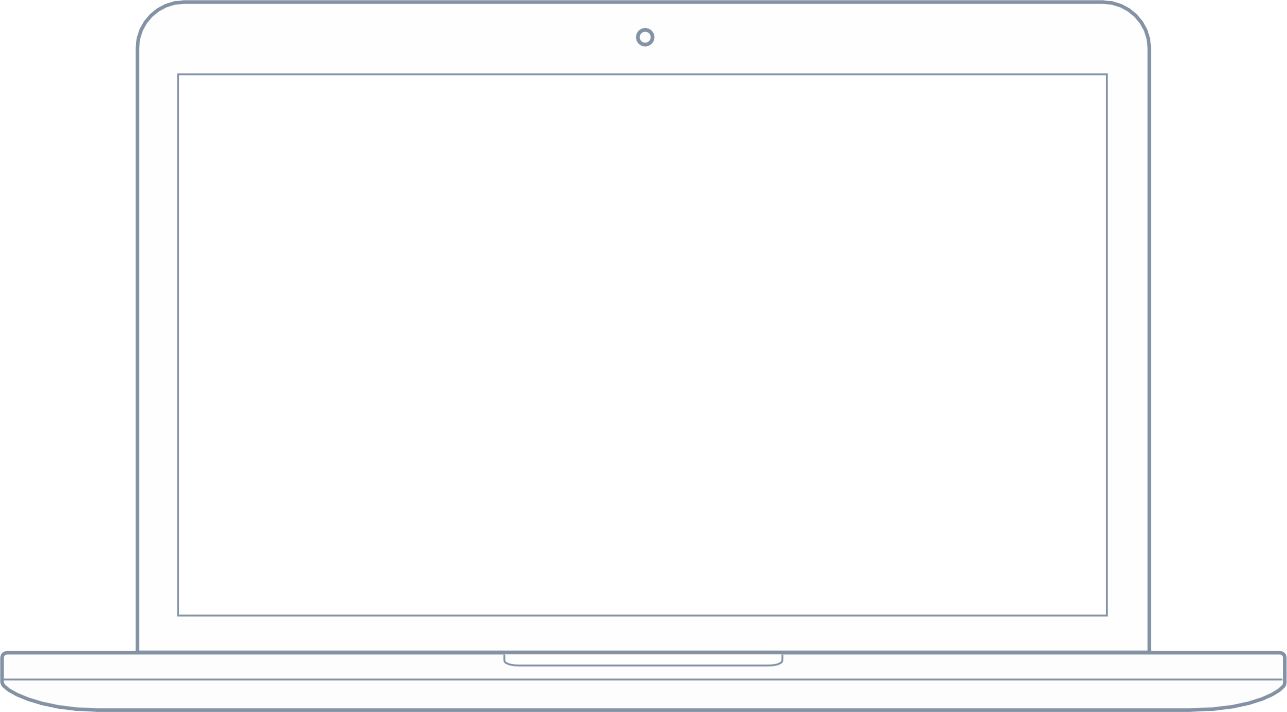 Online Marketing
Drive Internet business
Promote your products & services to as many qualified customers as possible.
App store optimization Search engine optimization Search engine marketing Email campaign marketing Social media marketing
Facebook ad management Twitter ad management Publishing / press releases Community building / UGC Reputation management
Content
Get your message out
Whatever the industry, whatever the subject, we provide polished copy & editing.
Editing Copywriting Ghostwriting Proofreading Voice creation Press releases
Blog publishing Article writing Speech writing Newsletters Emails
Videos can put your product or service in front of large, diverse audiences.
Commercials Demos Video blogs / vlogs
Animation Video distribution Video optimization
Business
Focus that matters
Web projects are just a section of most businesses, we can help market the whole thing.
Brand identity Information architecture Usability / design direction
Lead generation & management Backup systems Custom cloud setup
Analysis
Know your market
A qualified analysis can help businesses to encourage growth & establish new markets.
Business analysis Technology auditing Market analysis
Customer segmentation Competitive analysis Reporting & analytics