UB Fitness
Find new ways to get fit with friends.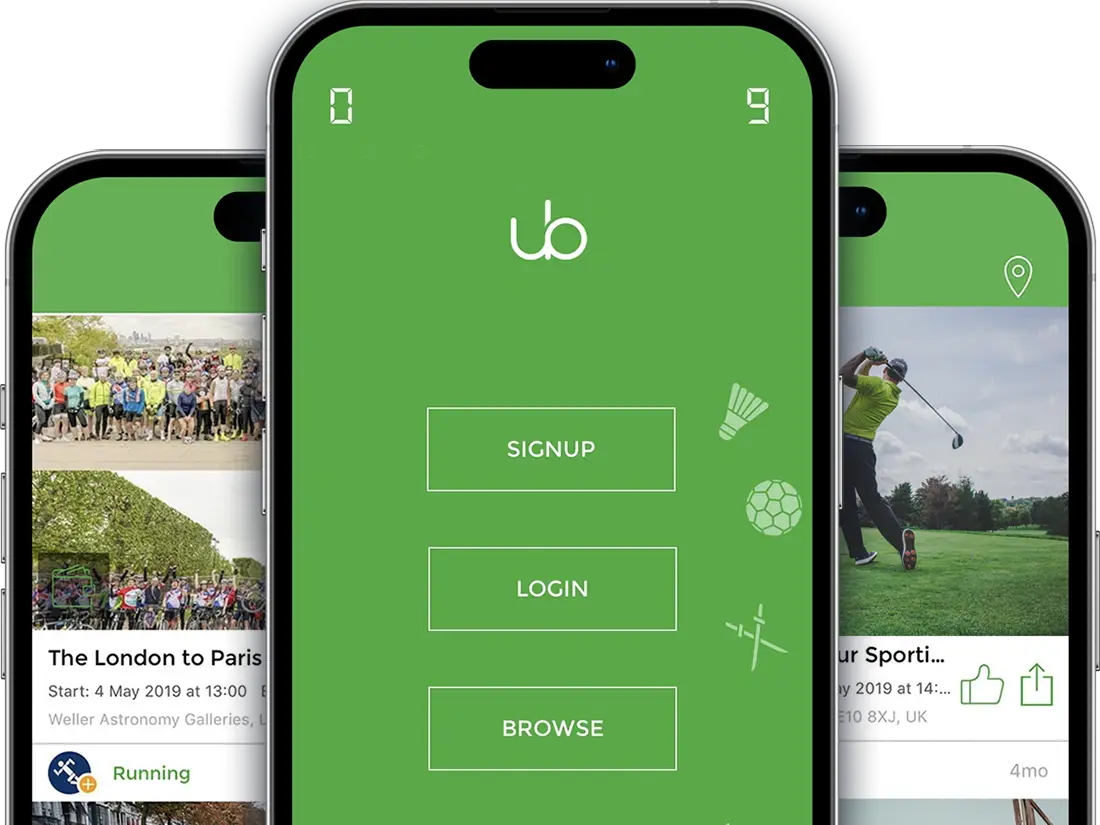 ---
UBFitness
Active 2016 – 2018
v1.0 – v4.7
Starting with a brand & a simple website, UB Fitness grew into a robust full suite of cross-platform products designed & built to run at scale.
In 2019, UB Fitness rebranded as a b2b app platform for large organizations.
---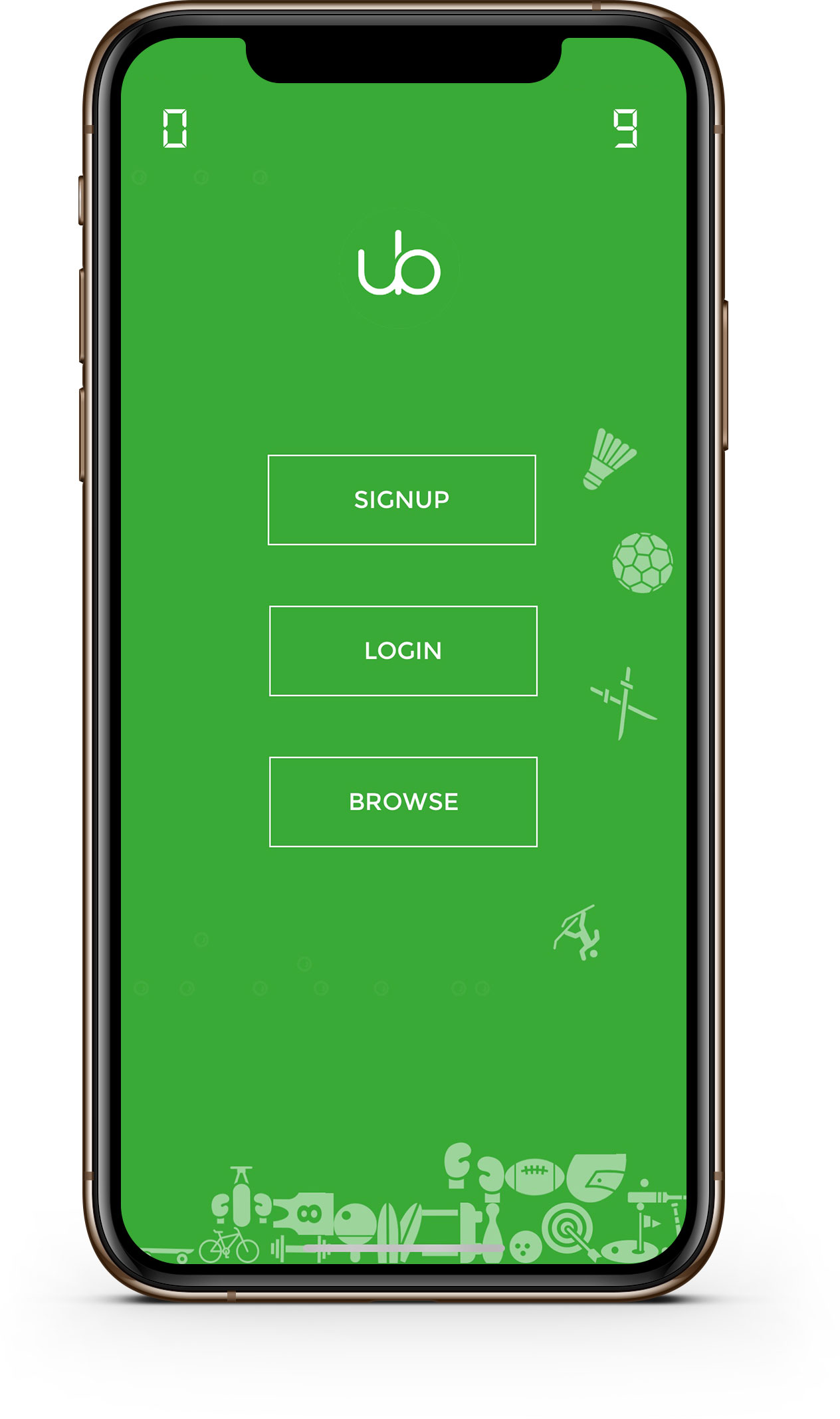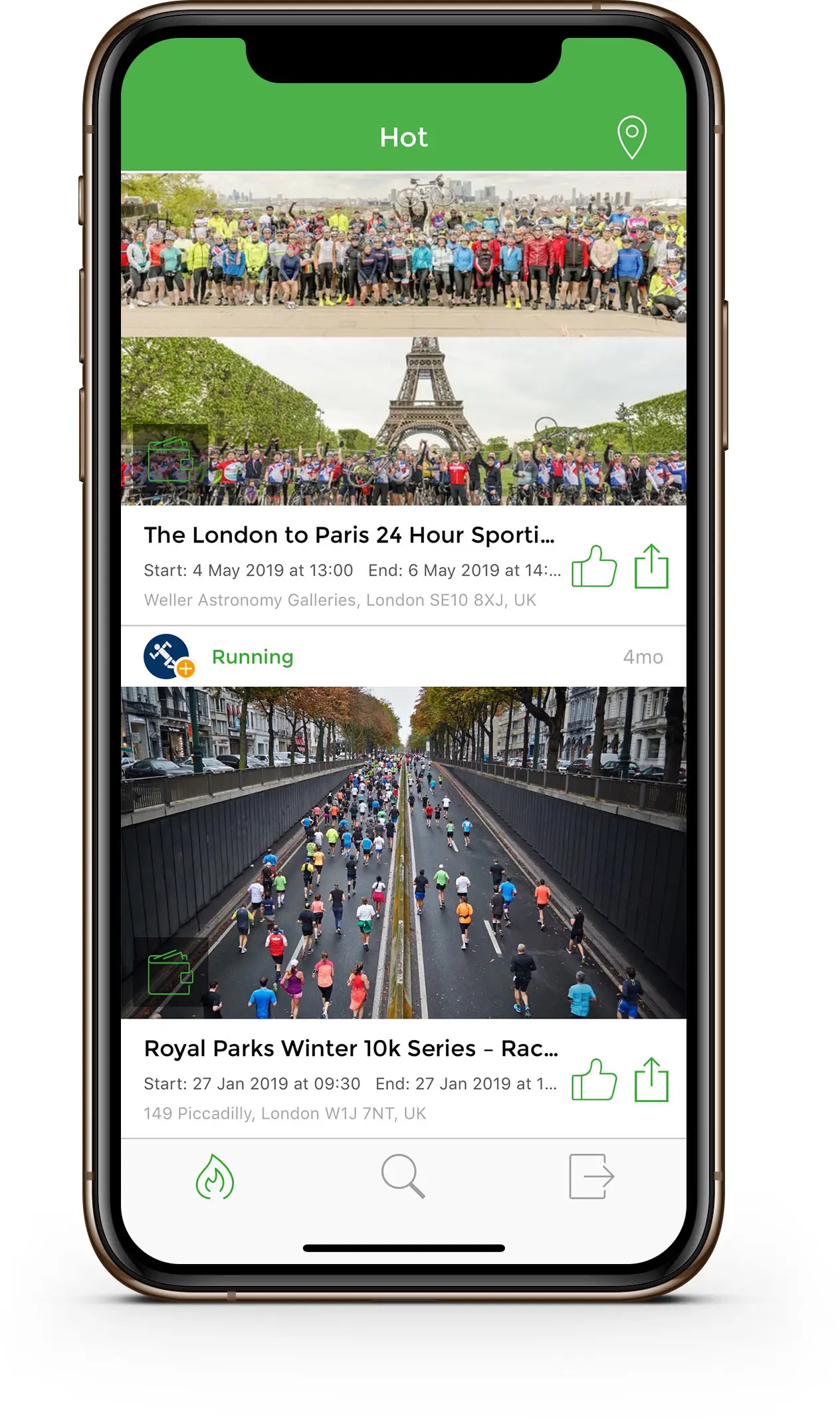 ---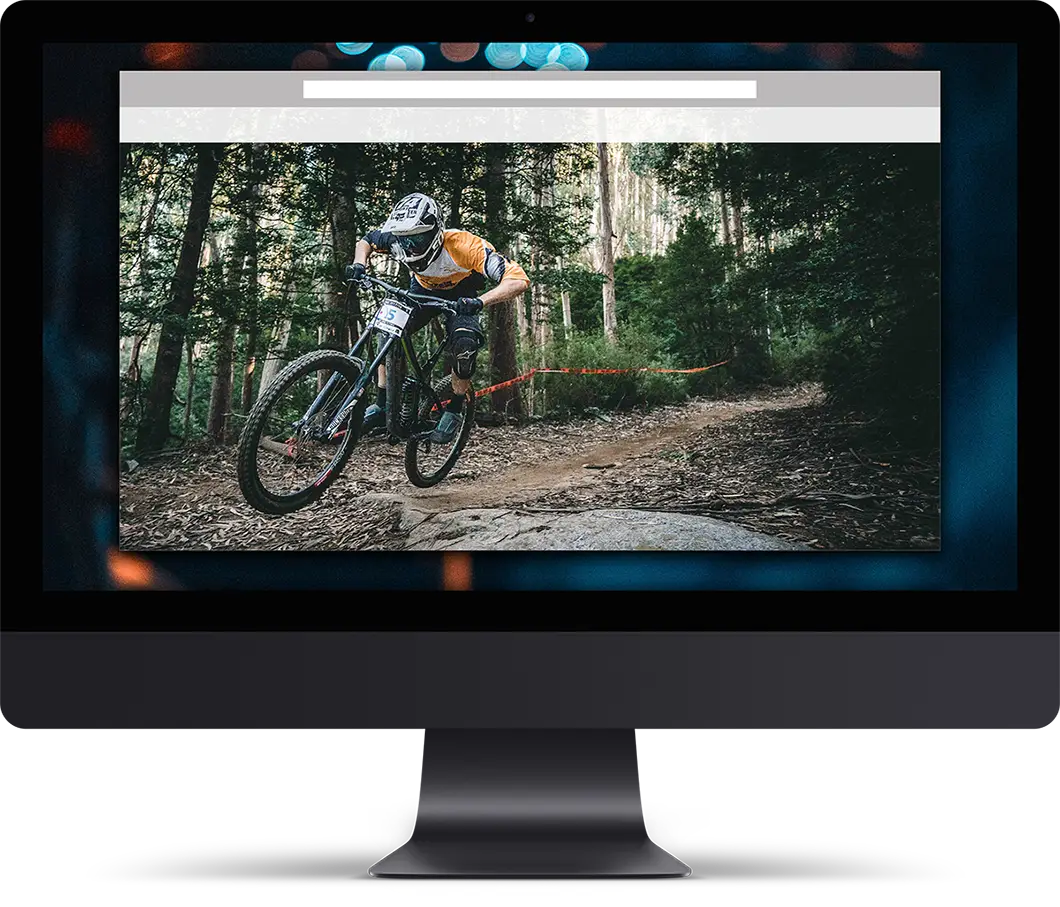 Founded by London entrepreneurs in 2016, UB Fitness was created to make the world a fitter place by empowering people through technology.
---
Highlights
Tasks
iOS & Android design
iOS & Android development
SaaS development
SEO & growth management
Social media
Ongoing maintenance
Core Products
Web SaaS
JSON API
iOS & Android
Content acquisition
Growth & promotion
System management
High quality design
Extra Features
Multi-language
Playable login screen
Augmented Reality directions
Voice search
In-app purchase
Scheduling plugin
Crypto support
---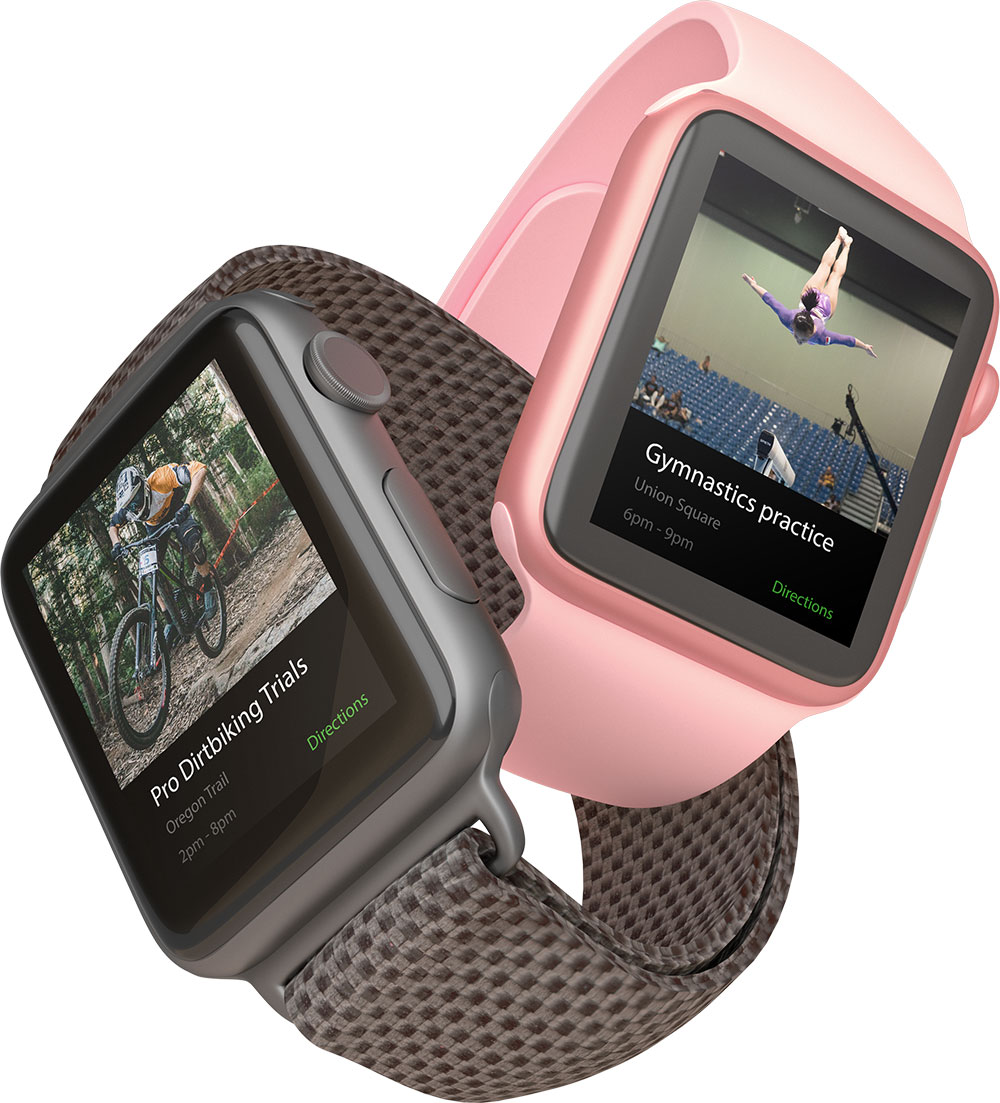 "Evil no, genius yes."
Deon Colis, Founder
---
Work Provided
SaaS web system (>10k listings)
Apple iPhone & iPad Apps
Apple Watch
Apple iMessage App
Google Android Apps
Facebook Messenger Chatbot
JSON API
E-mail system
Content creation
Template design
Social media setup
E-mail template
Graphics/design elements
Asset acquisition/ management
Web system design
SEO
UI/UX
Brand/logo design & modification
Provider acquisition
Social media management
System admin
Consulting & project management
Technology training
Hosting management