Why
Cross domain expertise.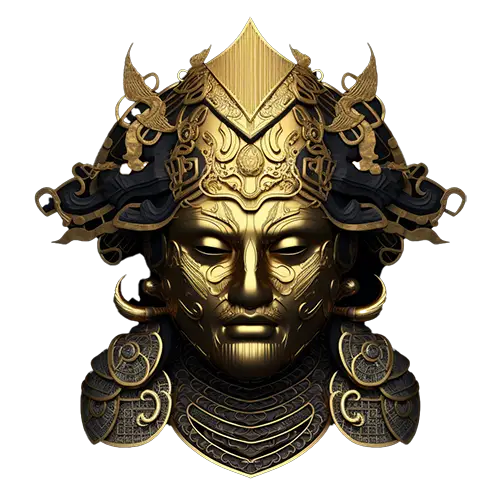 Always Happy
What people are saying.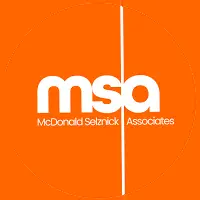 "Yikes!!!! You are good!!!"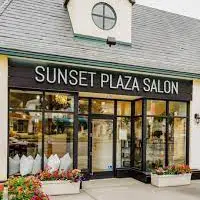 "Amazing stuff."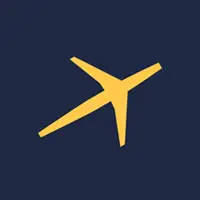 "One of the greatest experiences."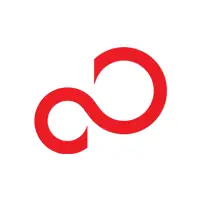 "Very well equipped to deliver."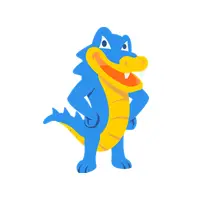 "I appreciate all of this."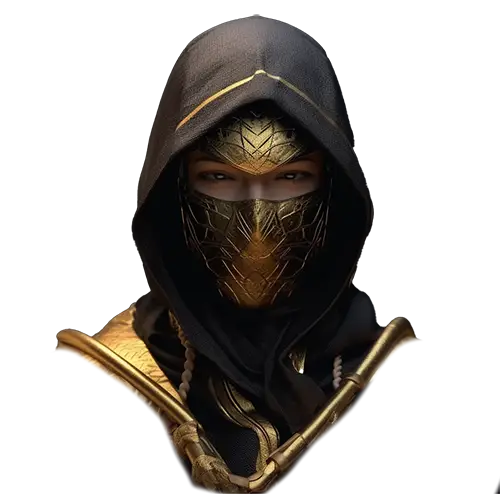 Pretty. Competitive.
Reaching new standards.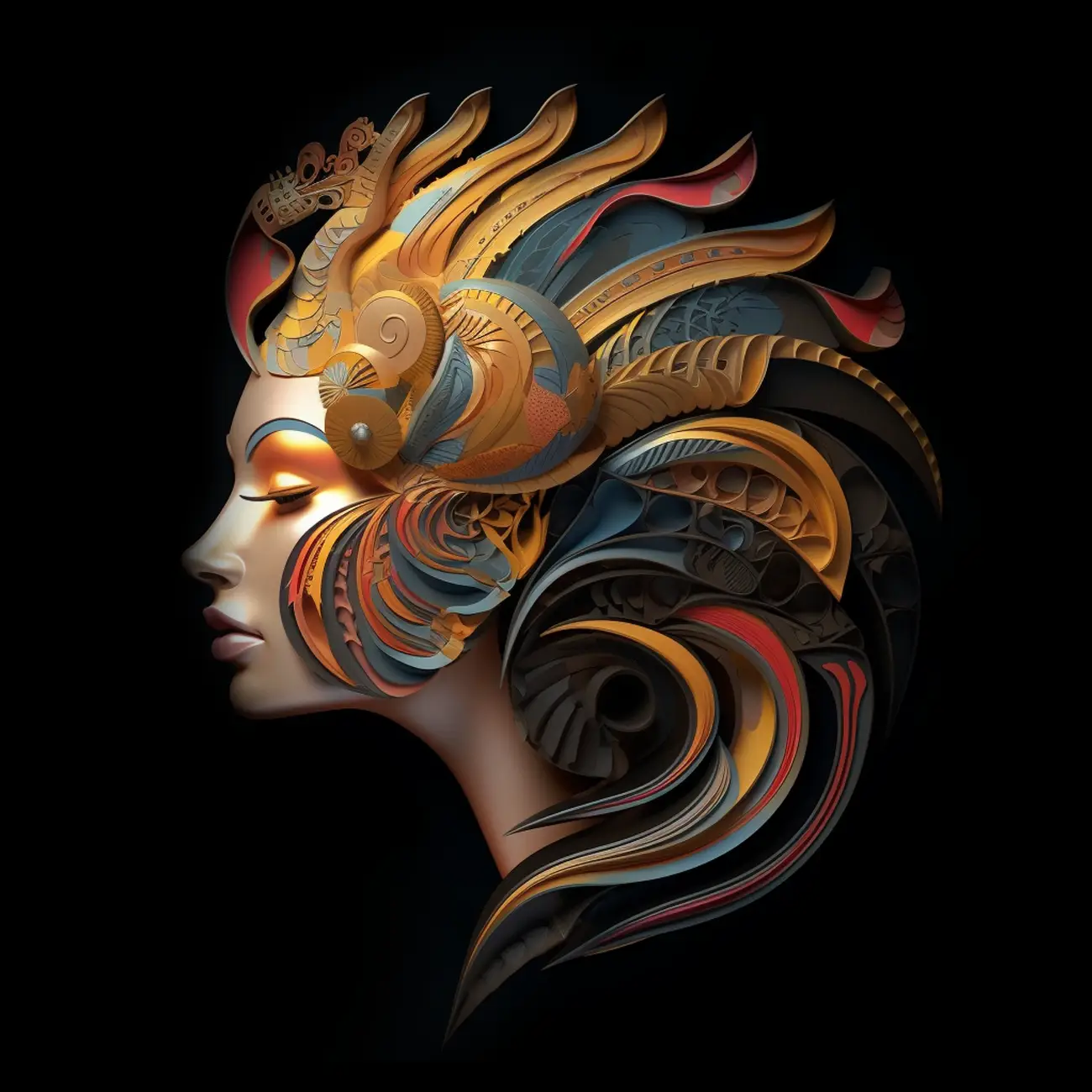 Work
Hand-crafted design & code expertly created for exceptional results.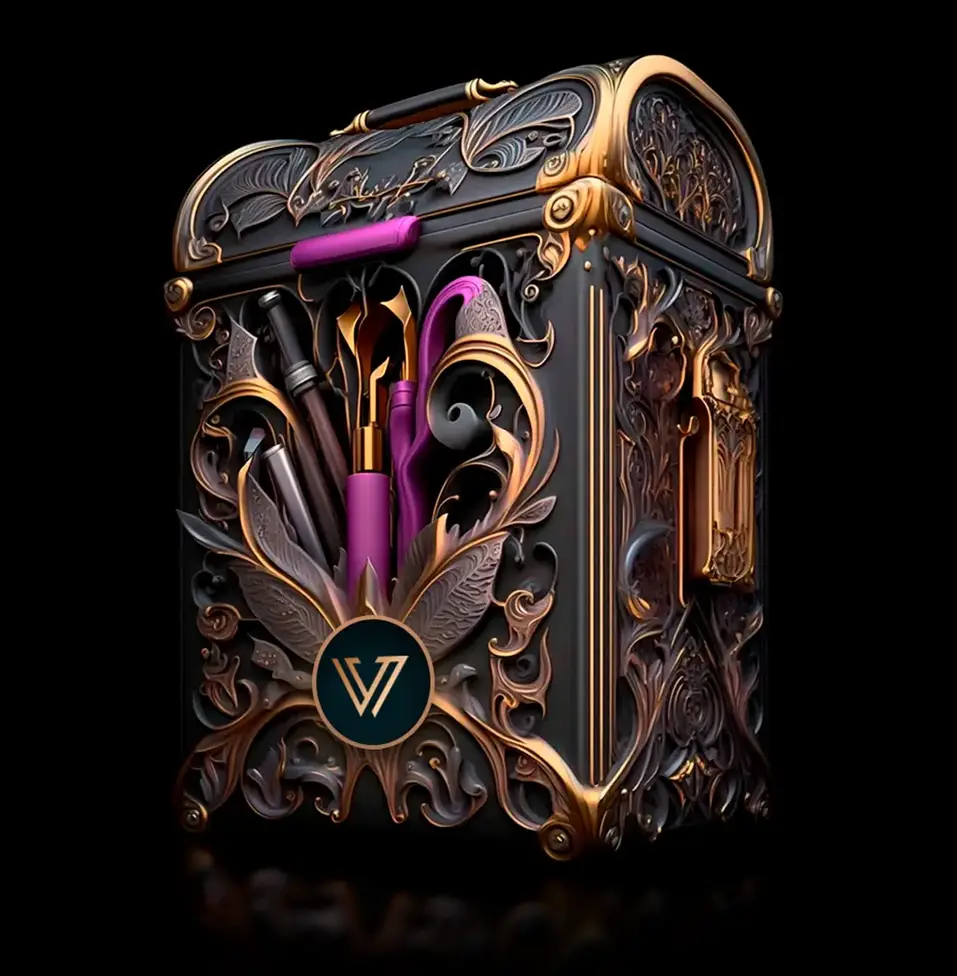 Tools
Free tools for clients to improve their projects.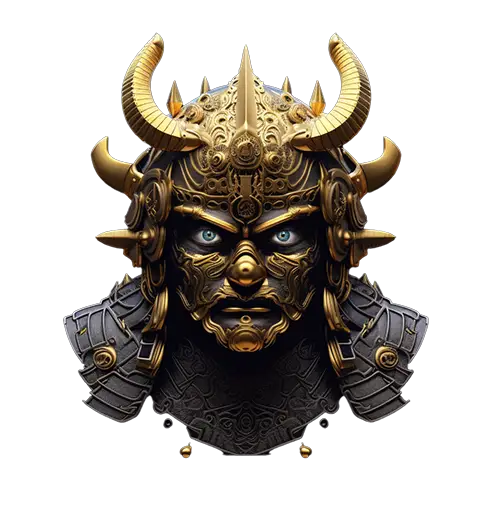 Focused Excellence
Cross disciplinary expertise.
Beautiful design

Balanced visuals and great typography is the difference between good & amazing.

High quality development

Reliable, performant & well written code improves many aspects of a product's quality.

Best in class UI & UX

User engagement is critical to product success. Great products start with a great experience.
Great ROI

At the end of the day, money matters. Prioritizing for optimal results is critical to success.

Expert advice

Working on hundreds of projects gives a wealth of experience improving all aspects.

Blazing fast performance
World class support

To achieve a high success rate, deep understanding & ongoing support are often required.

Advanced interactions

Well considered, beautifully timed & intuitive interactions deliver a sense of trust and quality.

Real world tested

Building for scale means following best practices to produce enduring applications or systems.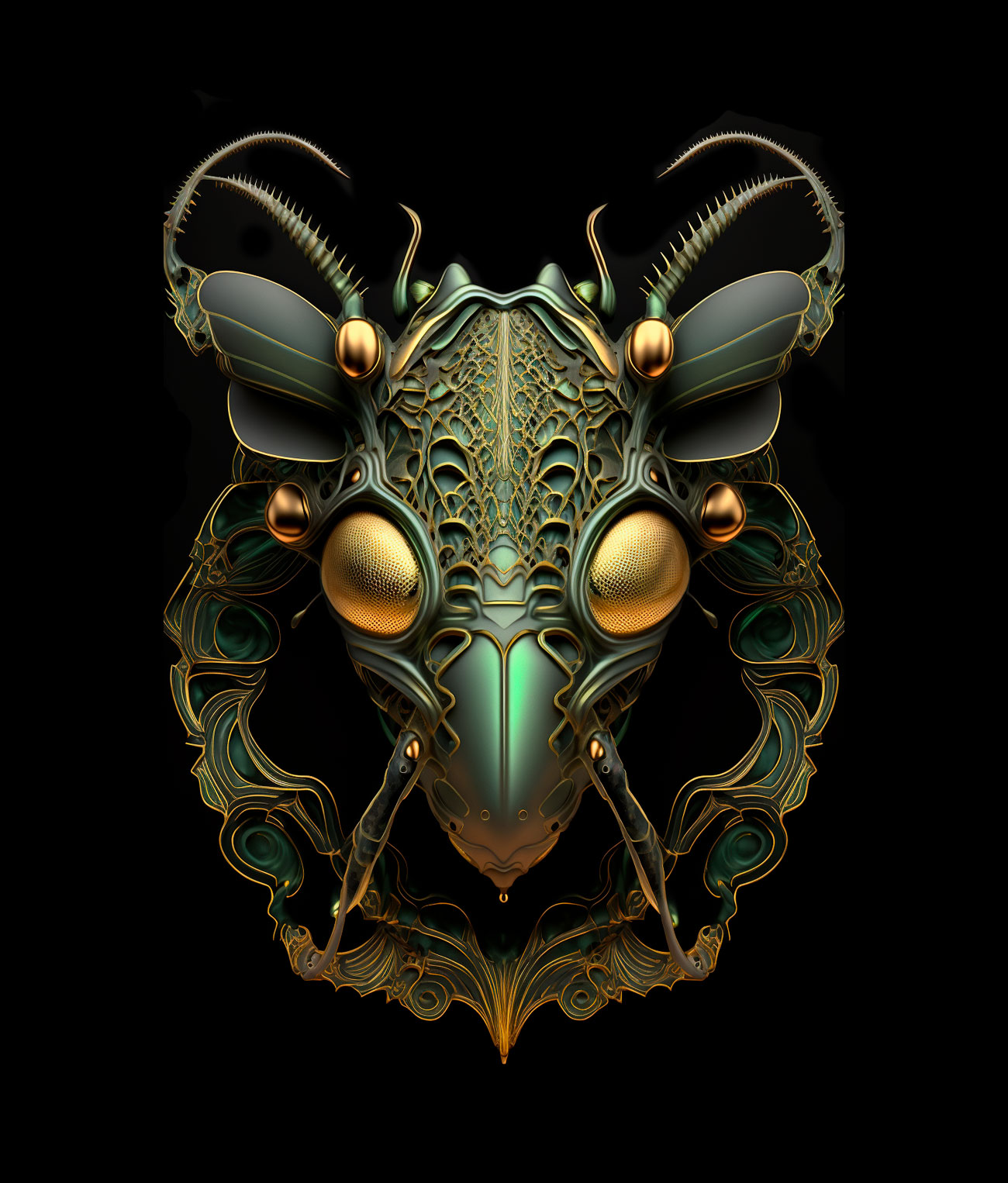 Industry Experts
What the best are saying.
"Great to see you making awesome internet things."

"Really helpful information. Thank you."

"CSS is Awesome by Vuild."

"Amazing work by Vuild honoring my love for Avengers."

"The first CSS cartoonist? Vuild has quite a style!"

"Just a few of our favorite Pens from this week."

"Life is better with you in it. Simple."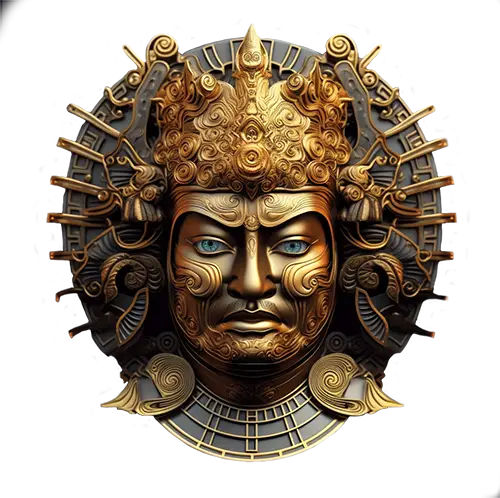 Press & Recognition
Some awards too.
Featured in
ATD, Business Insider, CNN, Daily Mail, The Guardian, The Independent, MSNBC, NYT, USA Today, VentureBeat, Wired, WSJ & many more.
Awards
Webby, Digital Hollywood & others.