Encyclosphere
The world's knowledge. Unleashed.
---
Encyclosphere
Active 2019 – 2020
v0.1
We consulted, designed & coded the founding designs for Dr. Sanger's masterpiece Encyclosphere by The Knowledge Standards Foundation.
---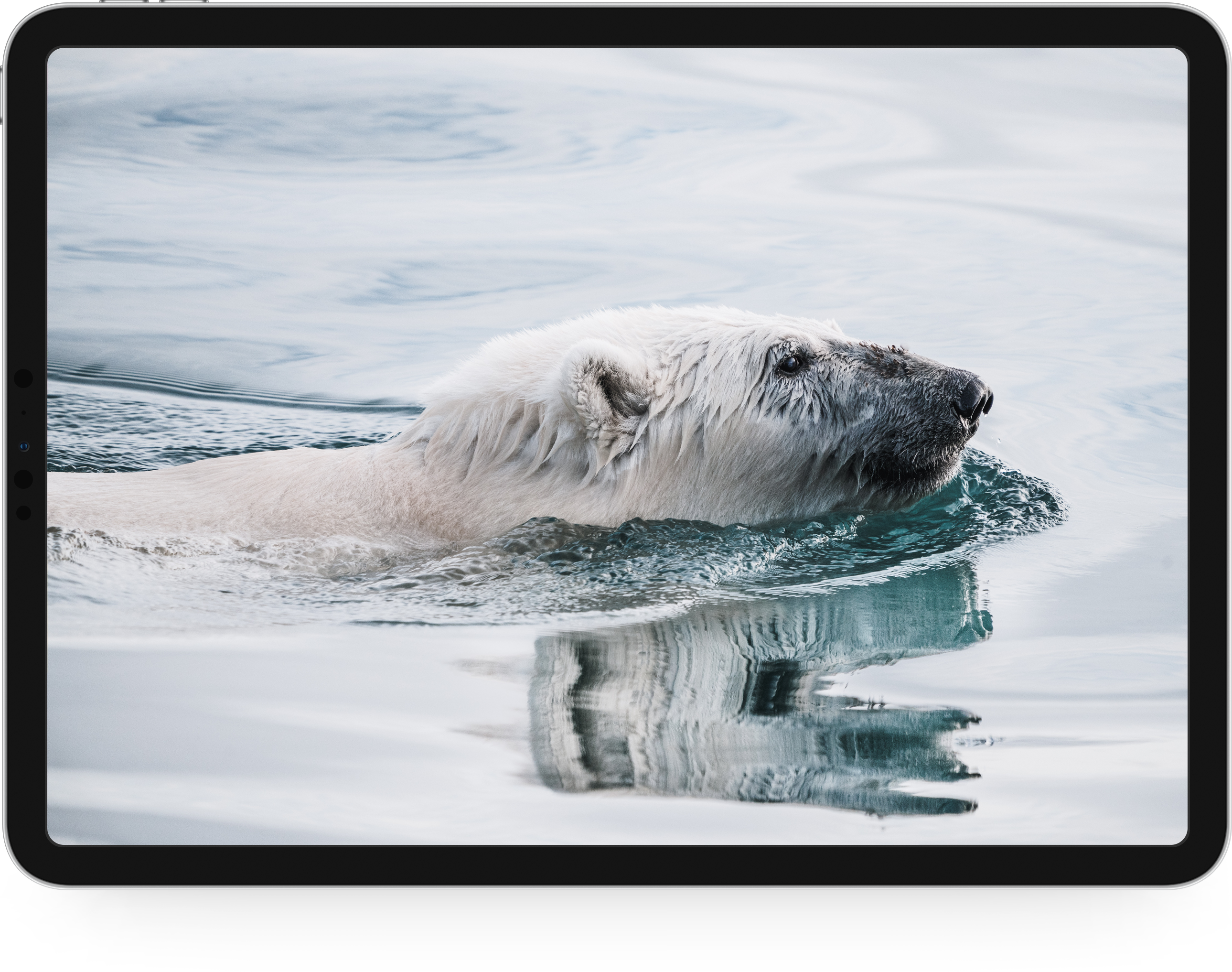 Considered "a fundamental player in the history of the modern internet" & a "star performer", Larry has decades of experience working with technology.
---
Highlights
Over 100K installs (iOS/Android)
Average 4.2 rating
Bug & crash free code
Millions of shares
Growing substantially
Featured in the popular press
Tasks
iOS & Android design
iOS & Android development
Apple TV design & development
Robust testing, error handling
SEO & growth advice
UI/UX design
Core Products
iOS App
Android App
iOS & Android
System management
Live cams from around the world
Extra Features
Photo galleries
Documentary films
Popular & trending
Highlights & reruns
Snap & share live screenshots
---
Dr. Larry Sanger, Wikipedia Founder & Encyclopshere.
"Thanks for all of your help!"
Dr. Larry Sanger, Wikipedia Founder
Sanger.io
All Products
Native iPhone App V1.1 – v5.4
Native iPad App V1.1 – v5.4
Native Android Mobile App V1.1 – v5.4
Native Android Tablet App V1.1 – v5.4
Apple TV App V1.0 – v2.2
Remote Cam System (internal)
Content creation
Asset selection
Services
iOS App Development
Android App development
HTML/ basic web development
Design & UI
ASO & SEO Consulting
Graphic & visual design
Icon design
UI/UX