Encyclosphere
The world's knowledge. Unleashed.
---
Encyclosphere
Active 2019 – 2020
v0.1
Consulted, designed & coded the founding designs for Dr. Sanger's upcoming masterpiece Encyclosphere by The Knowledge Standards Foundation.
---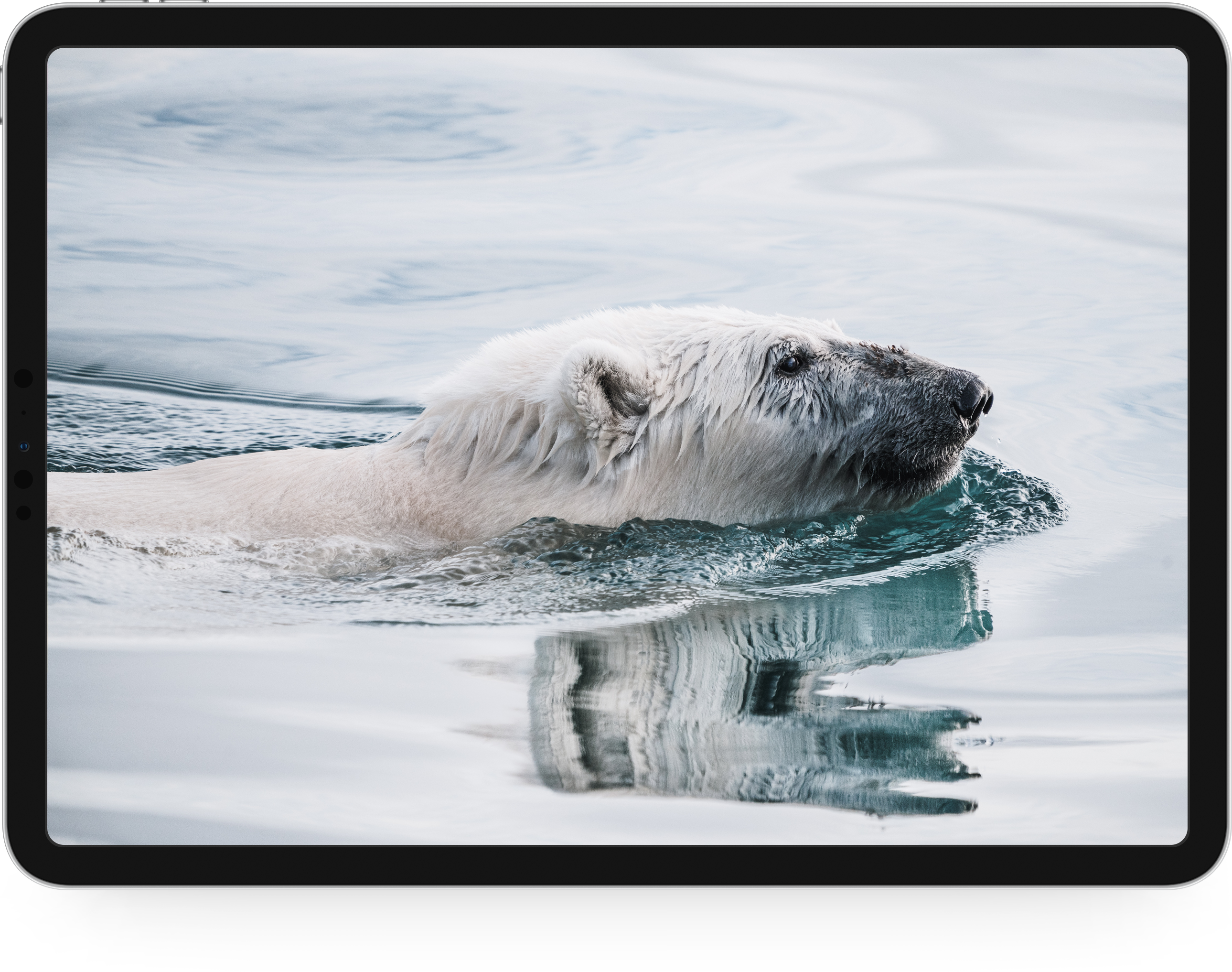 Considered "a fundamental player in the history of the modern internet" & a "star performer", Larry has decades of experience working with technology.
---
Highlights
Quickly growing community
Working for a good cause
Mentoring volunteers
Tasks
Project management
Consulting
Mentoring volunteer members
Design & development
UI/UX
---
Dr. Larry Sanger, Wikipedia Founder & Encyclopshere.
"Thanks for all of your help!"
Dr. Larry Sanger, Wikipedia Founder
Sanger.io
All Products
HTML/basic web development
Graphic & visual design
Logo design
UI/UX
Services
Consulting
Team management
Marketing
Mentoring