Amid the never-ending stream of new crypto currencies only a few seem to truly stand out. Will Facebook's Libra be one of them? In development for over a year now, LibraCoin (internally called GlobalCoin) is Facebook's new cryptobaby. Old hat hodlers may groan at the advent of yet another 'decentralized' corporate coin, but this one is likely to be marketed mainly to the unbanked & those unfamiliar with the crypto scene.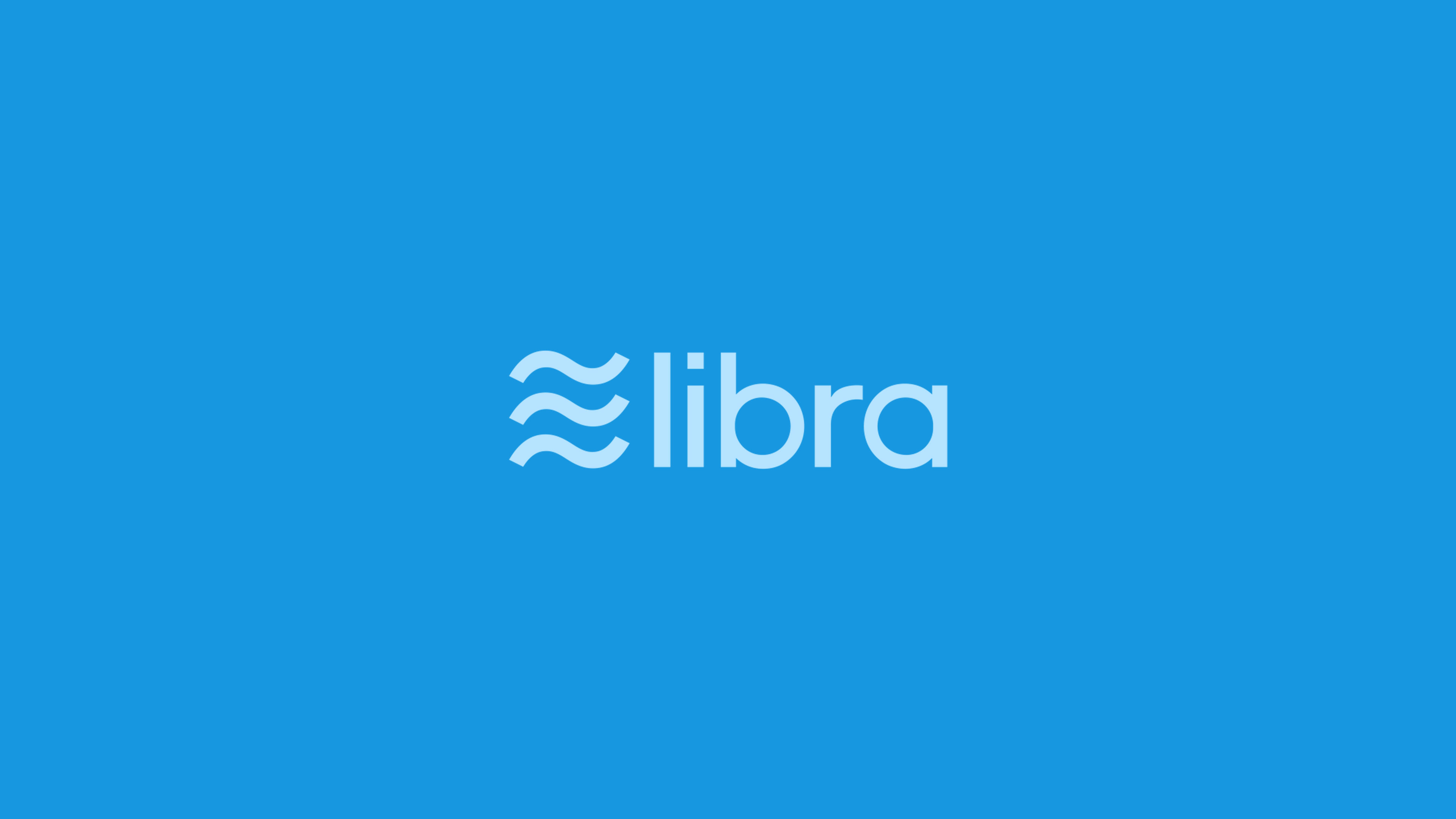 Libra Coin Lowdown
While not expected to be released until next year (along with Calibra wallet) the hype machine for its release is already ramped up. Plus Facebook has garnered more than a few heavy hitters in the financial industry to back their coin (at 10M each, mostly) including Visa, Mastercard, PayPal & Uber (full list of partners below). In hopes of countering the potential volatility of crypto markets, Libra will be pegged to a basket of government-issued currencies.
Official Libra Links
Libra in the News
Dissenters & Controversy
---
Calibra Wallet
Calibra is a Facebook subsidiary which will provide financial services & access to the Libra network. The first product they plan to introduce is a digital wallet for Libra's new cryptocurrency (expected to launch in 2020). Their wallet will be available for Messenger, WhatsApp or as a standalone application & will allow users to save, send, store (& most likely purchase) Libra coin. We are assuming this currency will also be offered on other crypto exchanges (especially Coinbase, given they are investors).
Calibra Links
---
Full List of Libra Partners
These companies will also allow their users convert Libra into cash.
Rapid Developments
We are this post updating as things occur. Please let us know if we've missed anything important.