Punch Speed
World's First Punch Speed Measuring App.
Punch Speed
---
Punch Speed
Active 2014 – Early 2015.
v1.0 – v4.7
A fun app based on a simple idea. Put on your watch, take your best shot & let Punch Speed tell you just how fast your hands really are. Fun at parties & in the ring. Retired due to hardware failure (who knew punching non-stop would break smartwatches).
---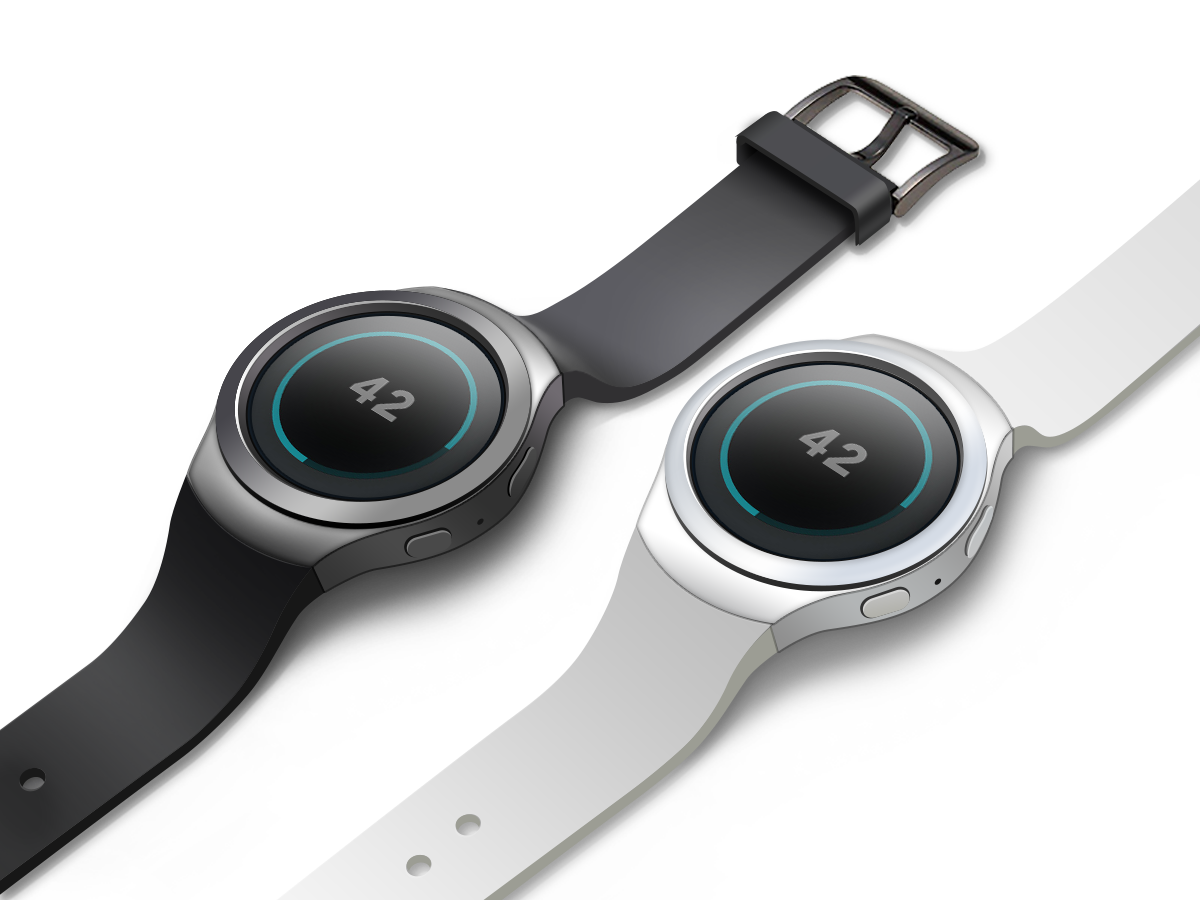 Punch Speed for Wear OS.
---
Highlights
Great conversation starter
Supports many smartwatch models
First to market
Core Products
Measure in MPH or KMH
See recent punch speeds
Extra Features
Keep track of highest speeds
Compete with your friends
Share scores