Uriginal
This painter & artist from the heart of Barcelona paints giant walls the world over.
Visit Uriginal
---
Uriginal
Active 2007 – 2018
From the street, on the street. The Uriginal. The artist's artist. His surrealist work covers walls, galleries, collections & the press in London, Barcelona, Amsterdam, Miami, Basel, Madrid & more. Even The Picasso Museum follows this one.
---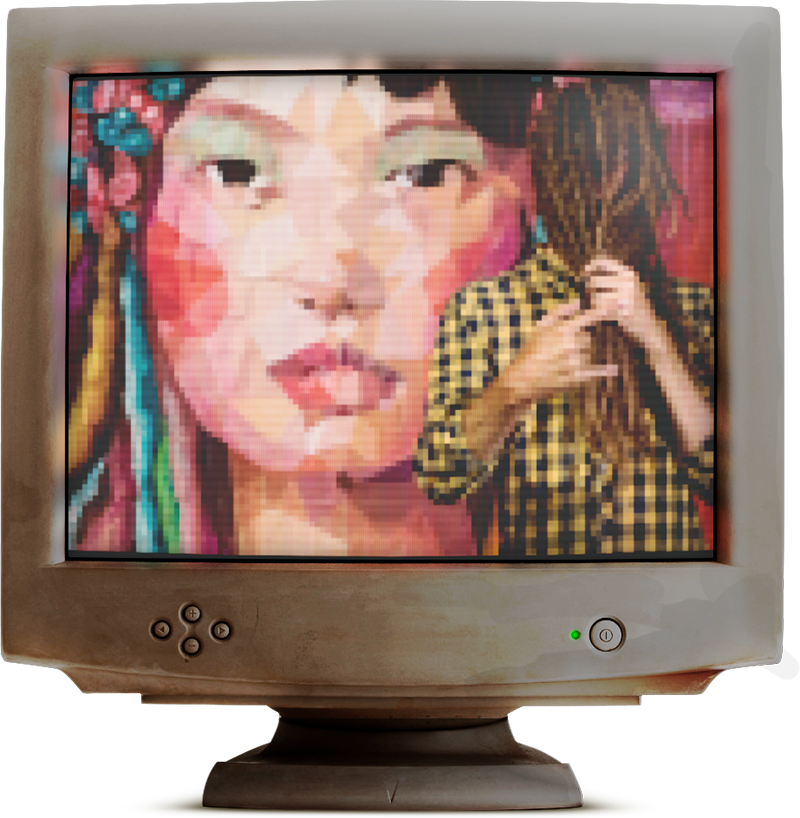 Warhol's favorite*, helping Uriginal manage his technology in the studio, galleries & online.
*If he could time travel.
---
Highlights
35K+ day uniques
Hyper press
Beautiful content & artwork
Exhibitions & events
Tasks
Site design
Content management
Ongoing tech support
Exhibition preparation
Core Products
Logistics
Content management
Site, system & hosting
Ongoing consulting
Extra Features
Press management
High performance
100% uptime
Sales management system
---
"Mannnn. That's so perfect."
Uri Martinez, Artist
Uriginal