Results Based Design & Development
Some of our strategic clients below.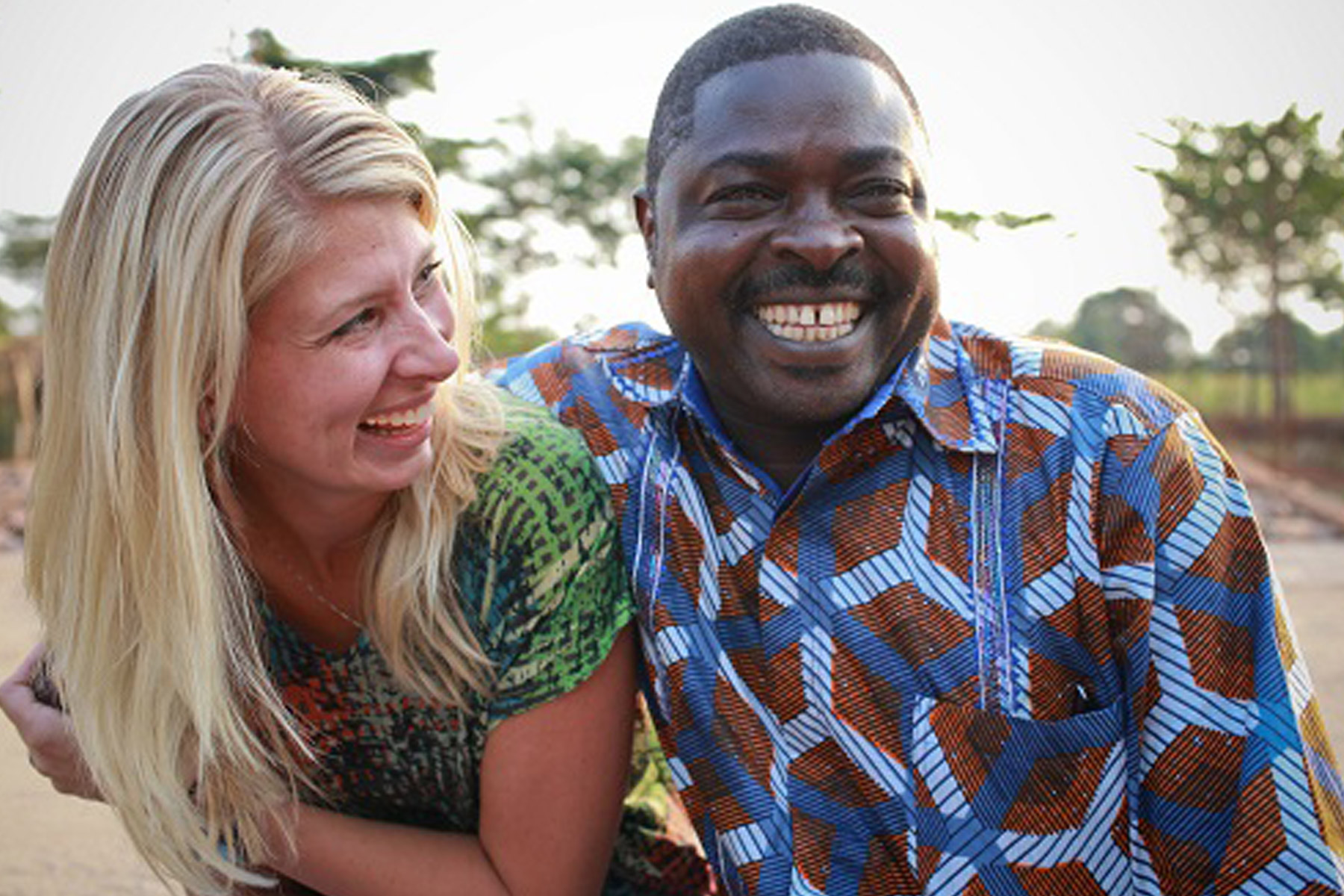 ROWAN
The Rural Orphans Widows AIDs Network supports orphans & widows with food, shelter, education & medical care.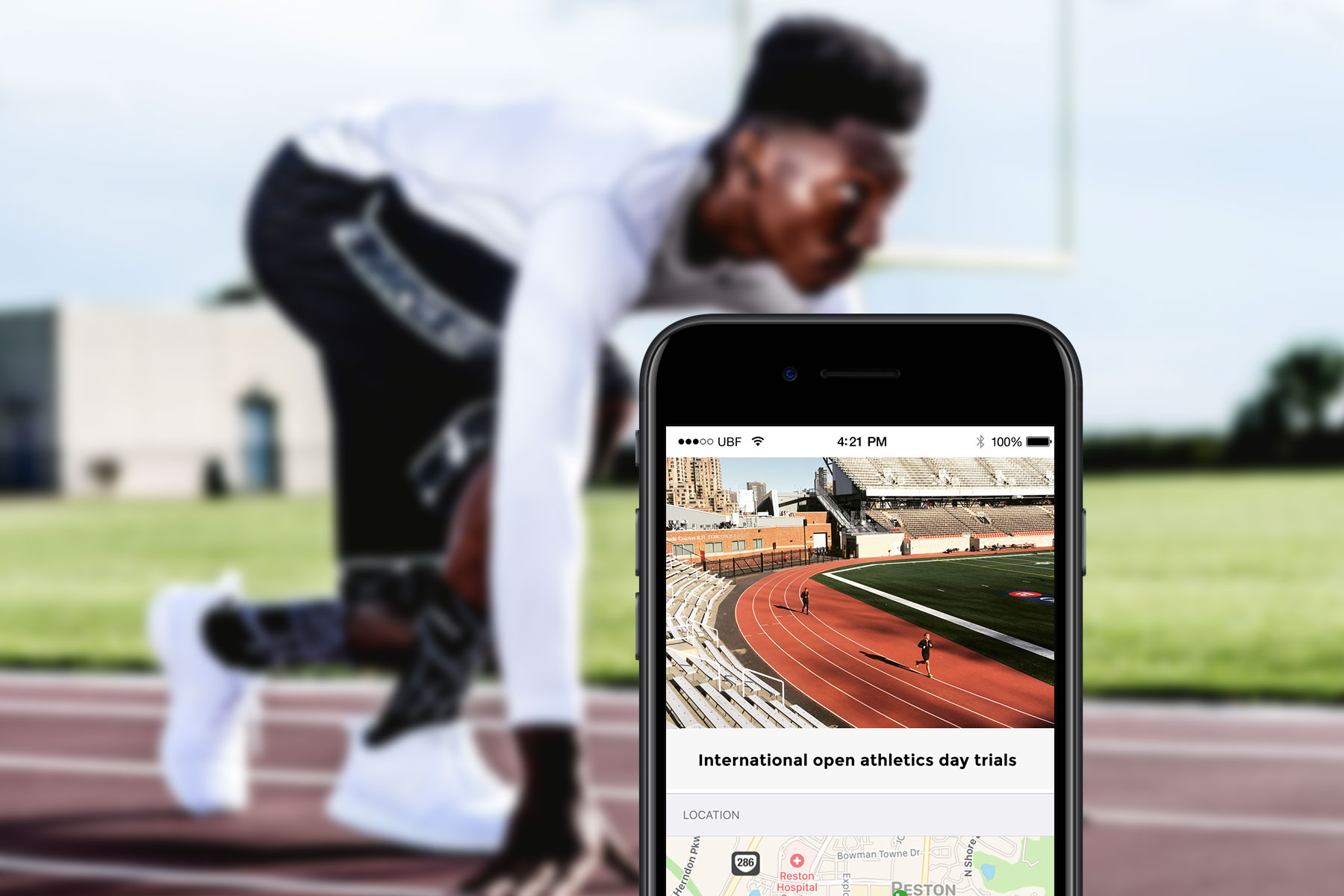 UB Fitness
Large, busy web app. Social network of over 100,000 fans/ followers. Thousands of installs.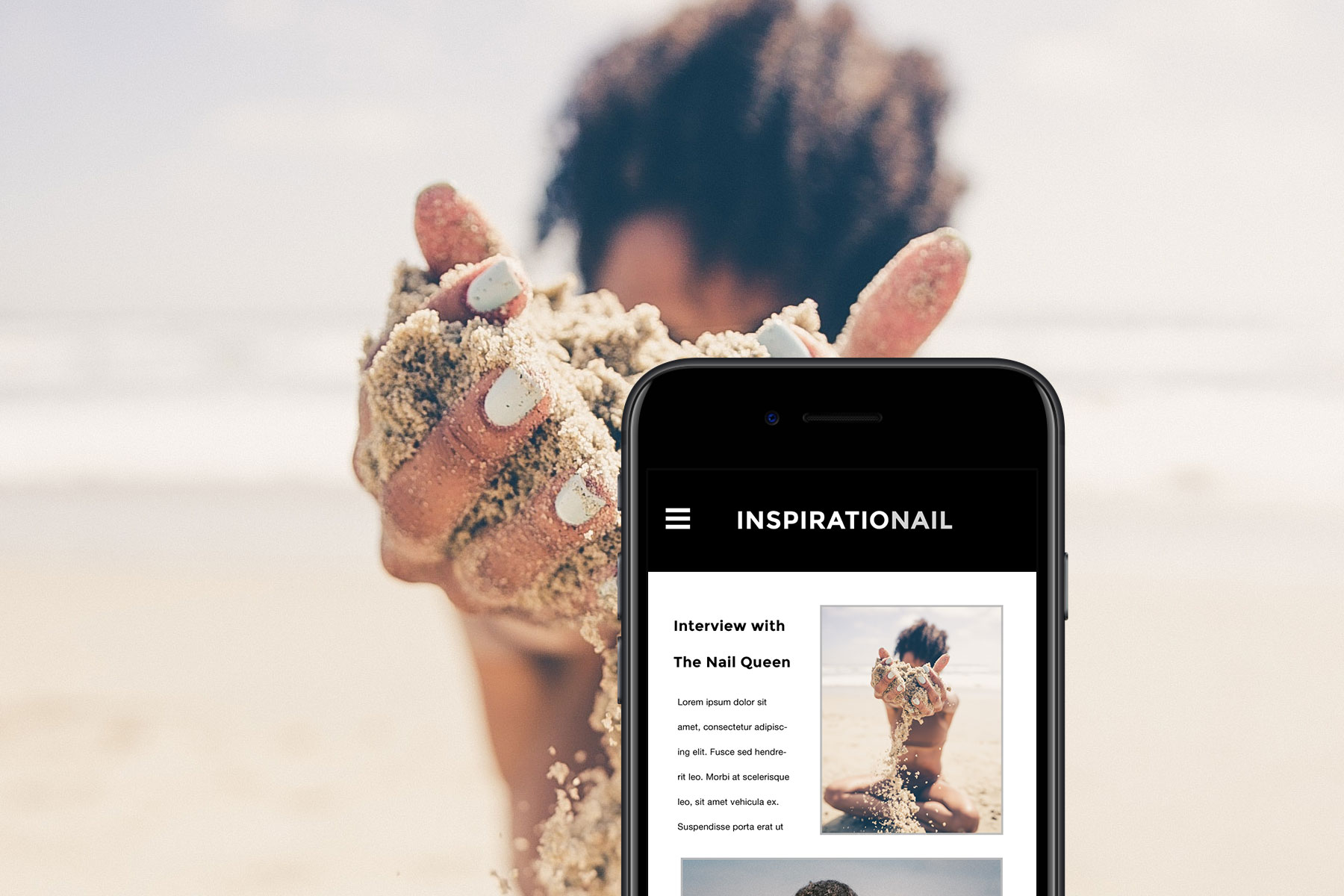 Inspirationail
Busy website with large network of over 200,000 fans/ followers. Industry expert interviews. Revenue generation.