Beautiful Websites & Apps, That Scale
Take a look at our web design & development work below.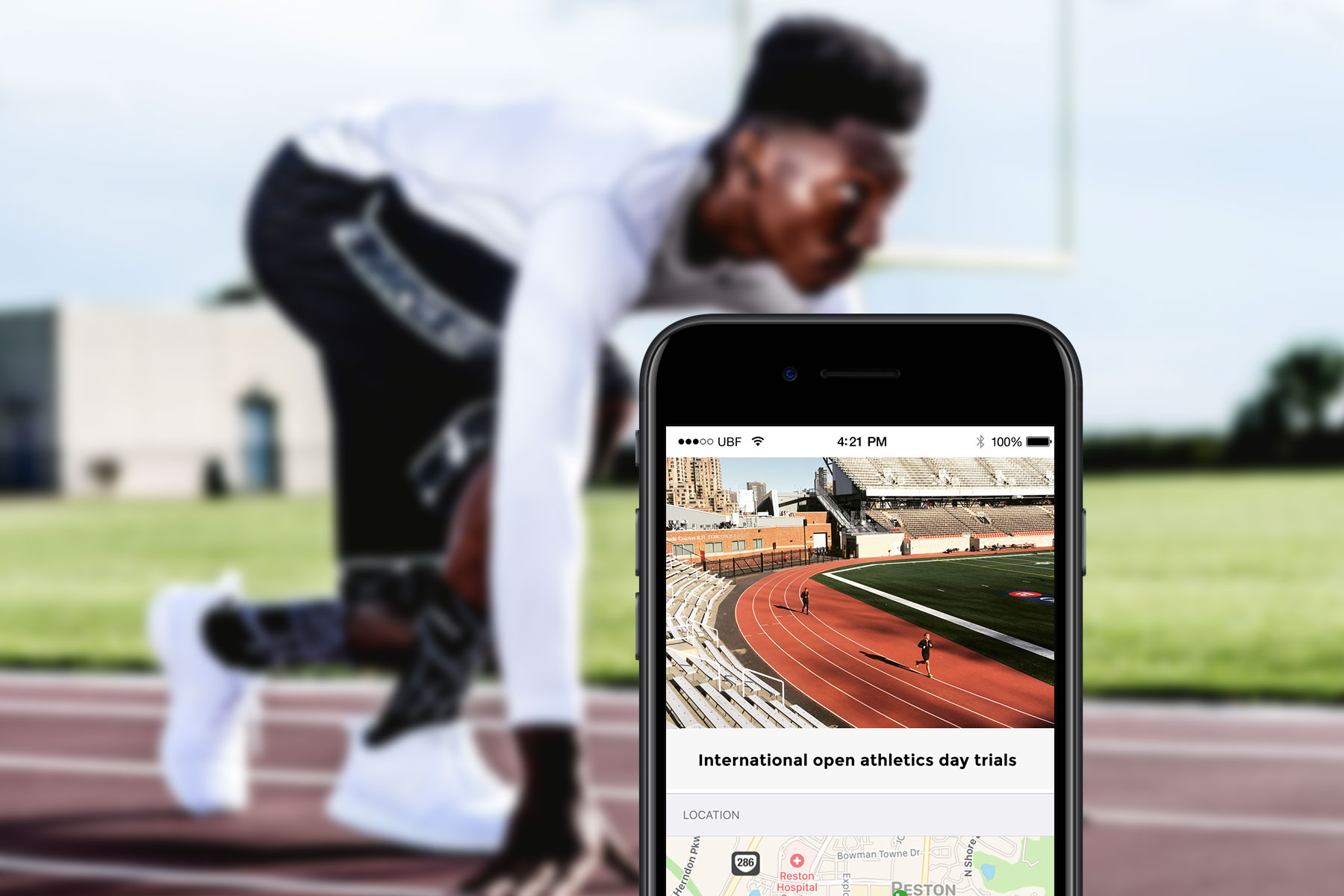 UB Fitness
Find interesting sports & activities from around the globe. Make friends, talk to experts & get healthy on the move.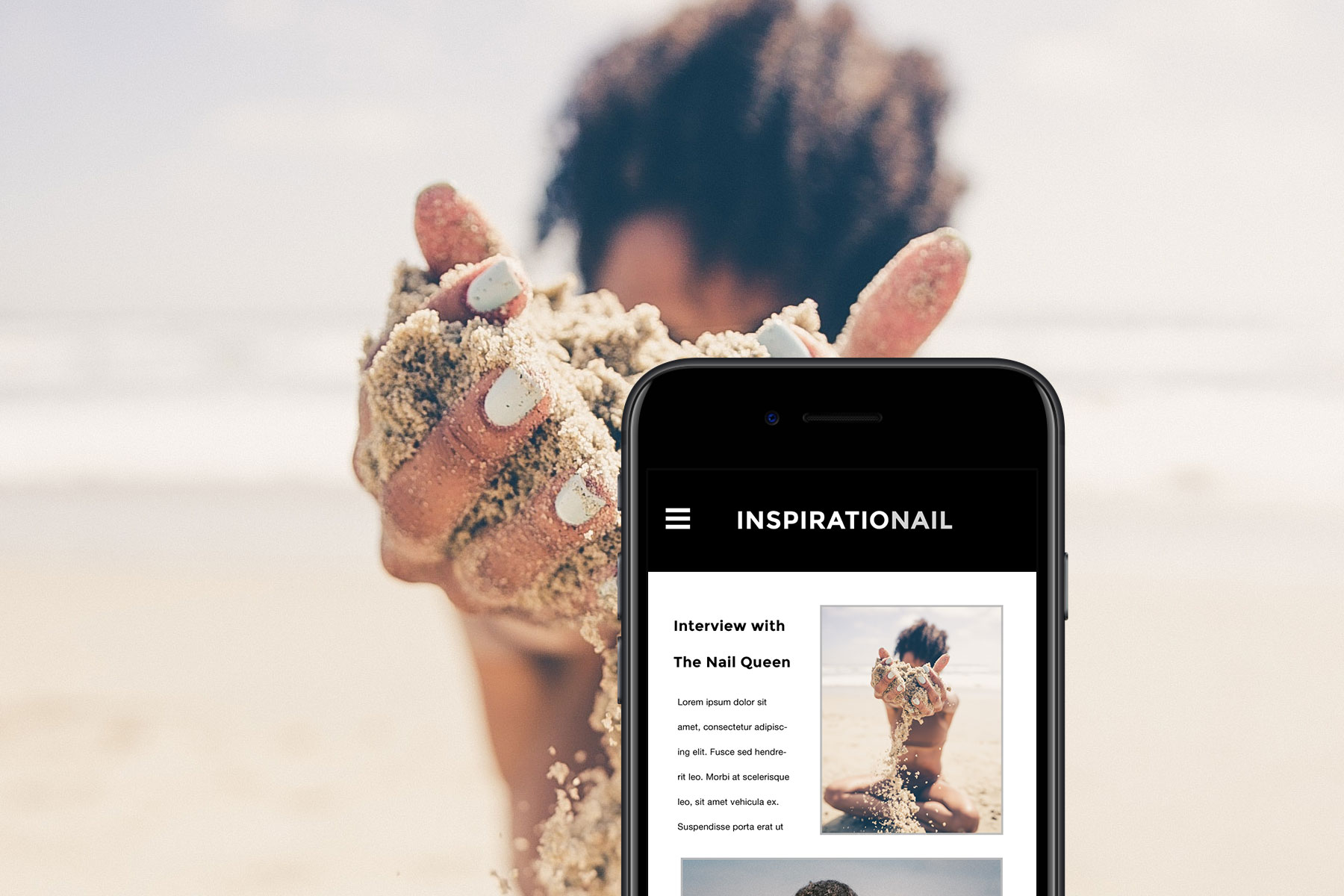 Inspirationail
Revolutionary Nailfare for the 21st century. News, interviews & advice for nail lovers.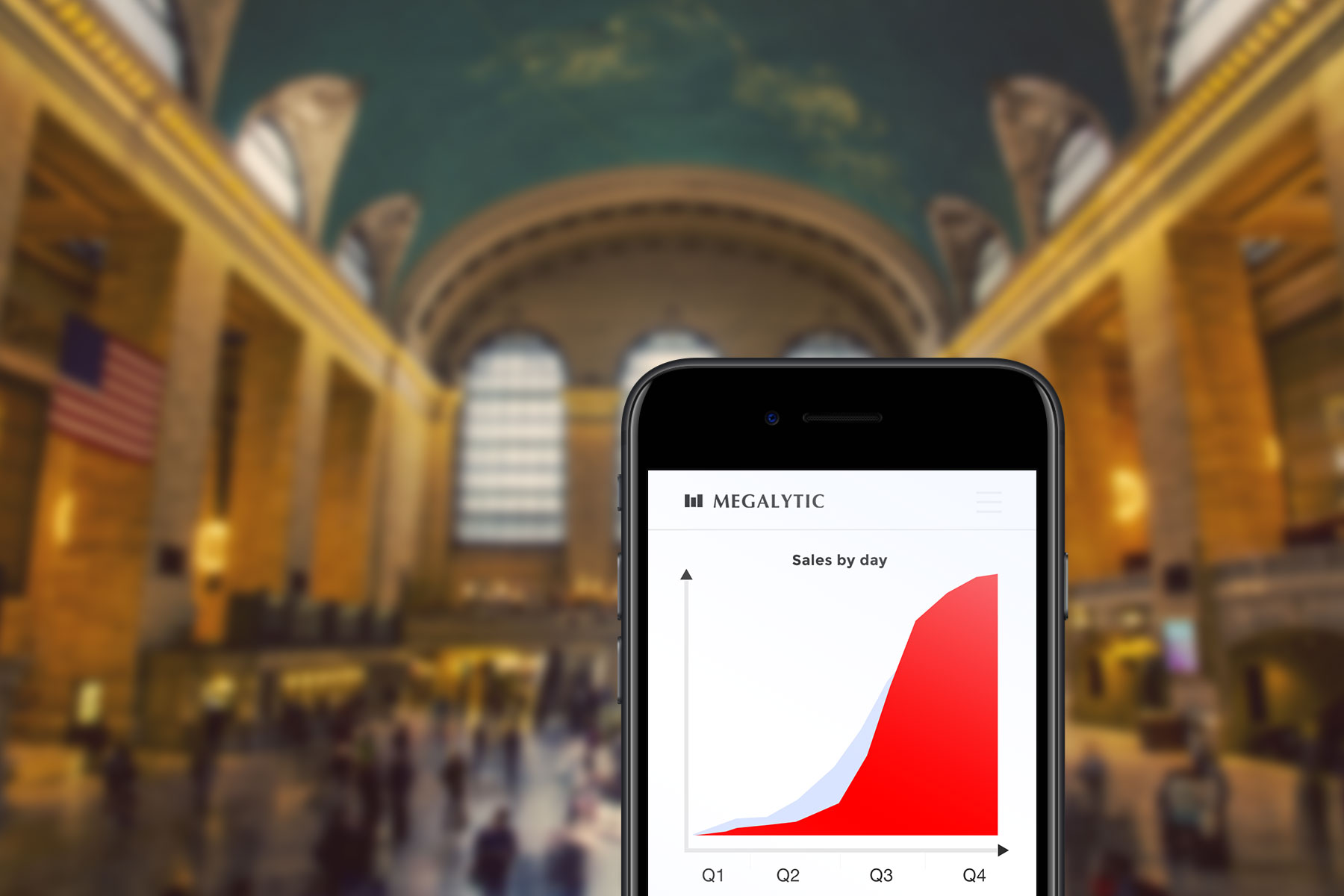 Megalytic
Beautiful Facebook or Google Analytics charts & reports for experts. Based in the heart of NYC.