Brave is the new browser kicking up a storm. From ad systems to privacy. Everyone has got something to say. At least we can. Below I will collect notes as to what Brave & BAT are and are not. This list will be filling shortly.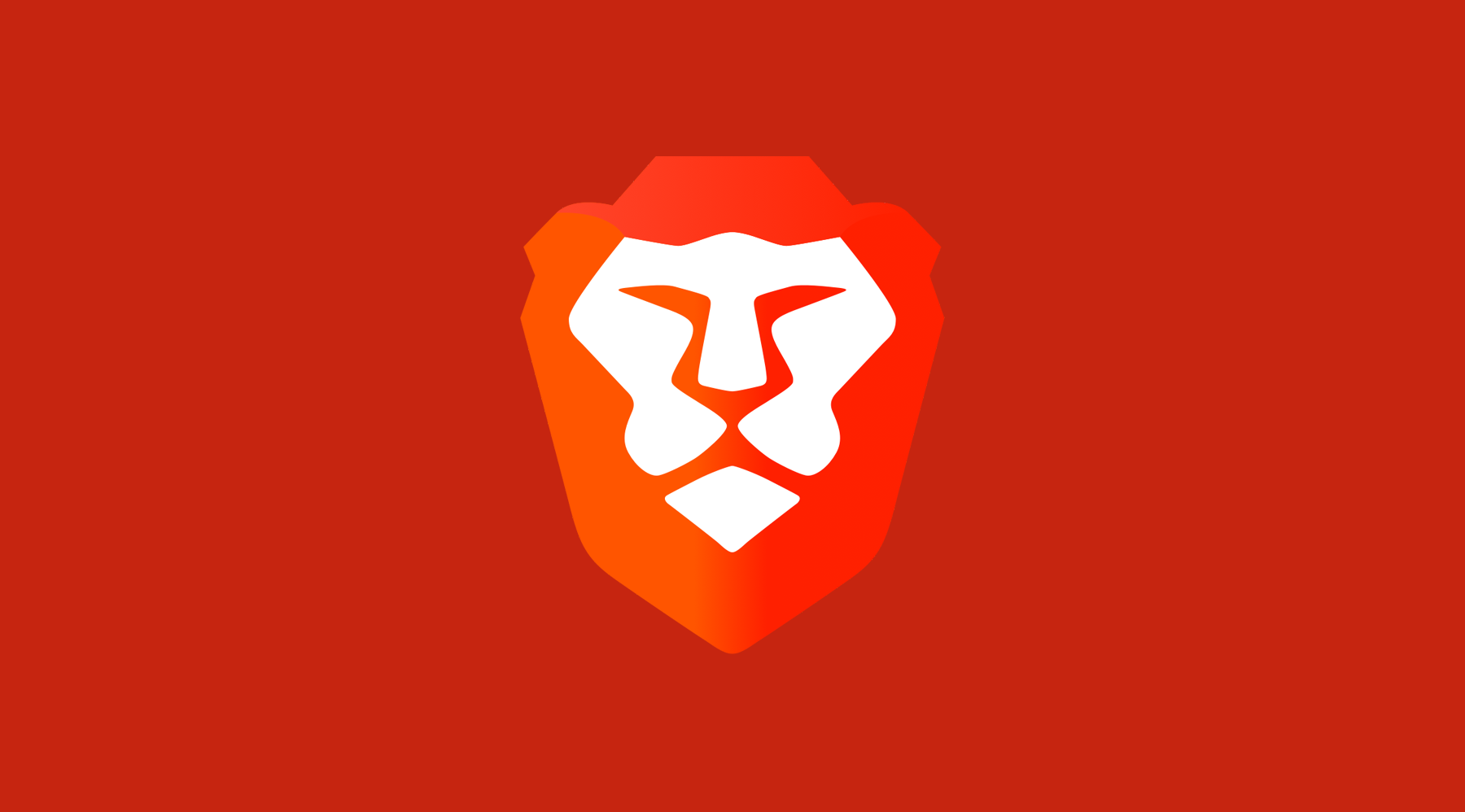 Brave Details
No user has to do KYC to use Brave. Creators who get paid do.
Brave supports Basic Attention Token ($BAT).
As a creator, to get paid you need an Uphold account.
Uphold accounts require Know Your Customer. Being a creator is not anonymous if paid in BAT.
Can you be an anonymous paid creator? Probably if someone else is cashing out. I'll look into it, the law will be the law. Turning crypto into cash usually requires some form of identity.
There is a lot of debate about privacy & so on. We'll filter through & add more.