Stadia is the new online gaming system from Google. The system is set to launch this year in the US, Canada, UK & some European countries. As Stadia resources become available I will add them below.
Stadia Trailer.
Official quick summary. 5 Minute summary of Stadia's features.
Stadia Features
Gaming & 3D environments in the browser.
Style transfer machine learning for art assets.
Crowd play.
GPU
10.7 teraflops of power
56 compute units
HBM2 Memory
CPU
Custom x86 Processor
2.7 GHz
Hyperthreaded
AVX 2
Memory
16GB of RAM
Up to 484GB/s transfer speed
L2+L3 Cache of 9.5MB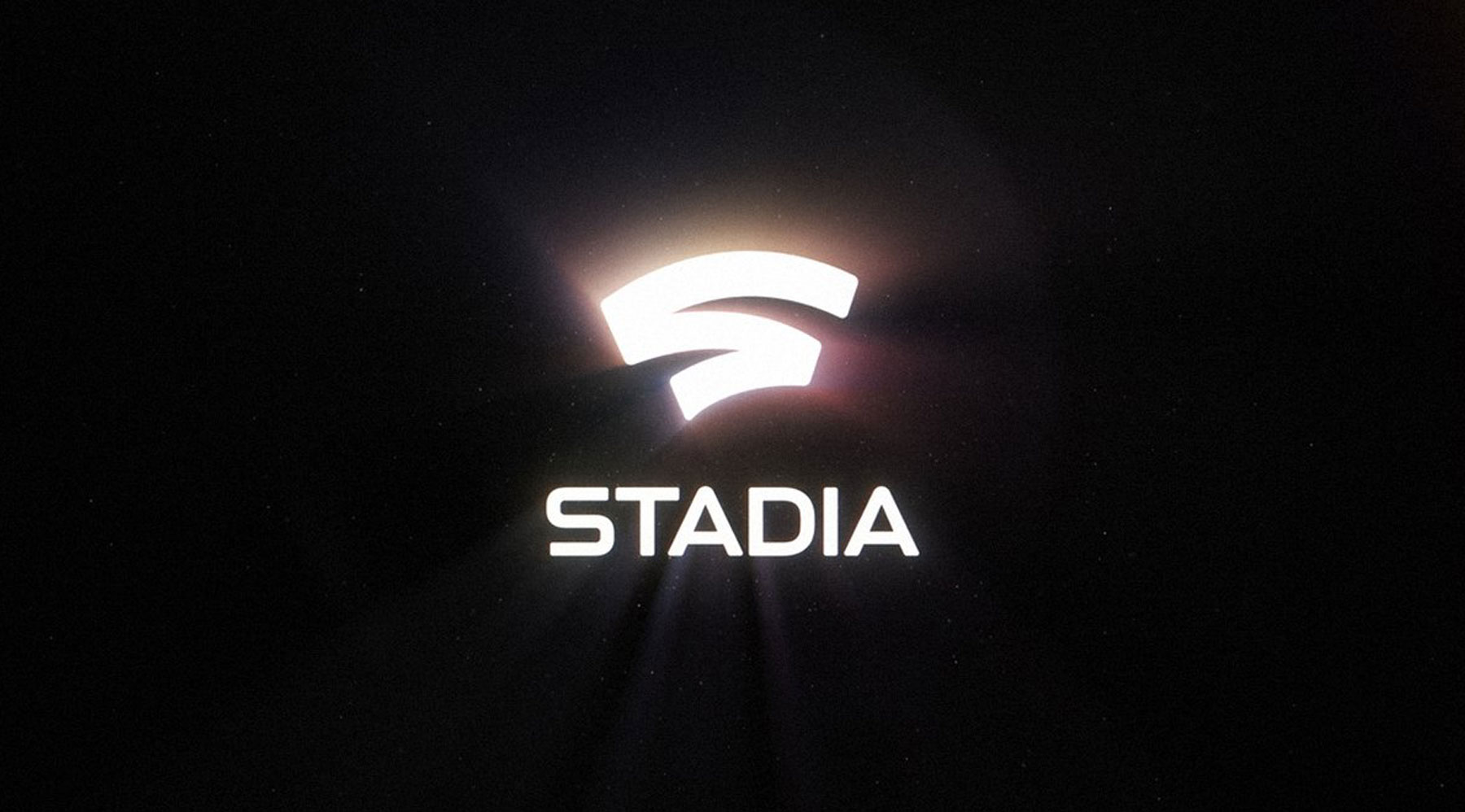 Stadia Developer Resources
Stadia Developer site – Apply for access here (inc. Partner program).
Support
Engines & Partnerships
Games
DOOM Eternal – launch title (available end of 2019).
Assassin's Creed Odyssey
Trials Rising – not confirmed
Skull and Bones – not confirmed
Misc.