Looking Great & Working Hard
Take a look at our Android work below.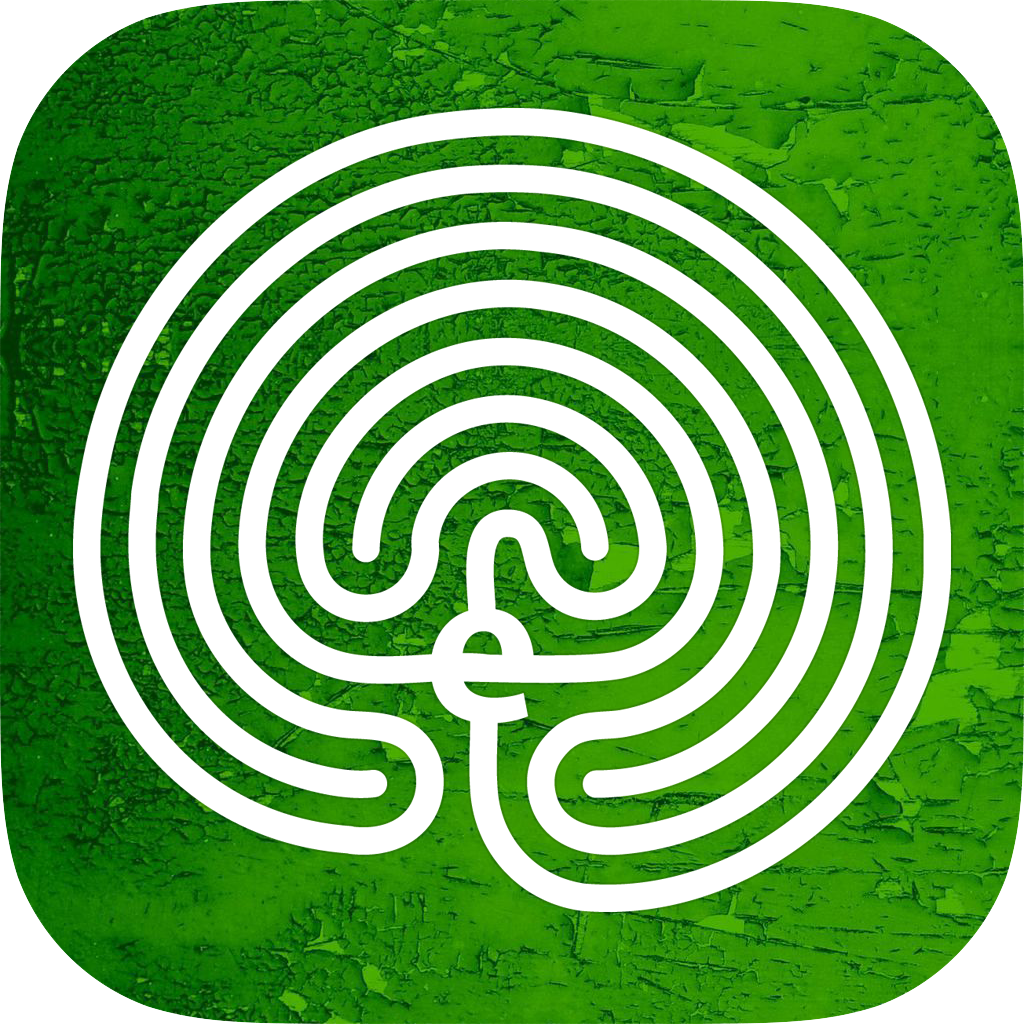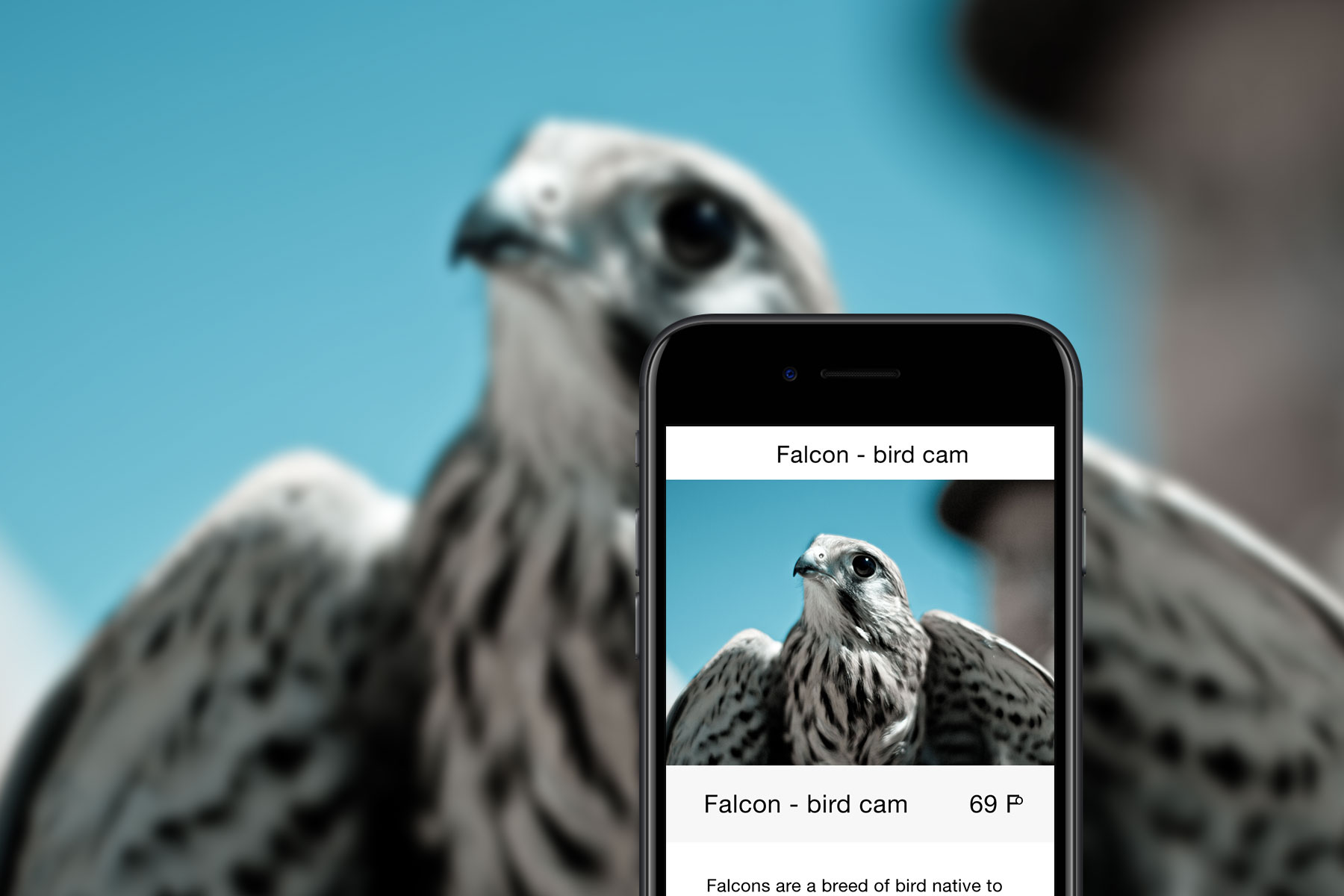 Explore.org for Android
Over 350 5-star ratings & very popular, this streaming app provides hours of entertainment for anyone, of any age, anywhere.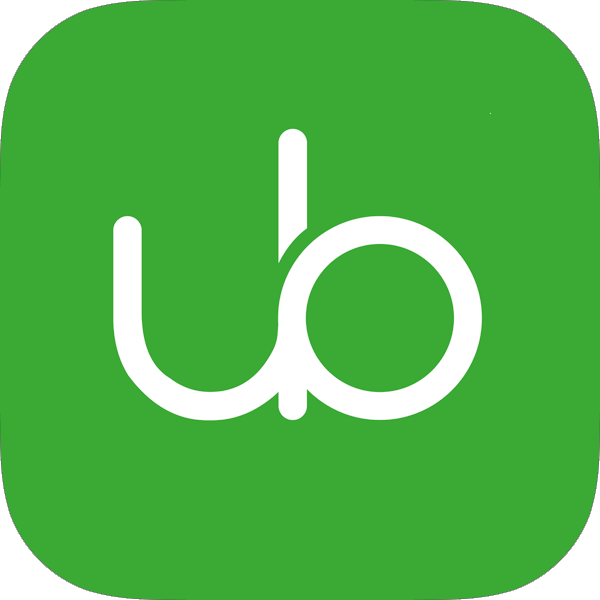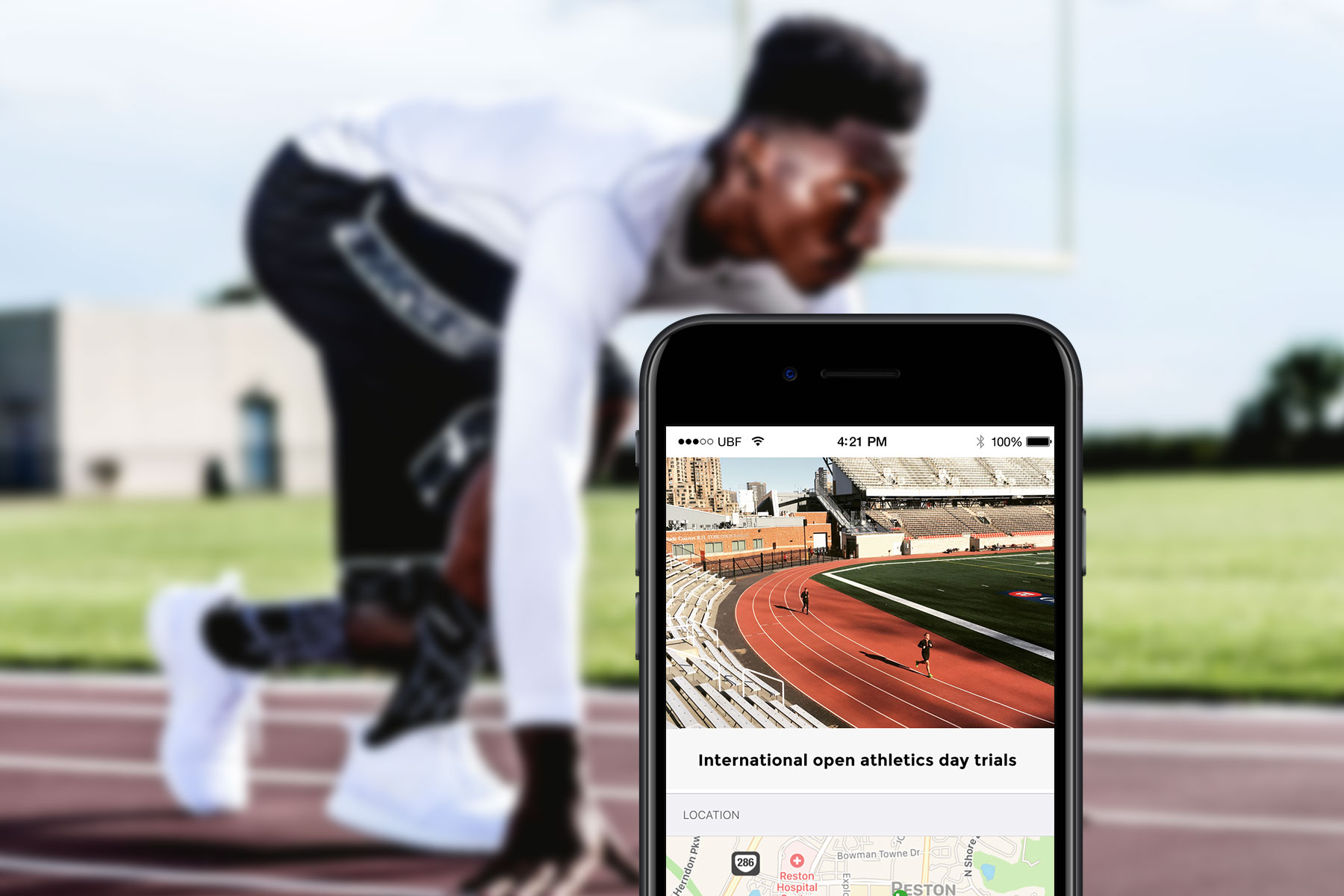 UB Fitness
Discover sport & fitness activities happening around you right from your Android phone or tablet.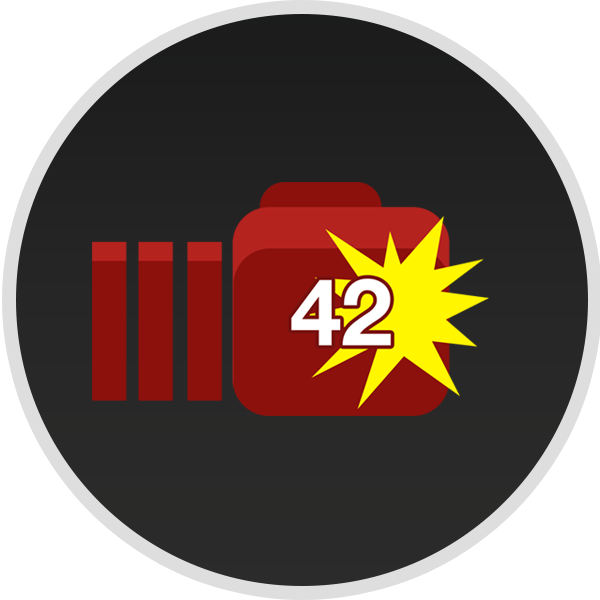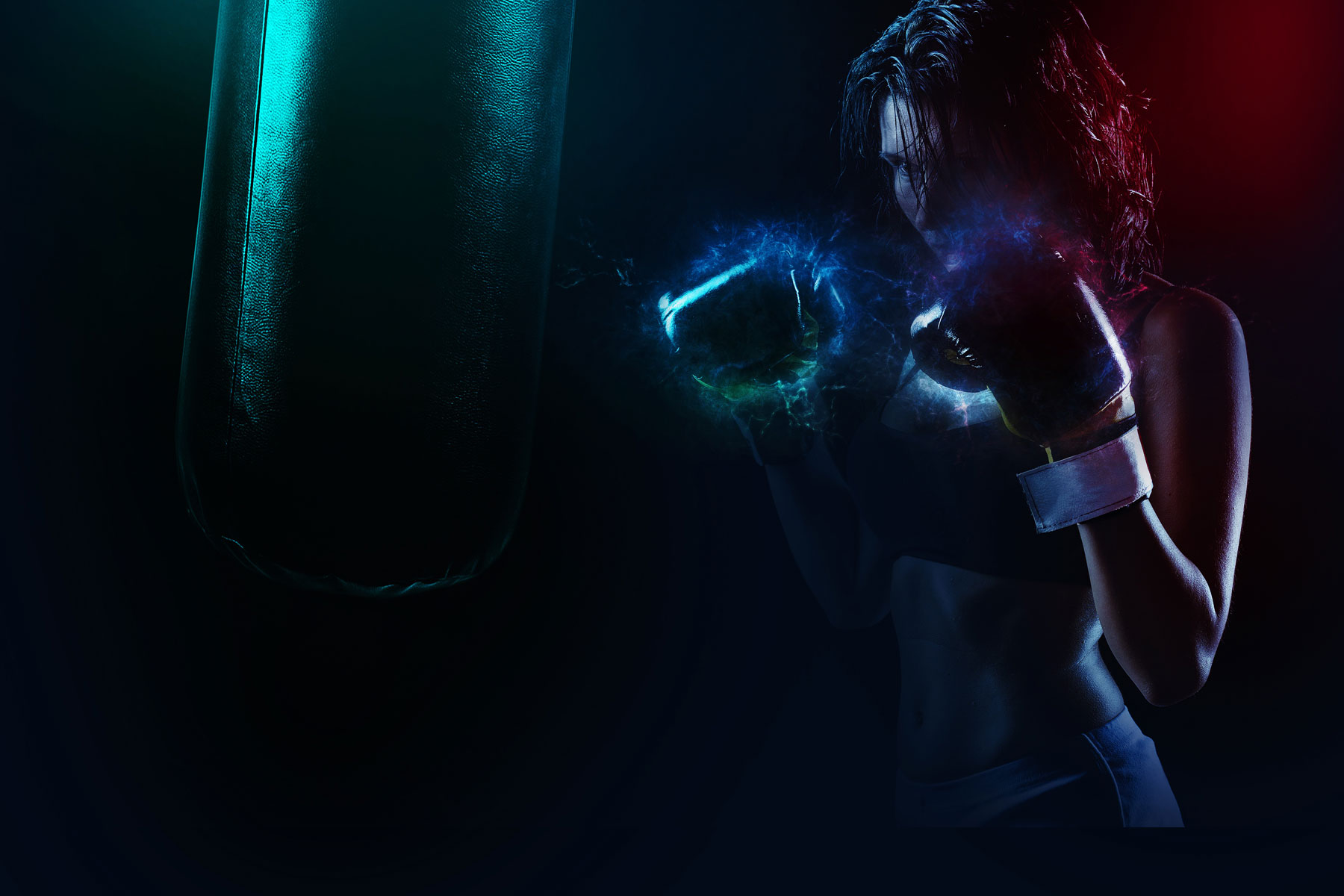 Punch Speed
See how fast you or your friends can punch. Measure in Km/h or Mp/h. Discontinued due to causing hardware damage.
Get started